It's a very Electra Summer
Summer is finally here! The great outdoors is calling, and it's got you and your Electra on speed dial. Whether you're looking to get out and break a sweat or just enjoy a sunset cruise, here's some inspiration on how you can enjoy this summer on two wheels.
Summer in the City 
Have you found yourself in the hustle and bustle of the city this summer? If so, navigate busy streets and your secret, back alley short cuts on the Loft 7i Step-Thru Blizzard Blue. Designed to get you through the city in style, this lightweight bike is a treasure to ride and will turn heads at every corner. If you're planning to spend mornings at the coffee shop with an iced latte and a nice book, we have a few must-have items you don't want to miss. Take a peek at our Silver Stainless Wire QR Front Basket, perfect for that light summer read and much, much more, plus our Linear Cupholder  for when it's time to take the show on the road. Top it all off with the Swirl Domed Ringer Bell and voila! Summer in the city has never felt or looked this good.
1/4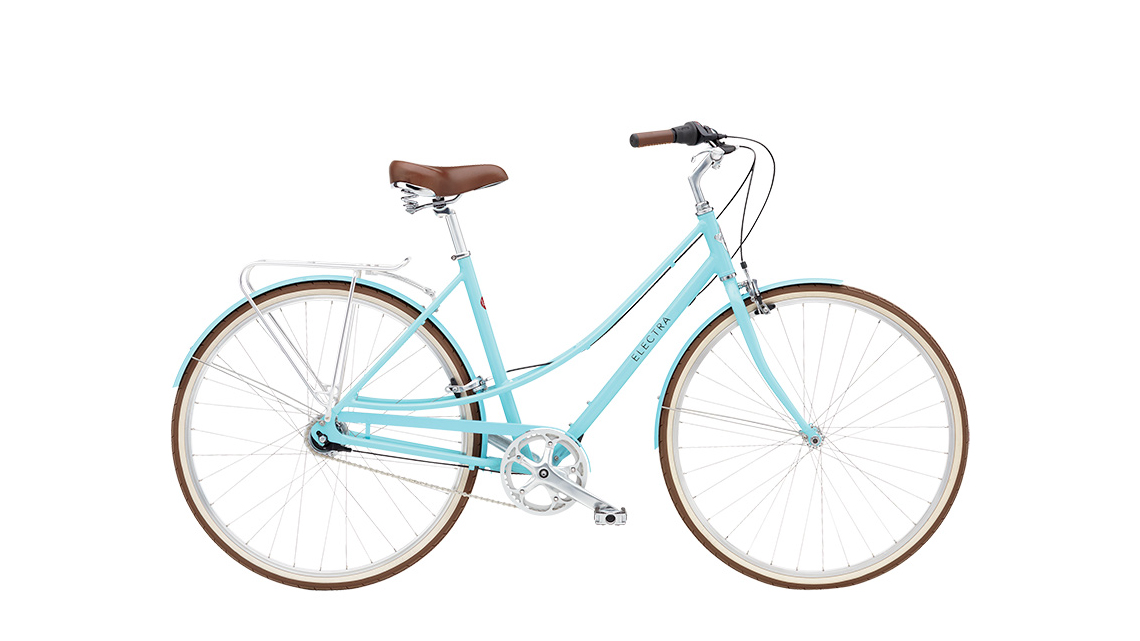 2/4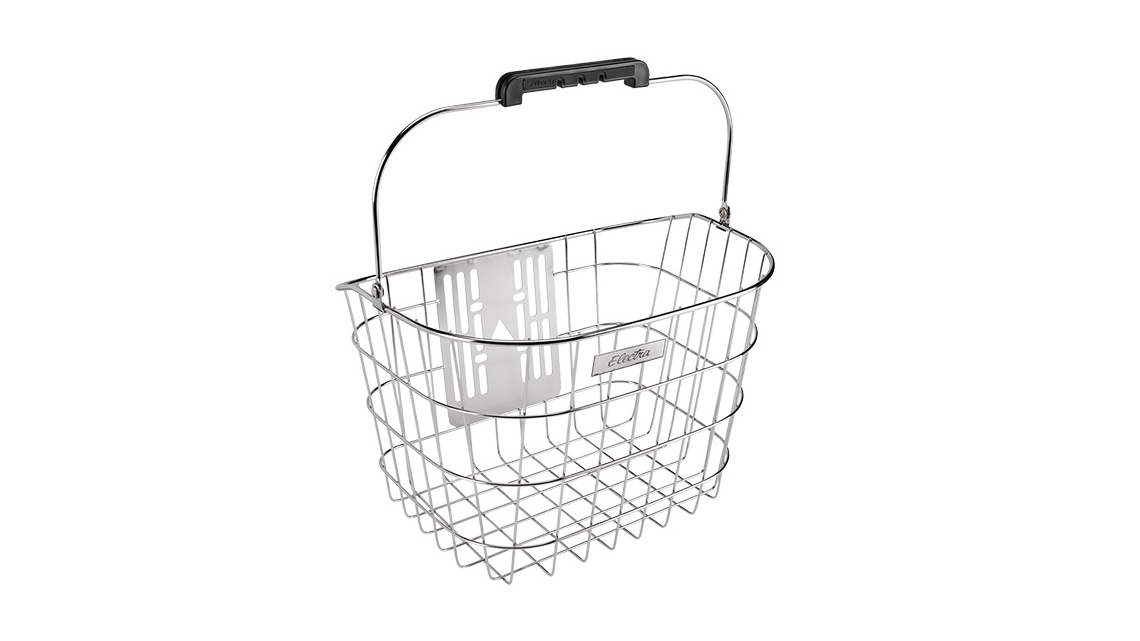 3/4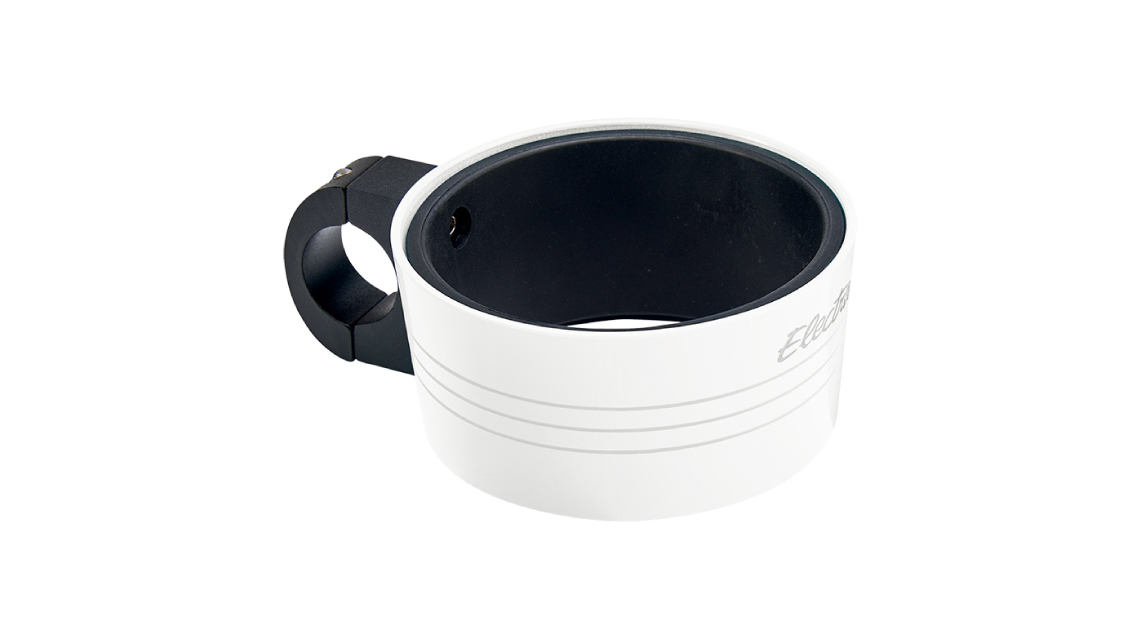 4/4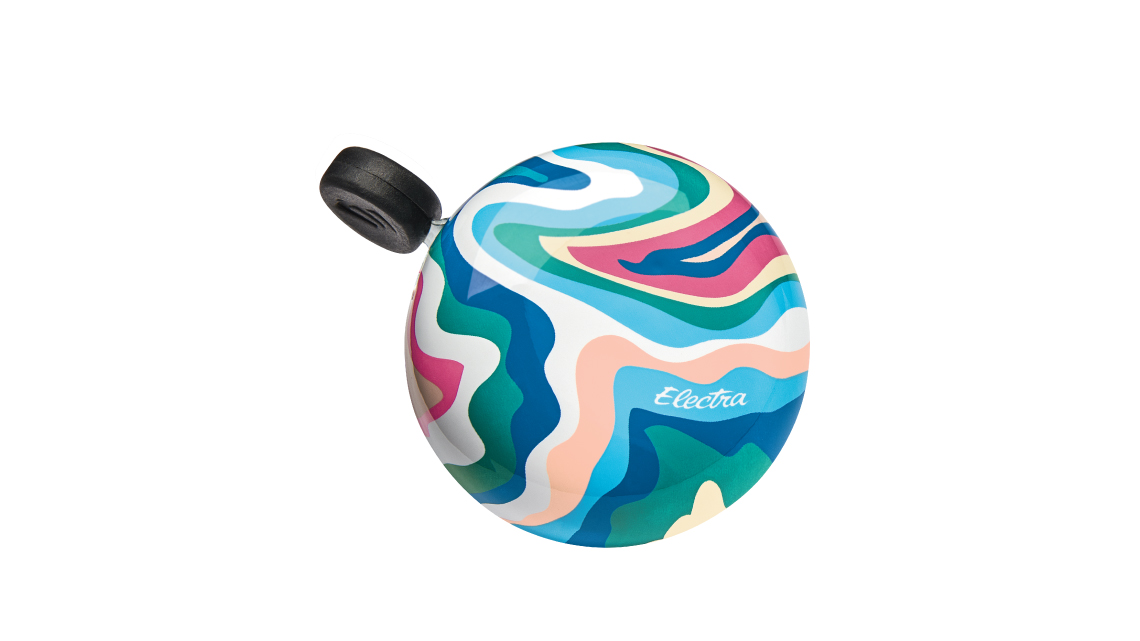 Picnic at the Park
Take a second to picture yourself on a sunny afternoon enjoying a picnic at the park. You're posted up on a blanket surrounded by snacks under the biggest oak tree with a Townie Go! 5i EQ Step-Thru Green Tea next to you. Pretty dreamy, right? To make this your summer reality, attach our All-Weather MIK Rear Basket to the rear rack and bring along those tasty double decker sandwiches and bottle of your favorite vino. Top off the look with our Go! MIPS Helmet in Green Tea and the addition of our Green Tea FWD Twister Bell. We've got major heart eyes at this vision.
1/4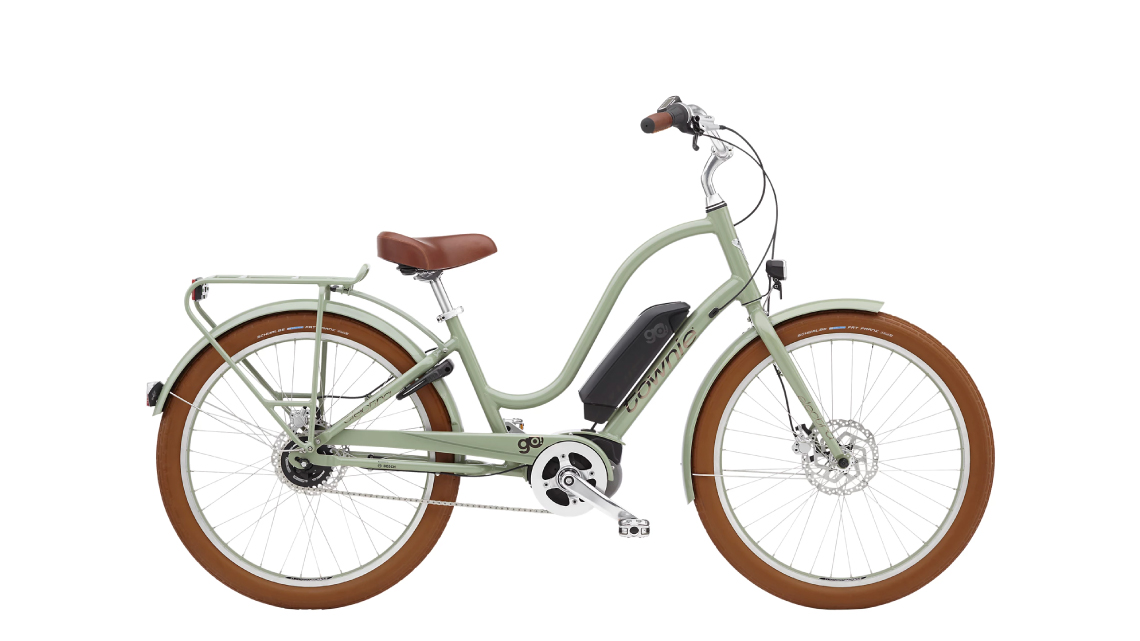 2/4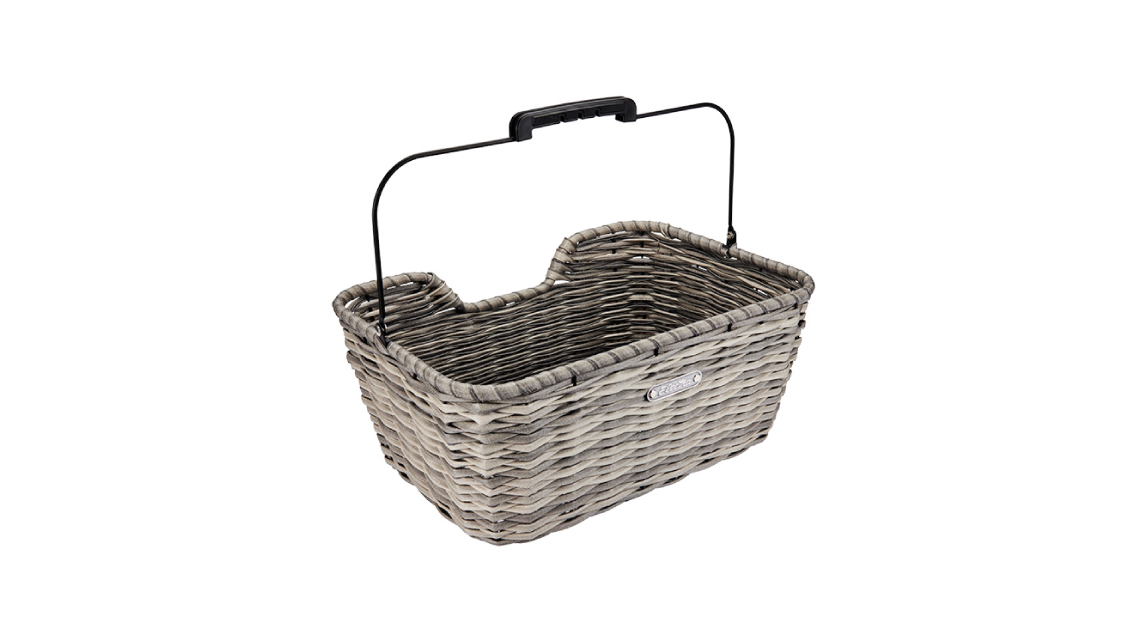 3/4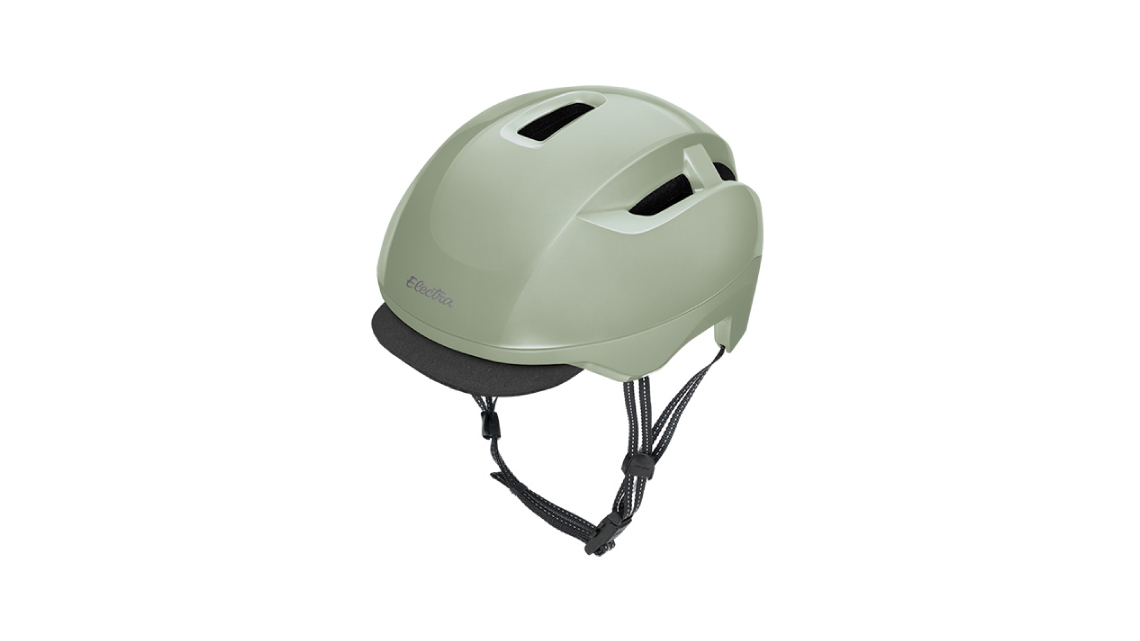 4/4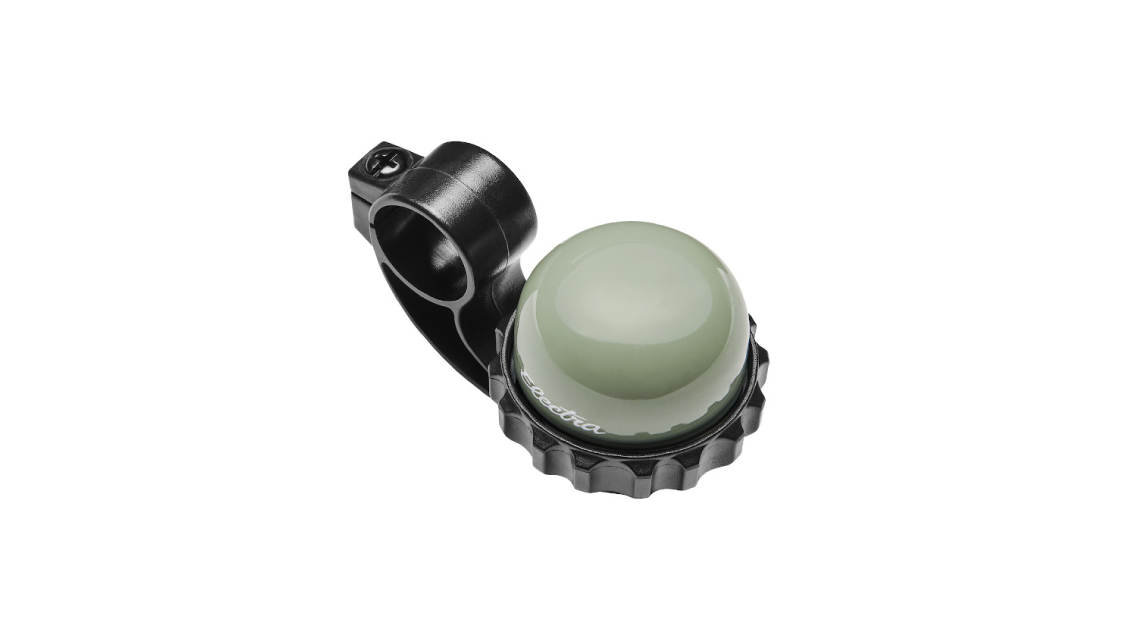 Beaches and the Boardwalk
Not much tops pedaling past the quirky characters you're sure to find on the boardwalk and taking in the many sights, smells and sounds of the perfect beach day. Perfect for shorter riders, cruise through the crowds easily with the Cruiser 1 24" Step-Over Sonic Blue. No chance that the portable food stands and boisterous buskers will outshine you when you cruise by. Top it off with our Matte Black Lifestyle Helmet and our Offshore Twister Bell to let everyone know who's the boss of the boardwalk. Just kidding… sharing is caring!
1/3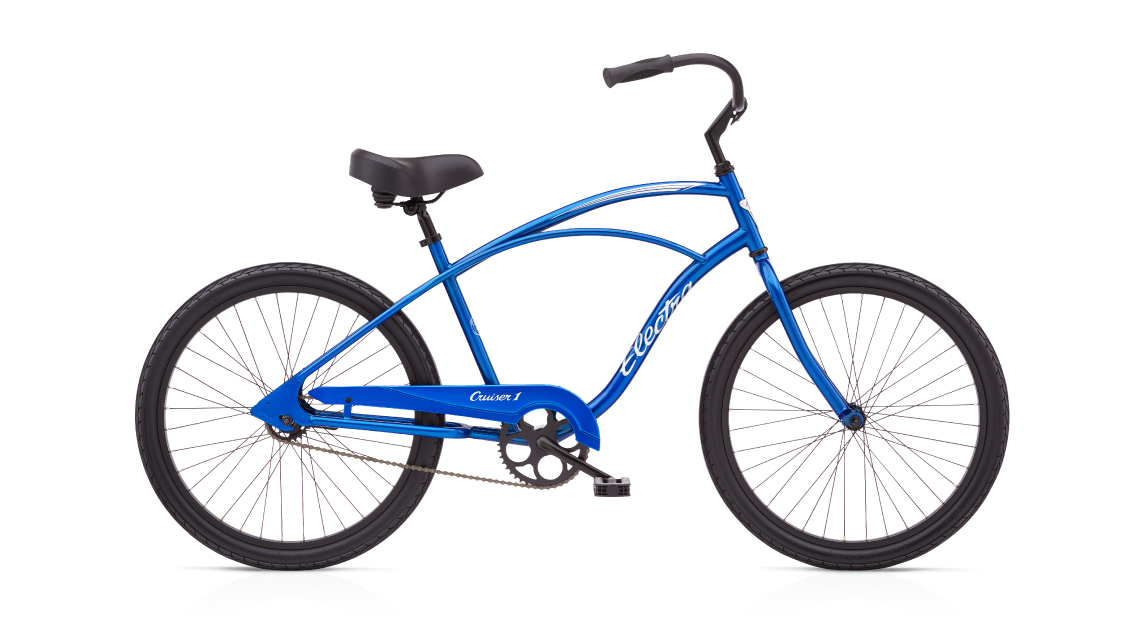 2/3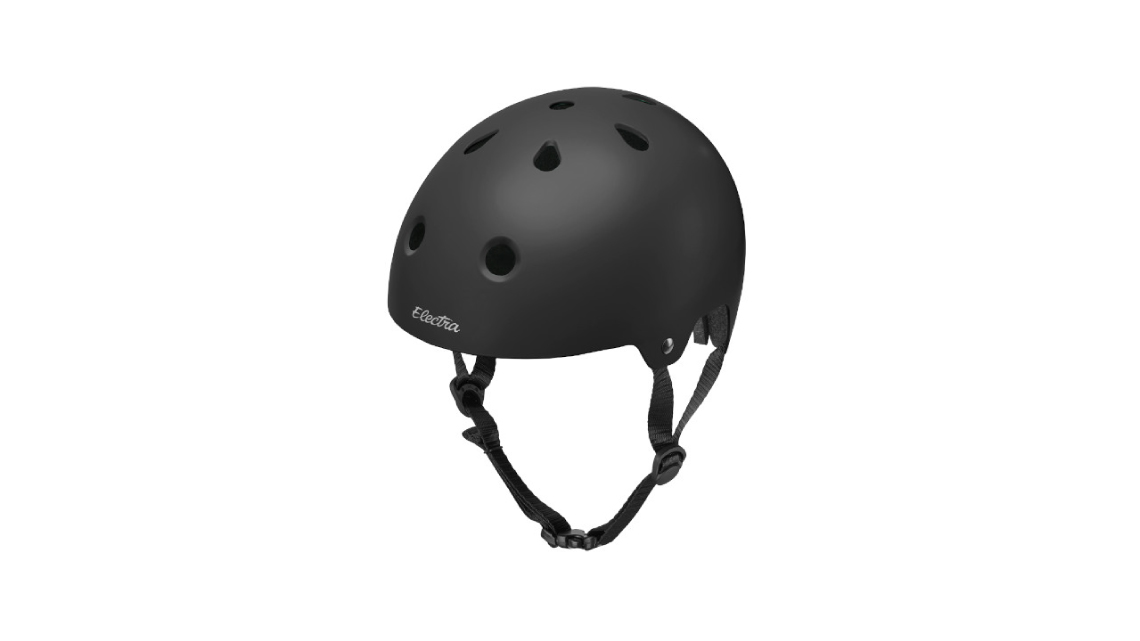 3/3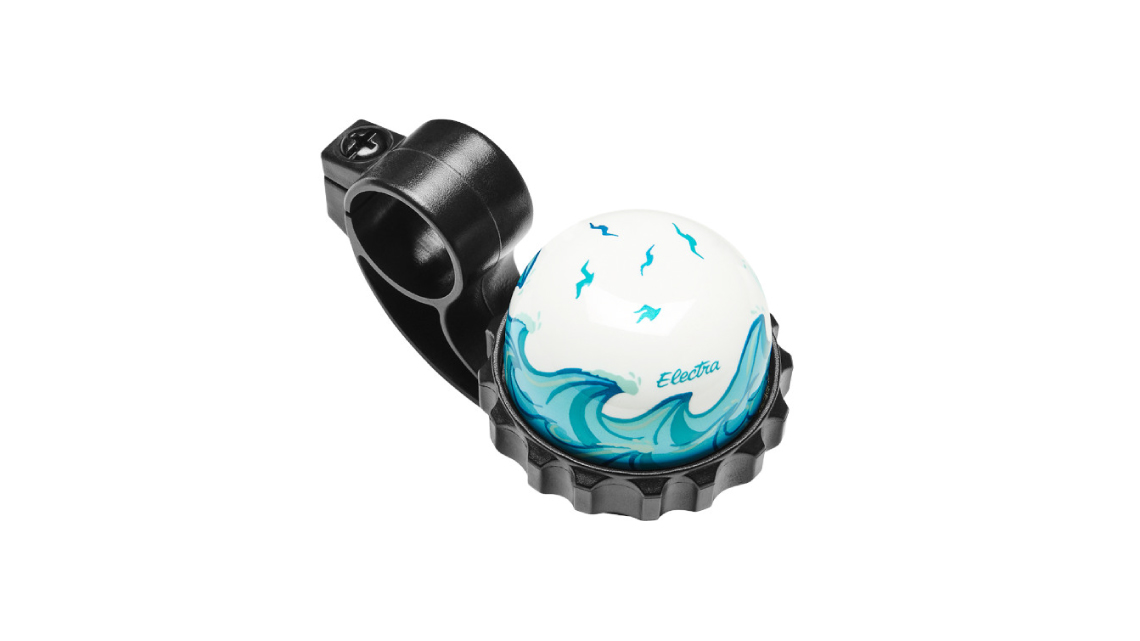 1/4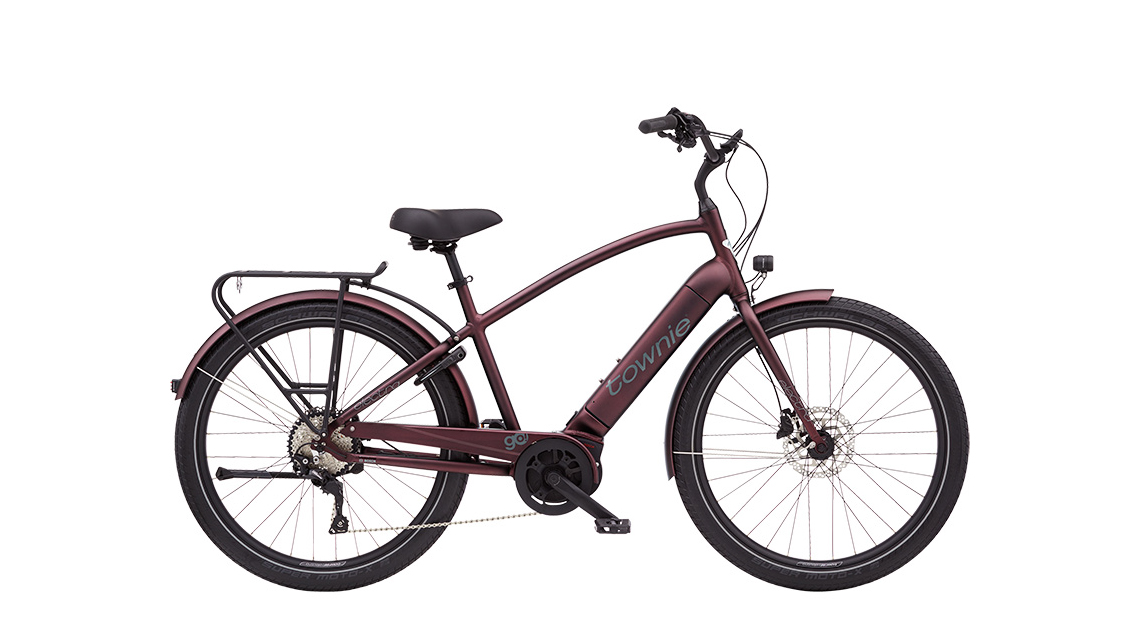 2/4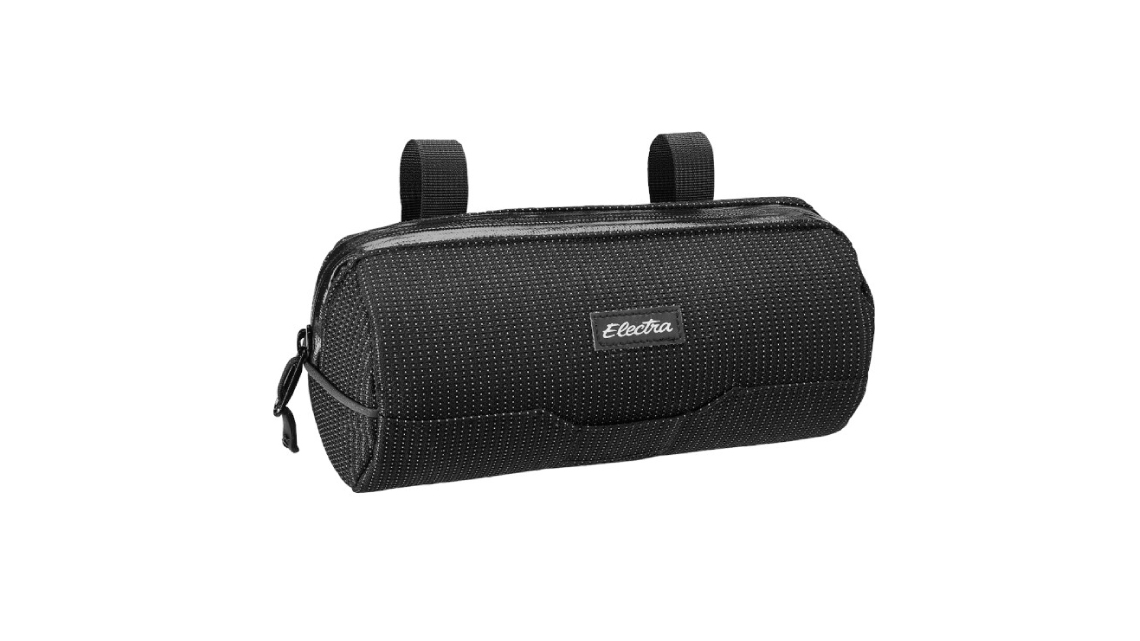 3/4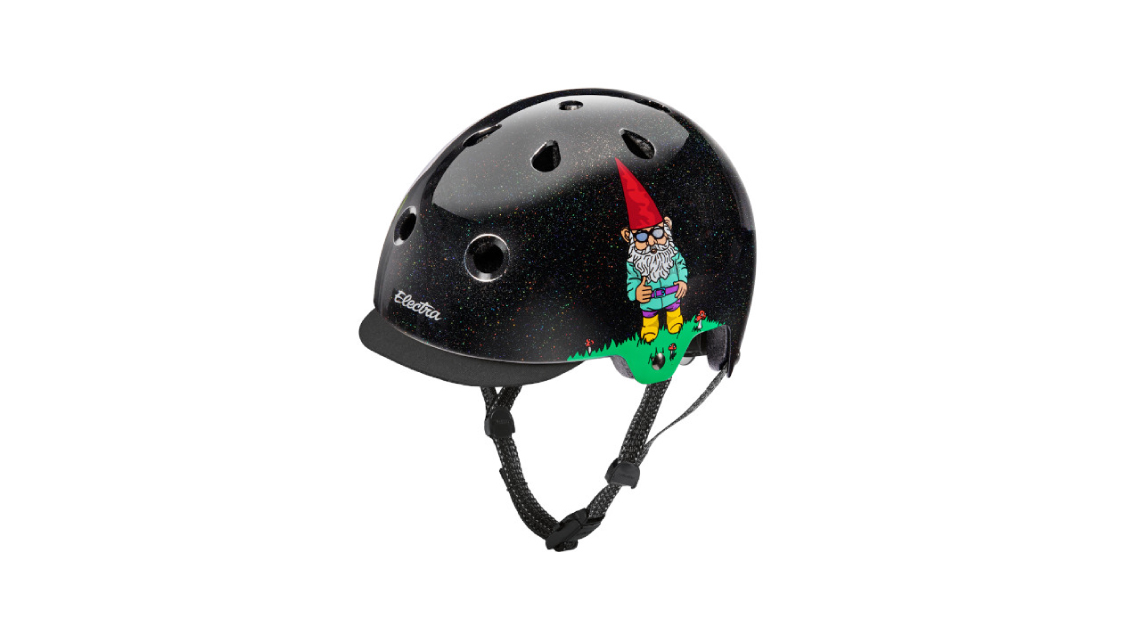 4/4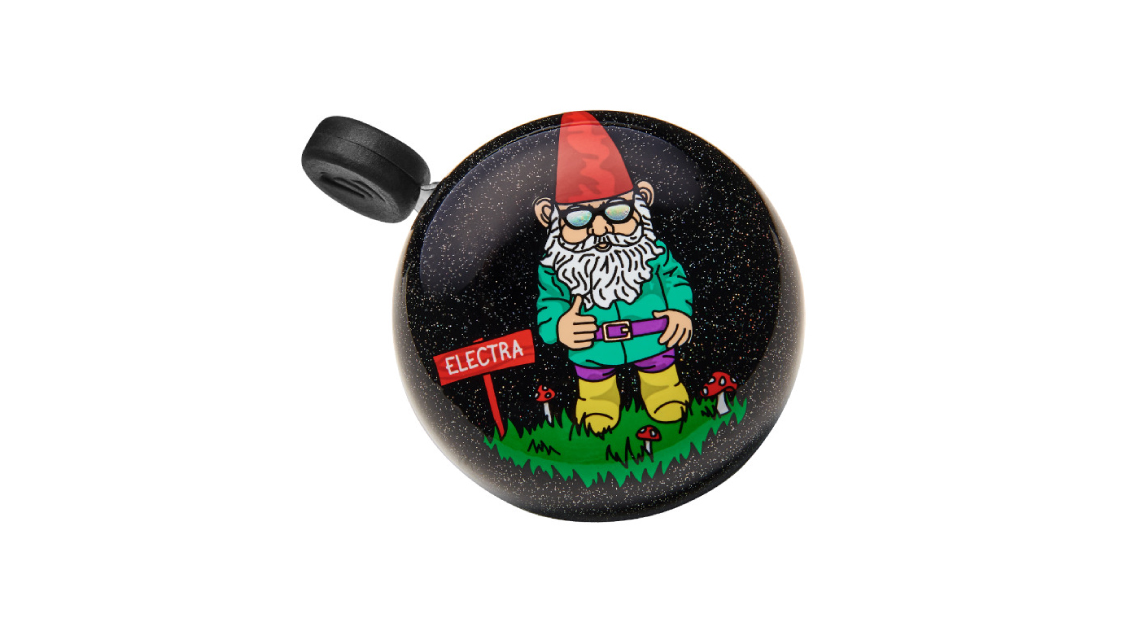 Backyard BBQ
Burgers, dogs, beer… arguably the ultimate BBQ trifecta. Which are all made better when the little ones are off entertaining themselves on their bikes! Good thing Electra's got bikes for the kids dialed. Check out Sun Shimmer 16", which was basically made for summer, especially when paired with the matching Sun Shimmer Handlebar Bag. Don't forget about our 16" and 20" Sprockets. They come in a variety of colors, and even more matching accessories to keep your kids rolling until the adult cooler is empty.
1/2
2/2
No matter where you are this summer, our bikes and accessories are here to help you shine on. Check out our website and your local dealer to find your dream match!