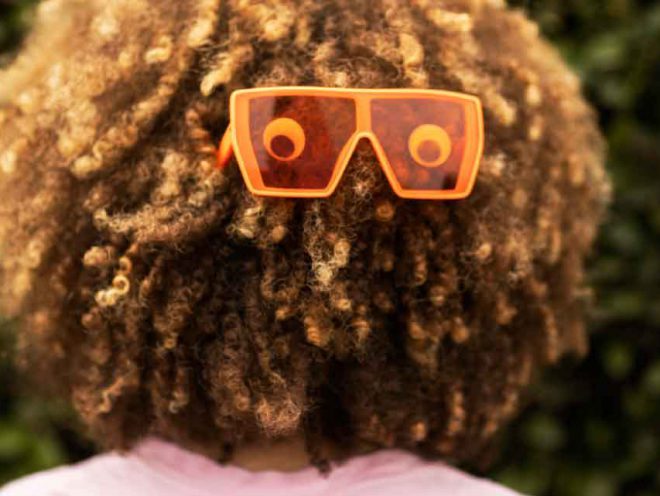 Halloween Remix ft. Electra
This year, trick-or-treating is going to be… well… tricky, or even worse, cancelled. Electra is here to say that the Halloween show must go on! We have a few ideas up our sleeve on how to make this year's spooky holiday just as great as years past. Pull those decorations out of storage, get your costume ideas flowing and get ready to celebrate Halloween: the Electra Remix.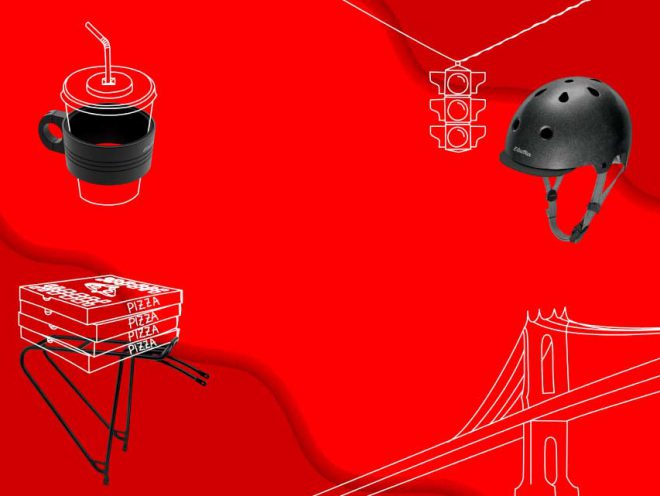 Mix. Match. Make it your own with Electra accessories.
There's one thing we know for certain. No two Electra fans are the same. That's why we've worked hard to make sure your bike can fit into your lifestyle no matter what you're into.