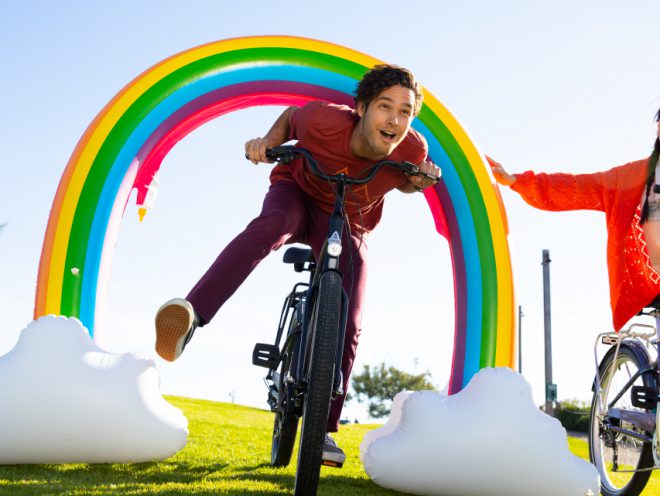 To wear green or not to wear green?
We've never really identified as rule followers… except for the important ones, of course. If you fall into the same category, we're here to fill you in on a big one that's coming up. We'll be following it, and we advise you join us. You may be asking, "what is this mysterious rule they're referring to?" It's to wear green on March 17th – St. Patrick's Day.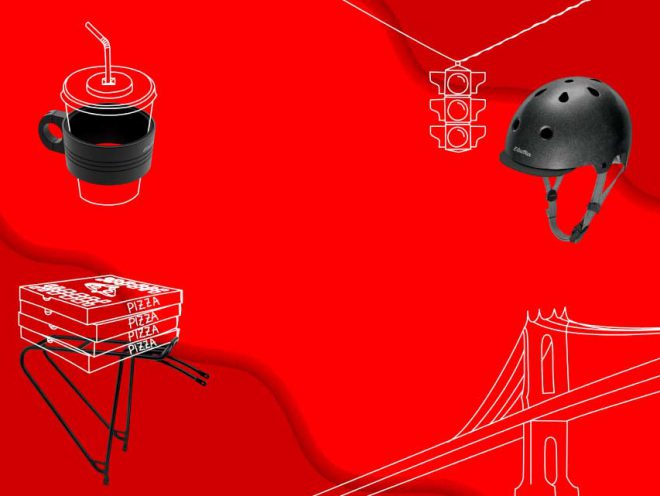 Mix. Match. Make it your own with Electra accessories.
There's one thing we know for certain. No two Electra fans are the same. That's why we've worked hard to make sure your bike can fit into your lifestyle no matter what you're into.