The Perfect Back to School Sidekick: The Sprocket
The Perfect Back to School Sidekick: The Sprocket
You blinke
d,
s
ummer vacation is
already
coming to a
n end
,
and
s
oon
all
the little
kiddos
will be back in
school
.
What better way to send them off into
the
new
year
than with a new set of wheels
?
Enter t
he Electra Sprocket
.
It
's
the perfect
bike
for those learning to ride
and even those
looking to ditch the training wheels and
take on
the
world b
y
storm
.
With
different sizes
, and of course, fun colors to choose from,
a
Sprocket
will
complement
that new backpack
or pair of sneakers.
The
only hard part will be choosing one because each
is more exciting than the last!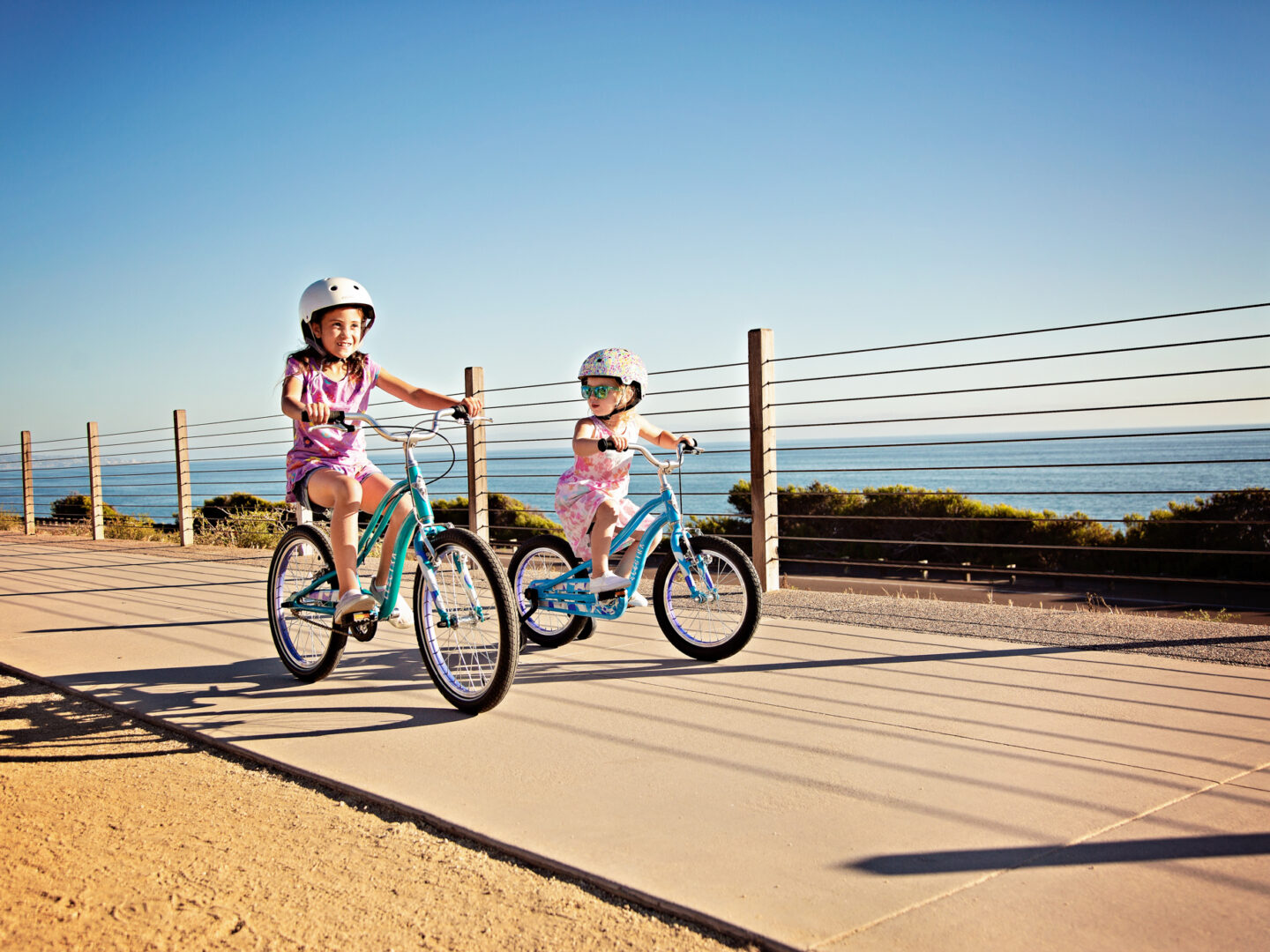 For the littlest of littles, our Sprocket 16" now comes in stylish color plattes called Buttercup, Pixie Blue, and Licorice, and are ideal for kids ages 3 to 5 or between 3' to 3'10" tall. While they're easy for your mini-me to learn to ride on, they're just as easy for you, parents! They come with training wheels that are simple to remove when the time is right.   
1/3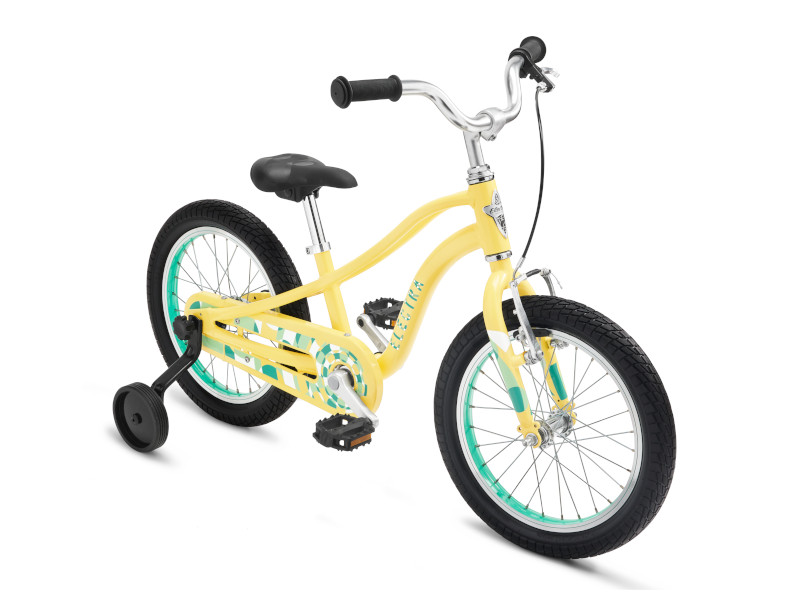 2/3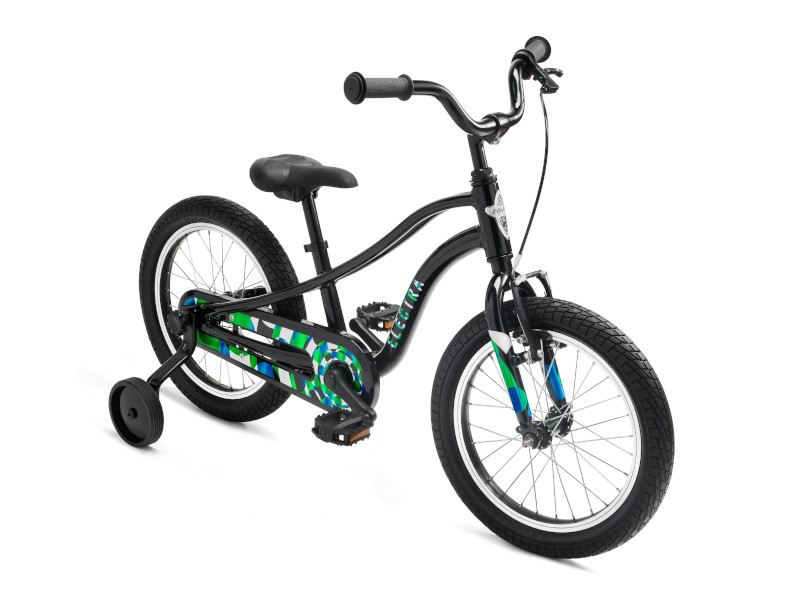 3/3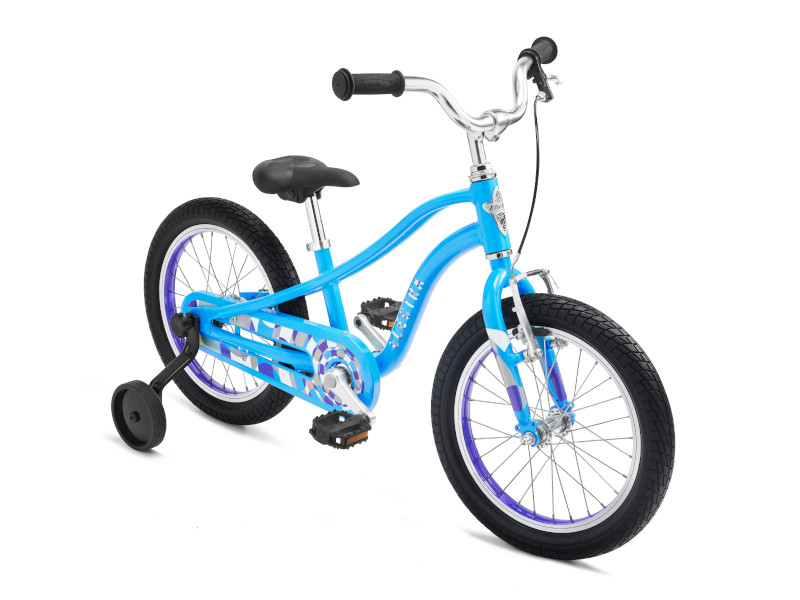 Kids sure do grow up fast… faster than we like sometimes. Lucky for you, we have an option for those who have outgrown of their 16" bikes. The Sprocket 20" is an awesome option for 5-to-8-year-olds or kids who are between 3'8" and 4'5" tall. It's meant to grow with them thanks to adjustable crank arms that lengthen their leg extension while pedaling. Nifty. Check out fresh shades like Mermaid, Peachy Keen, and Neptune Blue.  
1/3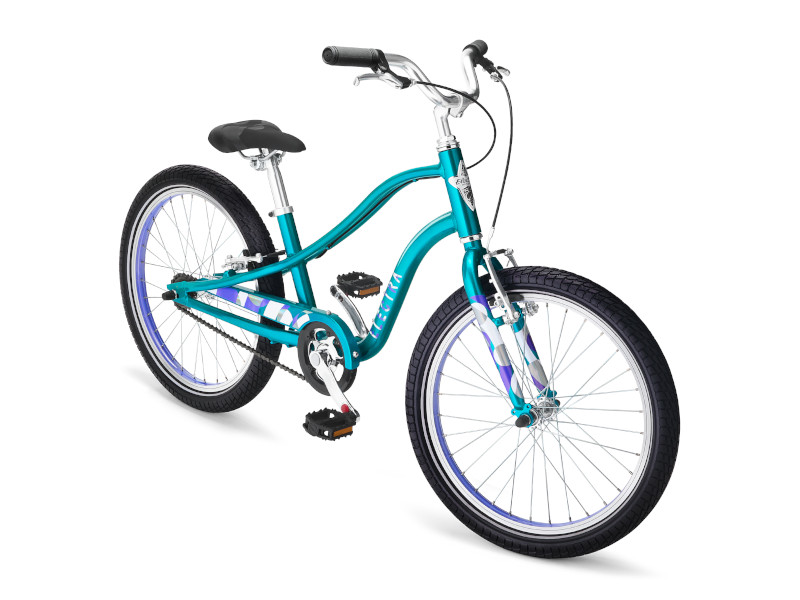 2/3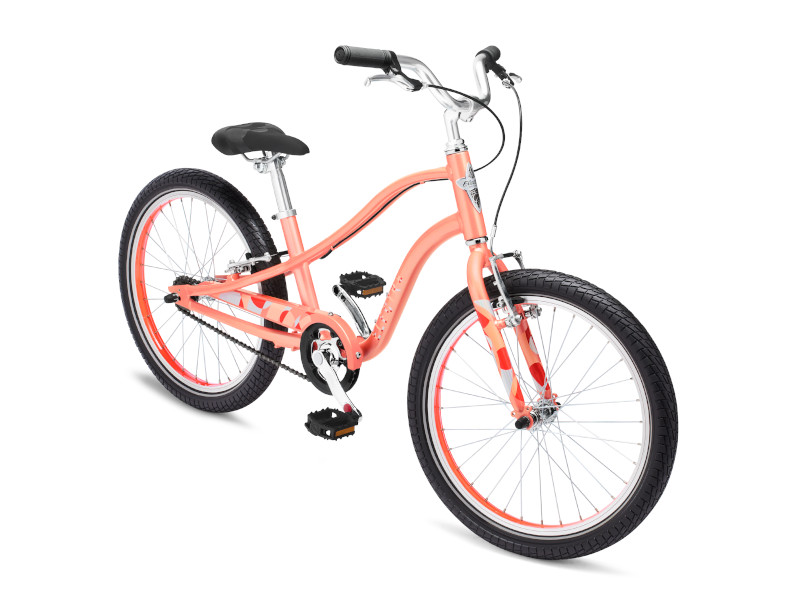 3/3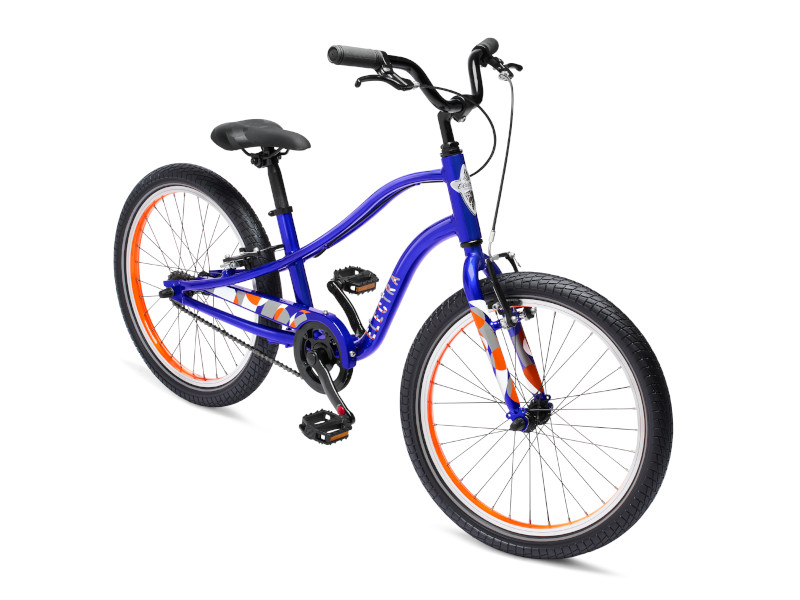 All Sprockets feature our patented Electra Flat Foot Technology® for comfort and control so they can ride with confidence until the streetlights come on. A custom saddle ensures a comfy ride and a step-thru frame makes it easy to hop on and off. What more could you want for your little one? Well, maybe there is more… We have a full line of fun kids' helmets, bells, bags, and more so they can let their personality shine on two wheels. 
1/3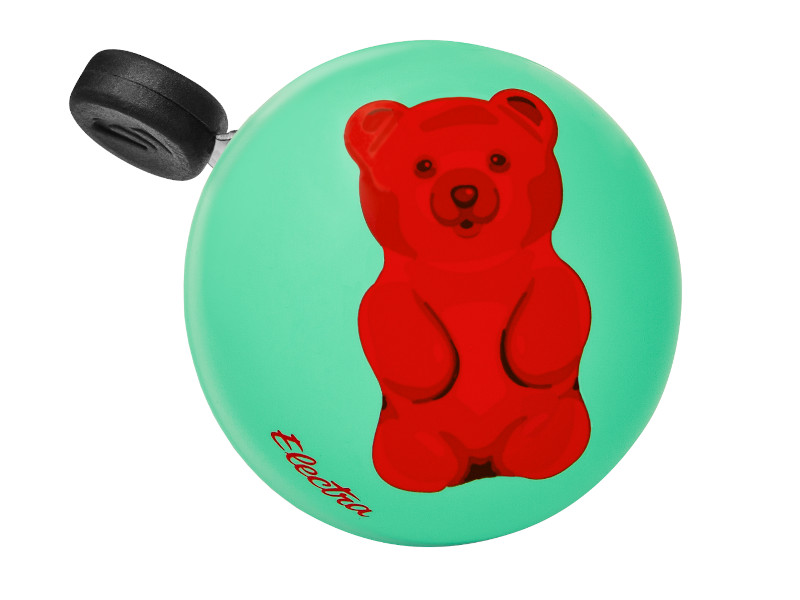 2/3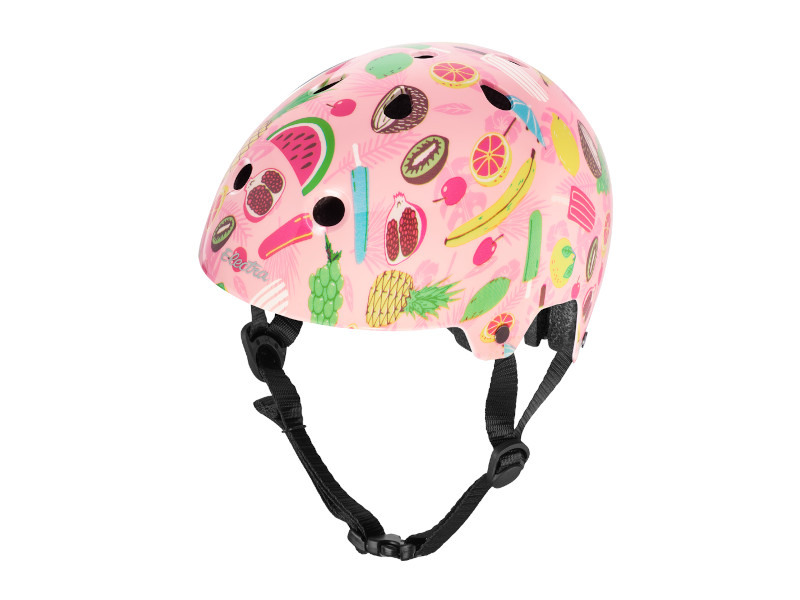 3/3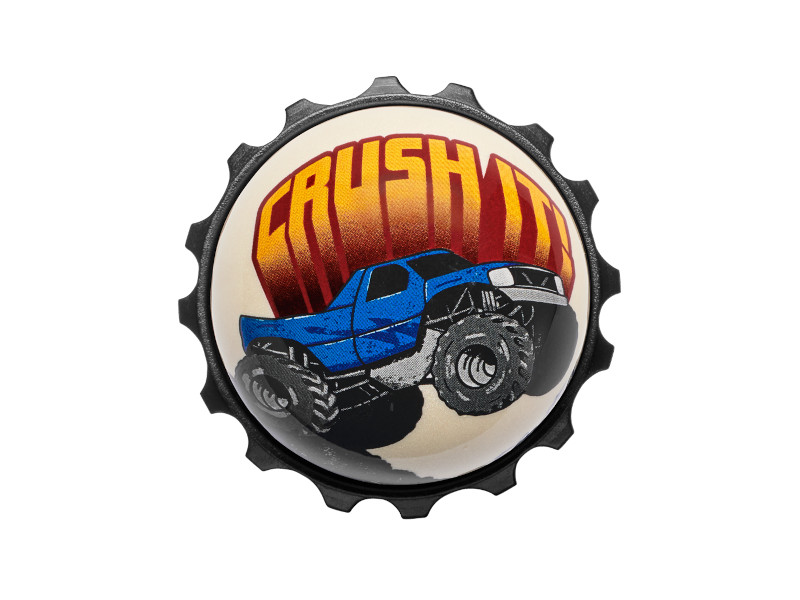 Want to send them off to school in style? Head to your local Electra dealer and let them test ride a Sprocket. It's almost guaranteed to have them smiling from ear to ear.