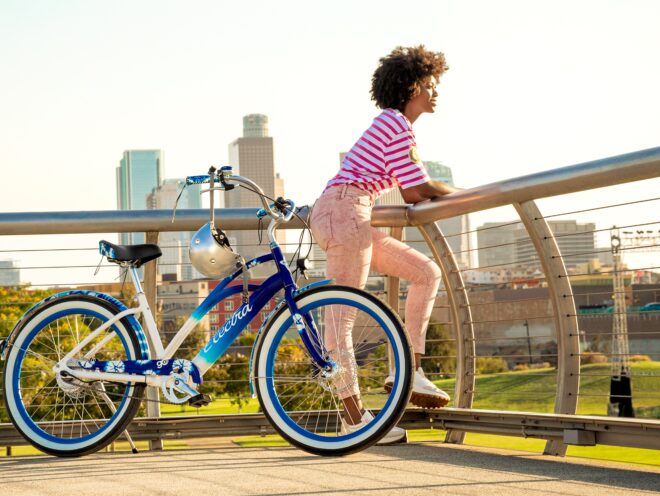 Trend Alert: Shibori Go!
Over the past couple of years, we've seen the revival of a trend that we all know and love. Most notable from the 60's and 70's, tie dye has officially made its comeback. From DIY lounge outfits to the runway, it's taken the world by storm. As it turns out, this pattern pre-dates the disco era and was a common part of ancient Japanese culture. This tradition was the inspiration behind one of our latest Artist Series Go! e-bikes, Shibori Go!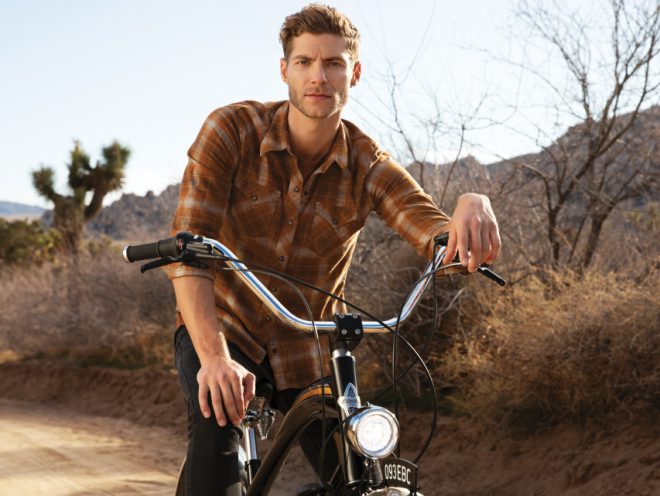 Upping the Ante with Attitude Go!
From the Rat Fink to EBC '93, Attitude Cruisershave been a huge part of Electra's heritage since the early 2000s. The attention to detail and straight up badassery have made them fan favourites around the world. We all know that times are changing, and now more than ever, we are seeing new trends arise. In case you've been living under a rock, electric bikes are absolutely blowing up and have quickly become the new fan favourite. Here at Electra, we've been taking notes and are excited to introduce our Attitude