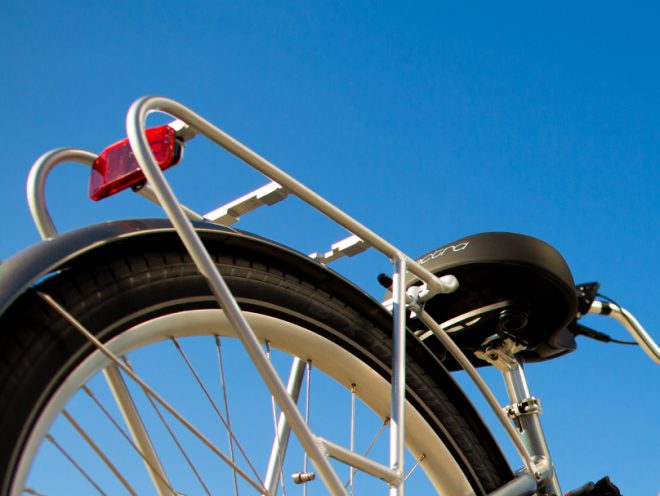 MIK All the Way
There are many creative ways to attach your to-go Chinese takeaway and favourite six-pack to your bike. We've seen it all from bungie cords and zip ties to the bold act of balancing. However, the problem is that those options typically end in no dinner or drinks. To help, we've integrated the MIK system into many of our bikes, as well as aftermarket racks. In case you don't know, MIK stands for Mounting is Key which makes adding and removing baskets, bags and more to your bike as easy as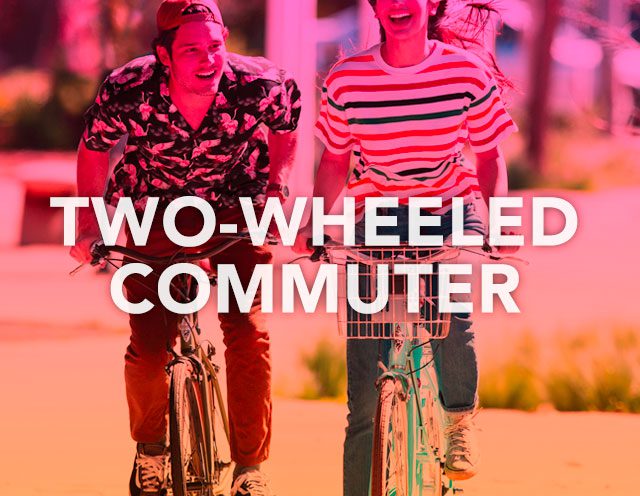 Ride on. Rock on. ?
Thanks for tuning in to 199.3 EBC!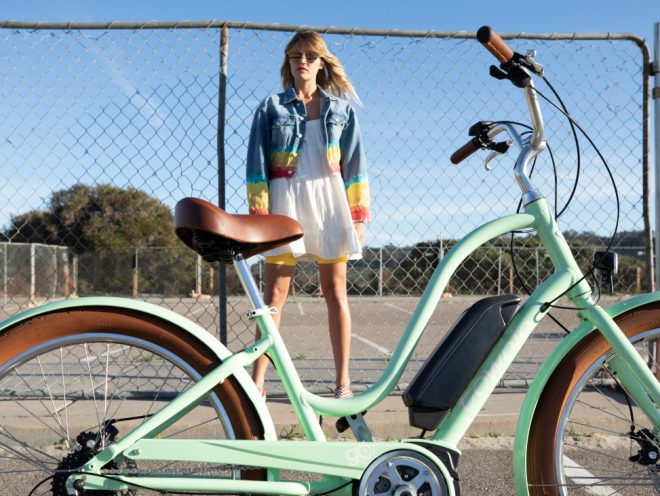 The Name Game: Electra Hour
It's no surprise that people love their bikes. They're more than two wheels, a frame and some handlebars. A bike is an escape… A way to get back into shape… An eco-friendly, traffic-free commute… A bike brings happiness with every ride.