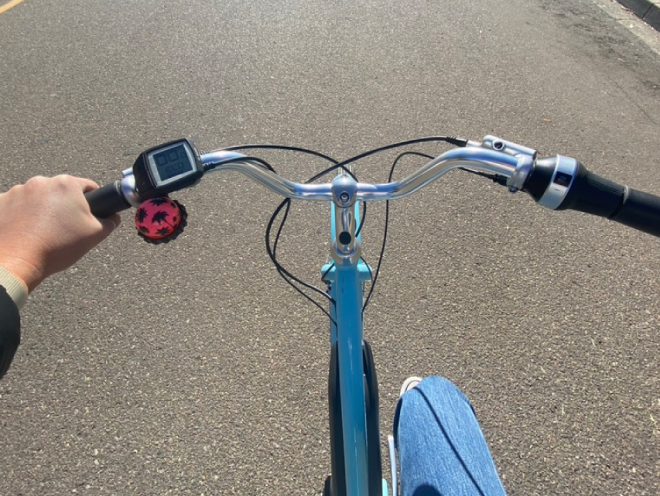 Electra Bells, Electra Bells
While this might be the season for Silver Bells, the season for Electra Bellslasts all year long. Over the summer, we introduced new bells to our collection, like Love-Ocadoand Tiki Time, but we also kept an elite crew of best sellers. Yes, yes, Cool Catis still around. *cue sigh of relief* Although it's the food-centric, animal-loving and overall adorable graphics that we get super-excited about, we'd be remiss to not acknowledge the addition of a few new bell types.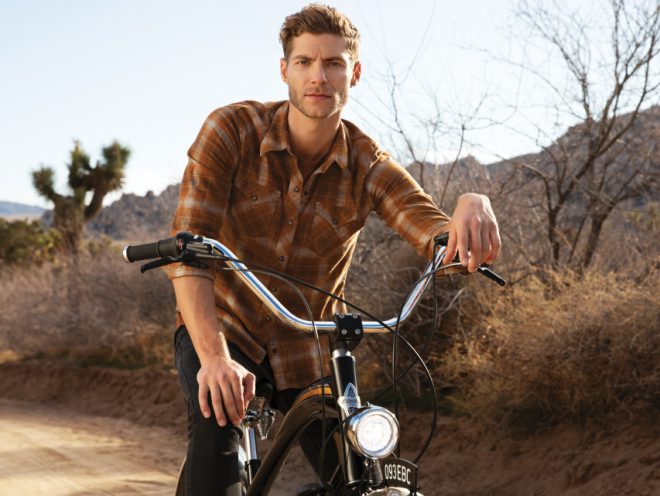 Upping the Ante with Attitude Go!
From the Rat Fink to EBC '93, Attitude Cruisershave been a huge part of Electra's heritage since the early 2000s. The attention to detail and straight up badassery have made them fan favourites around the world. We all know that times are changing, and now more than ever, we are seeing new trends arise. In case you've been living under a rock, electric bikes are absolutely blowing up and have quickly become the new fan favourite. Here at Electra, we've been taking notes and are excited to introduce our Attitude