E-bikes Venture into National Parks
On August 30th, the National Park Service (NPS) amended a 
law
 permitting electric bikes to be ridden in all 419 national parks across the US.
We couldn't be more thrilled about this news – e-bike riders can now officially have even more fun exploring on two wheels. However, like any major change, there are important details to become familiar with so you're riding safe and smart. Here is the quick scoop on what this new law means for national park go-ers and e-bikers.
The change made by the NPS is meant to increase recreational opportunities for all. E-bikes may now venture on any path where traditional bikes are allowed. This makes it easier to travel further and provides the confidence needed to experience new grounds.
There are three classes of e-bikes, and all three, Class 1, 2 and 3, are permitted on the trails. But what does this mean?
Class 1: e-bikes equipped with pedal-assist support that reach a maximum speed of 20 mph

Class 2: e-bikes equipped with pedal-assist support and a throttle that reach a maximum speed of 20mph

Class 3: e-bikes equipped with pedal-assist support that reach a maximum speed 28mph… talk about some fast fun!
So, whether you're an intense mountain biker, or enjoy a simpler ride, like the Townie Go! 8i, it's important to know what you're working with. Here at Electra, most of our Go! e-bikes fall under the Class 1 category with our badass Café Moto Go! as the exception categorized as a Class 3.
As much as we love to make bikes, we also like to ride them. Our team puts some serious miles on our bikes – practice what you preach, right? So, you better believe we're stoked to take our e-bikes, and traditional bikes, out to some of our favorite parks.
It's only appropriate we share some awesome photos of our peeps out there on the trails!
1/2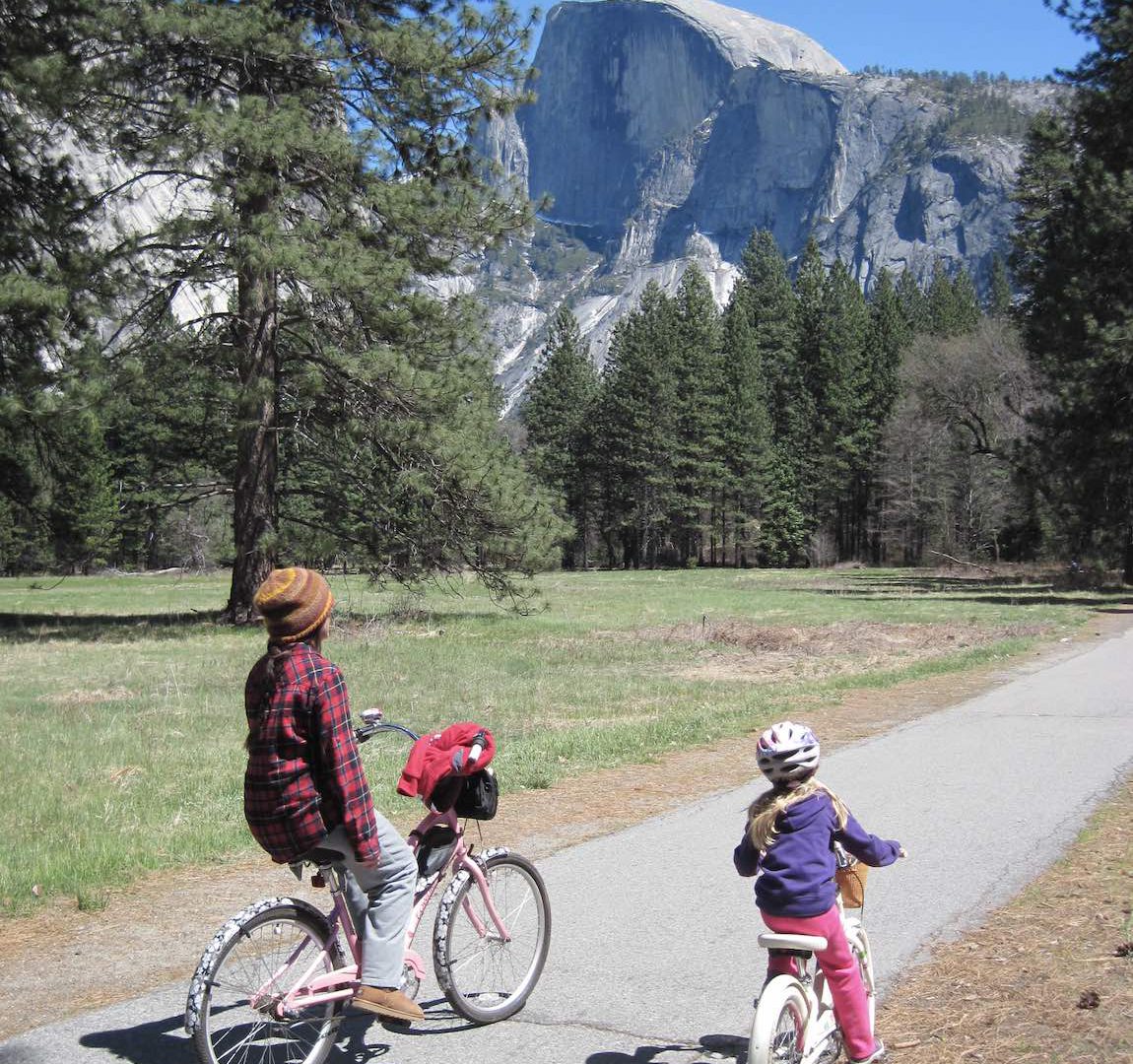 Yosemite
2/2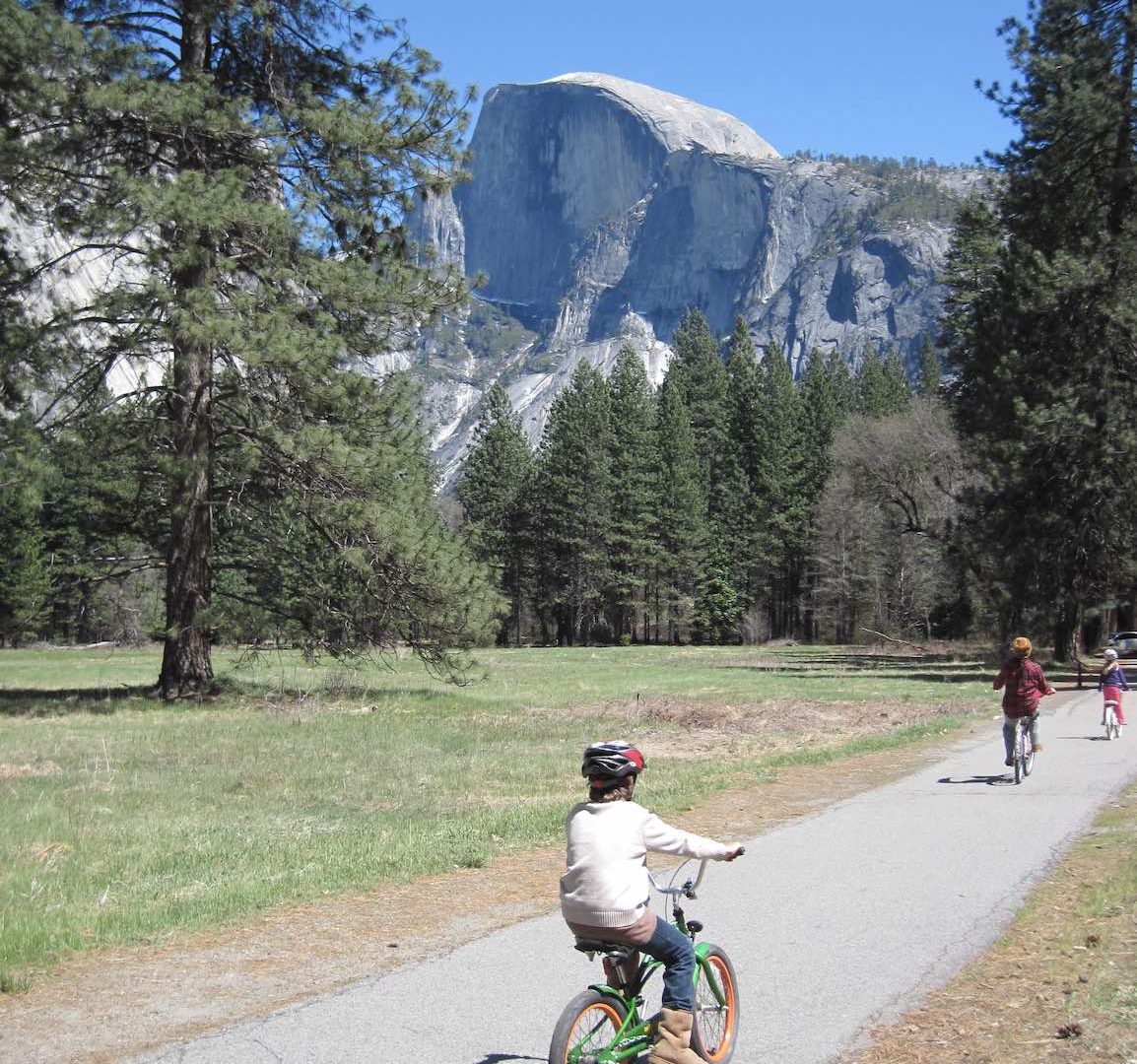 Yosemite
If you're new to the e-bike movement and want to learn a little more, check out our full collection of e-bikes. Better yet, test ride one at your local Electra dealer.