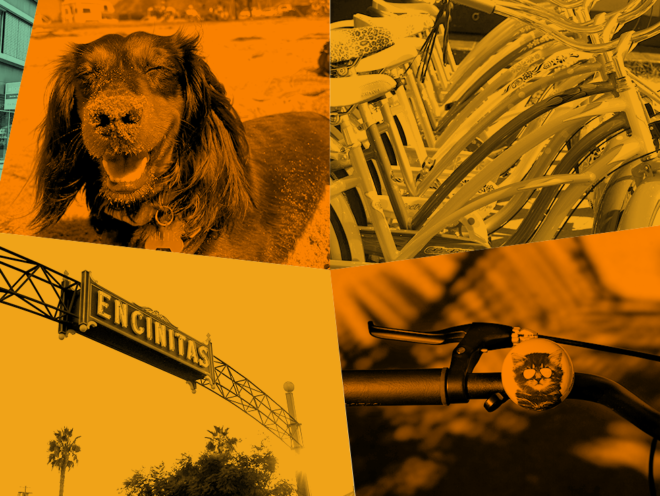 30 Electra Legends
If you've celebrated your 30th birthday, you know it's a year of… let's call it "reflection." While some might be thinking about career choices or starting a family, we get to walk down memory lane from the past three decades. Join us as we check out 30 legends of the Electra brand.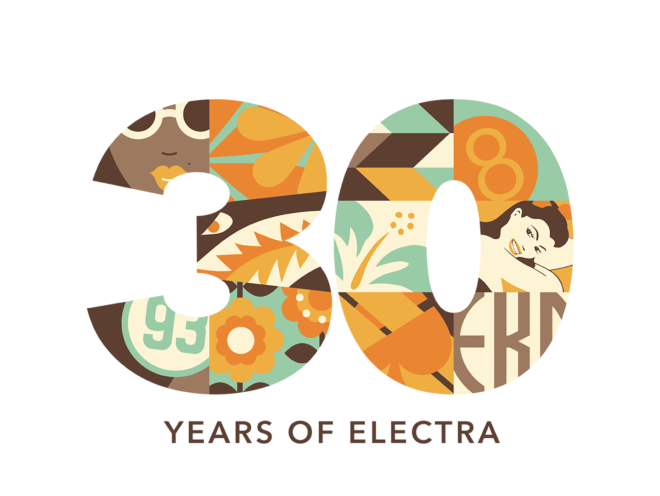 Electra's 30th Anniversary
2023 marks Electra's 30th anniversary, can you believe it? For three whole decades we have made the most fun bikes on the planet, and we aren't stopping anytime soon. To bring in this new decade, Kevin Cox president of Electra, is here with a very special message.   Our 30th anniversary festivities will continue all year long. Make sure you are subscribed to our email list and be sure to follow us on Instagram for updates each month. Enjoy!