All Blog Posts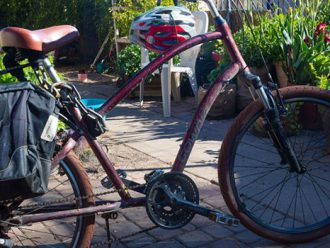 Electra Love: The 10,000 Mile Townie
We all know biking is fun, but turns out it's much, much more. For Henry, his Townie is his favorite way to get to and from work, run errands and stay healthy. With more than 10,000 miles to date, not even the hot Arizona sun can stop him from taking his Townie out on the town. Here's a few words of wisdom from Henry himself.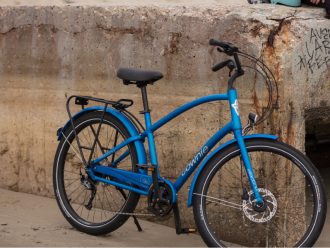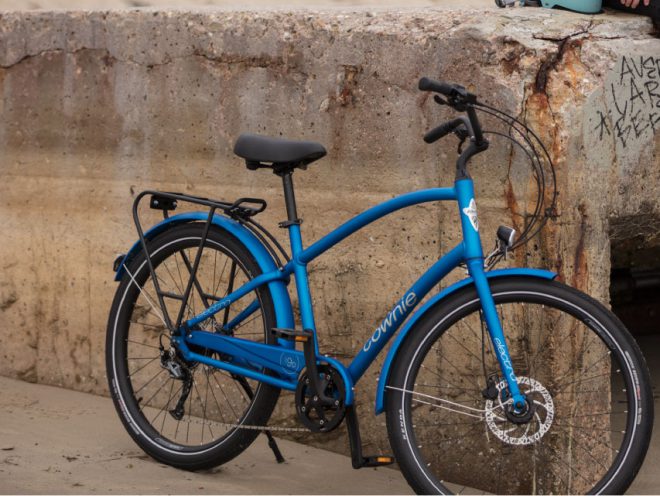 Pantone Color of the Year Spotted in Electra Lineup
We aren't trying to say that we are trend setters, but the Pantone Color of the Year is out and there's plenty of Electra product rocking it. In case you haven't heard, the color is Classic Blue. We still love our mild to wild colors like Aurora Metallic, Zinfandel, Pineapple, Matte Cadet Blue, just to name a few. Nevertheless, we're excited to see Classic Blue pop up throughout our lineup… with some Electra flare, of course.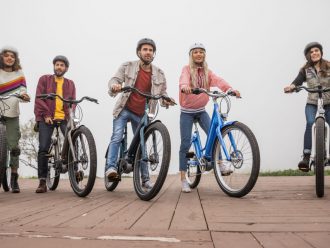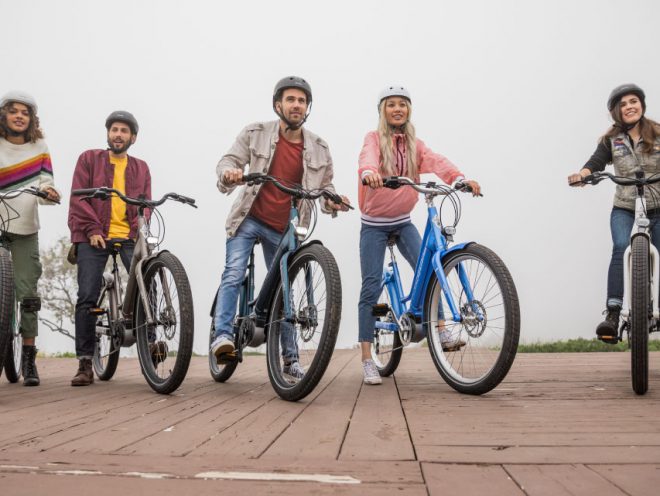 To Your Destination and Beyond with Vale Go!
Brace yourself for the newest addition to the Go! Collection… the Vale Go! 9D EQ. Running errands? Long commute? Weekend getaway? This versatile e-bike will comfortably handle just about anything you throw its way. With the new, sleek design featuring a removable integrated battery in a step-thru frame, this e-bike is for the rider who enjoys the finer things in life.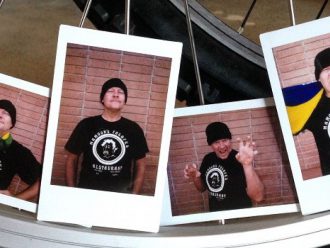 13 Questions for Taylor Everich
We tried to think of a clever way to introduce Taylor Everich, but there are no words to adequately describe him. However, he is most infamously known for his exceptional MS Paint "photoshopping" skills, unexpected dance moves, and affinity for cats.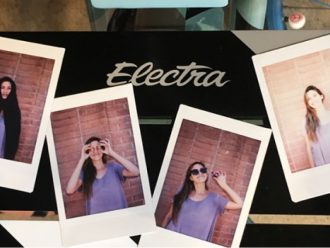 13 Questions for Jenna Caldwell
Hey, all. We are so excited to introduce you to our Marketing Coordinator, Jenna! Jenna is the brains behind all of our business to business marketing, but more importantly the provider of good tunes and funny stories around the office.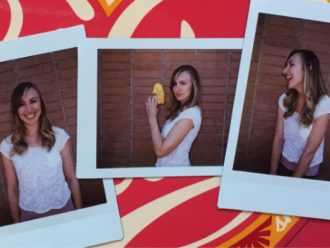 13 Questions for Robin Canedy
Meet our director of sales and marketing, Robin Canedy. She's the voice behind many Editor's Notes on the Electra blog among other things..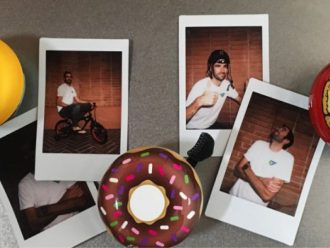 13 Questions for David Krinjak
Moving his way from the East Coast to the Bay Area and landing in Wisconsin, we're excited to show off an outstanding member of our product team. Introducing… David!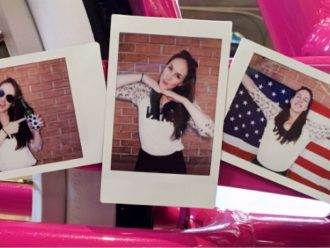 13 Questions for Candice Warner
Today, you get to meet Candice. Not only is she super talented and creative, but a master at paper quilling. Or anything that has to do with paper, really. Her other talents include baking chocolate chip cookies and busting out some mean dance moves. She's also one of Electra's awesome graphic designers.