All Blog Posts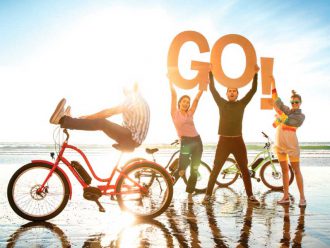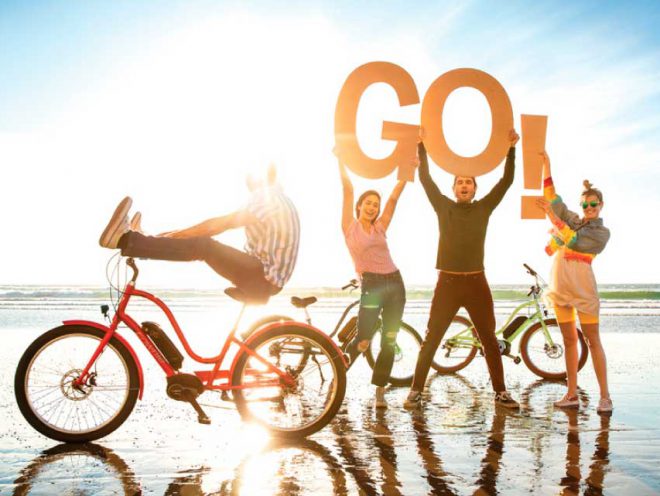 Upgraded and Ready to Ride: Townie Go! 8D EQ
Everyone loves a little something extra — it's why we add sprinkles to ice cream and guacamole to our burrito. It's also why our Townie® Go! 8D now comes standard as an EQ model.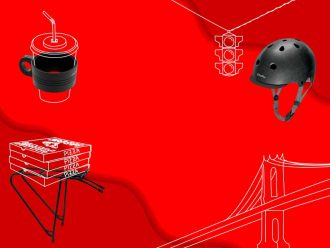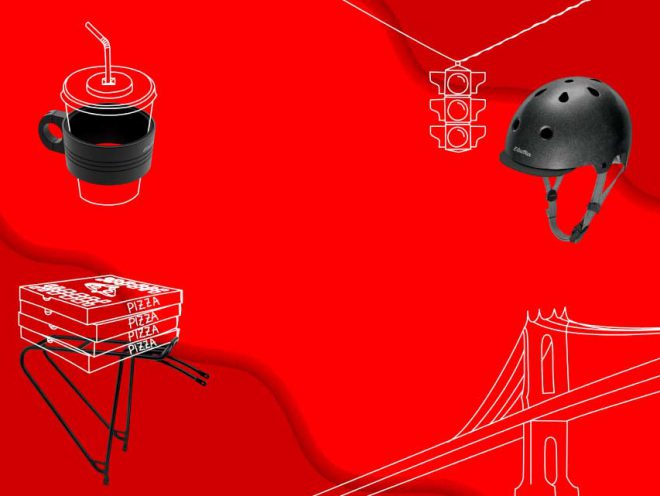 Mix. Match. Make it your own with Electra accessories.
There's one thing we know for certain. No two Electra fans are the same. That's why we've worked hard to make sure your bike can fit into your lifestyle no matter what you're into.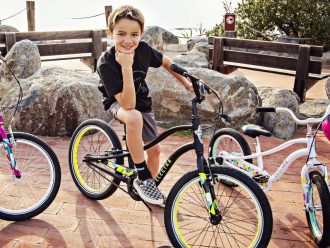 Back to School Electra Style
Summer is coming to an end (whomp), school is officially back in session (whomp whomp), and there's no doubt that this year looks different than years past (triple whomp). You and the kiddos are probably cooped up in the house as virtual learning makes its formal debut. Fear not because Electra is here to save the day… and recess! While jungle gyms, four square and dodgeball are not so socially distant, a ride on two-wheels certainly can be. We're excited to introduce a few new colors to our Kids' Bike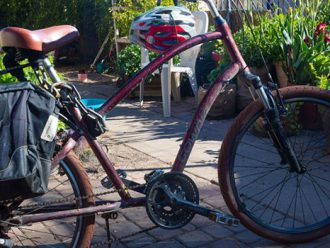 Electra Love: The 10,000 Mile Townie
We all know biking is fun, but turns out it's much, much more. For Henry, his Townie is his favorite way to get to and from work, run errands and stay healthy. With more than 10,000 miles to date, not even the hot Arizona sun can stop him from taking his Townie out on the town. Here's a few words of wisdom from Henry himself.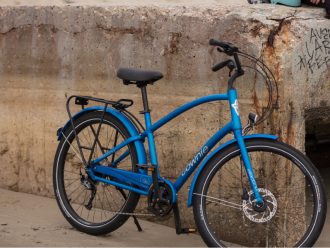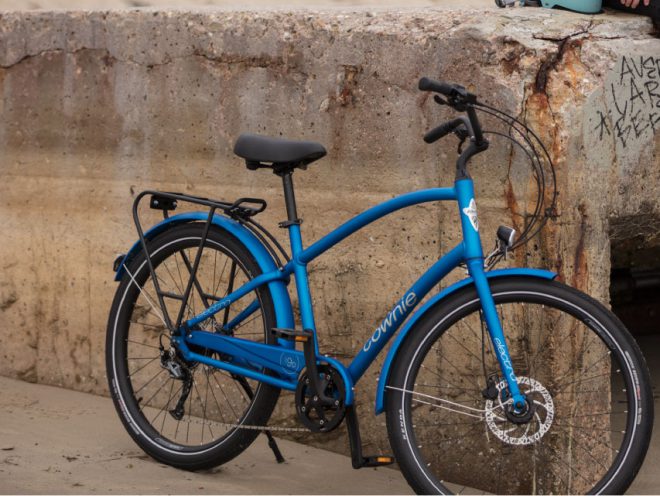 Pantone Color of the Year Spotted in Electra Lineup
We aren't trying to say that we are trend setters, but the Pantone Color of the Year is out and there's plenty of Electra product rocking it. In case you haven't heard, the color is Classic Blue. We still love our mild to wild colors like Aurora Metallic, Zinfandel, Pineapple, Matte Cadet Blue, just to name a few. Nevertheless, we're excited to see Classic Blue pop up throughout our lineup… with some Electra flare, of course.