Bike Month is the Best Month!
May
plays host to
many holidays, like Cinco De Mayo,
Star Wars Day,
and Memorial Day. It's also known for being Skin Cancer Awareness Month and
National Bike Month
!
Our Electra crew couldn't help but celebrate the best way we know how… on two wheels, of course.
This holiday isn't just another excuse for us to ride our bikes
in the warm
California sun
, but we take
any excuse
we can to be out on our bikes.
Throughout
the month
of May
, the Electra team took the opportunity to do
a series of
group rides
.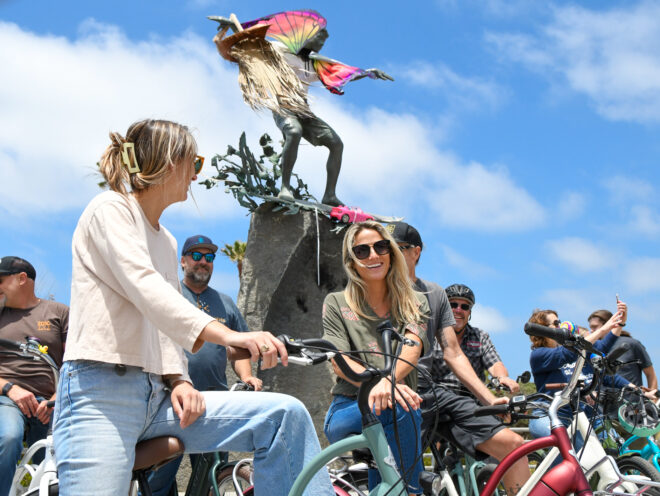 To kick things off, we rode down the beautiful Pacific Coast Highway on the rail trail that connects Encinitas to our neighbors in Cardiff. It ends at the iconic Cardiff Kook which is famous for the statue that stands tall there. On an Electra group ride all are welcome… friends, family, and sidekicks! Little Mila, future catalog dog model, got a ride from her human in her personal pet carrier. Maybe next year she will be on a bike of her own 😜 
1/2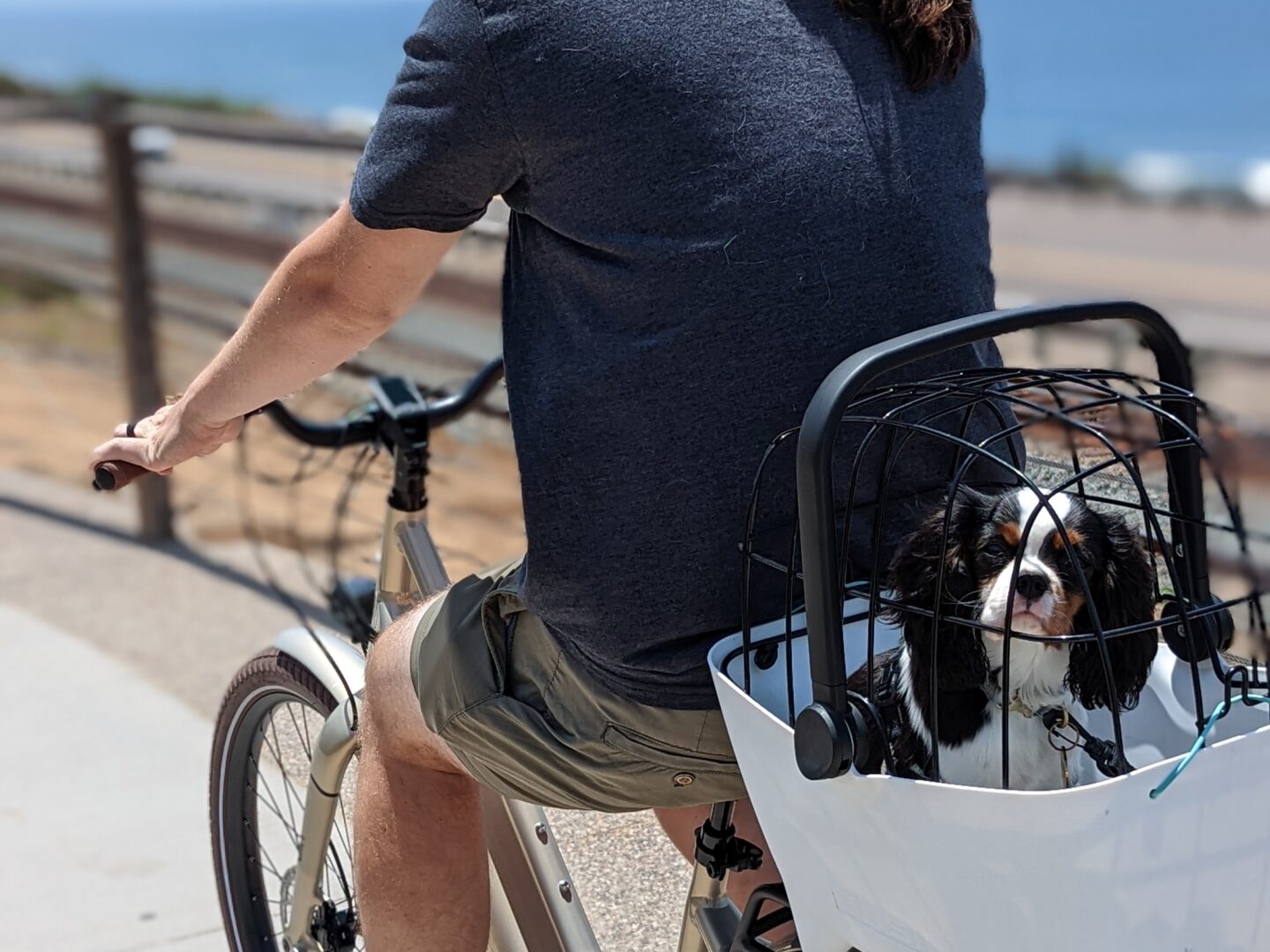 2/2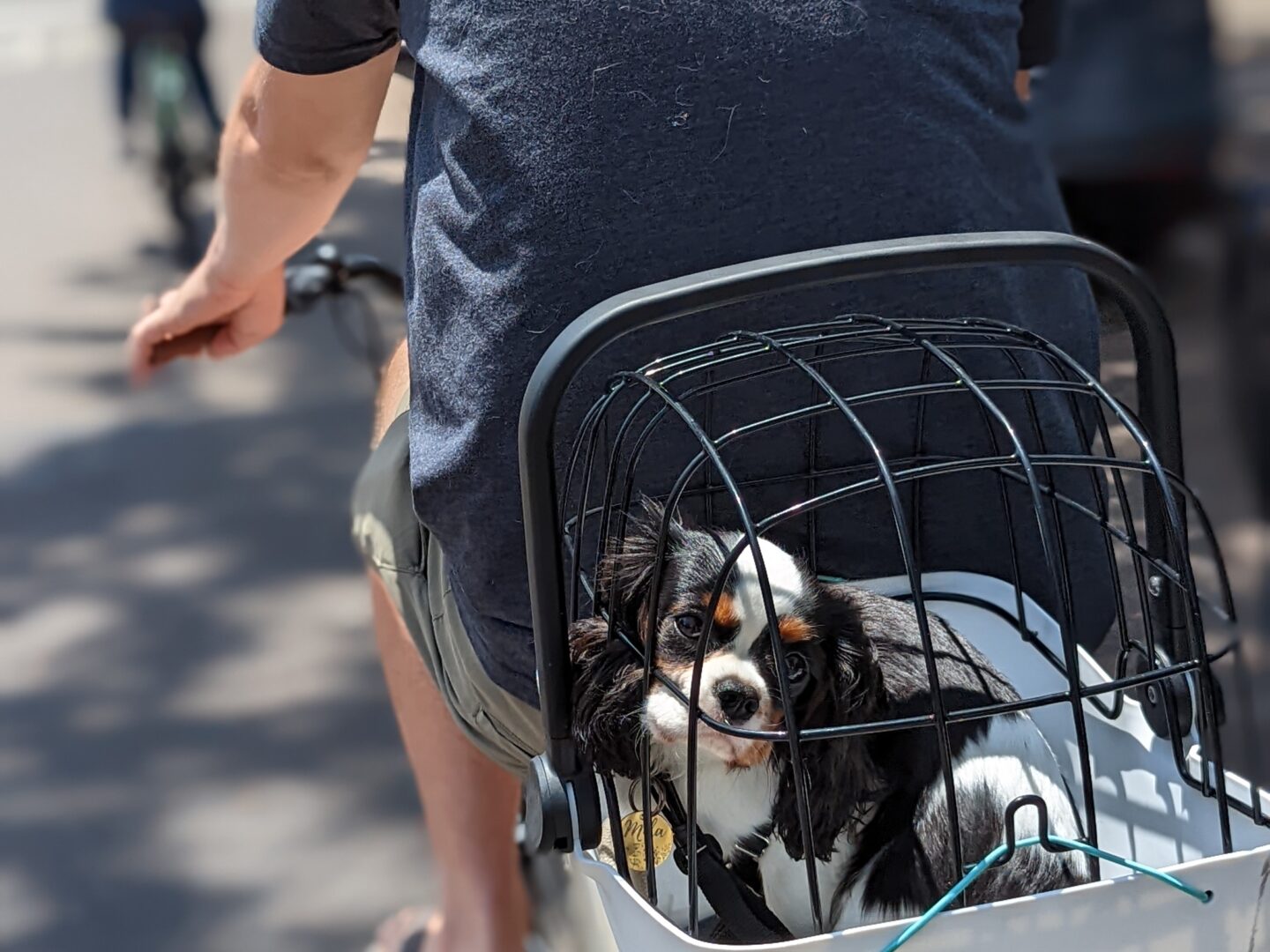 Even on a cloudy day, our team is ready to cruise the streets of our hometown in style. Lucky for us, Encinitas is an amazing place to ride a bike as it has safe bike lanes across town. The next team ride led us to the world famous Swami's surf spot. Once we reached Swami's, snacks were a must have, Nutella and La Croix all around!  
1/2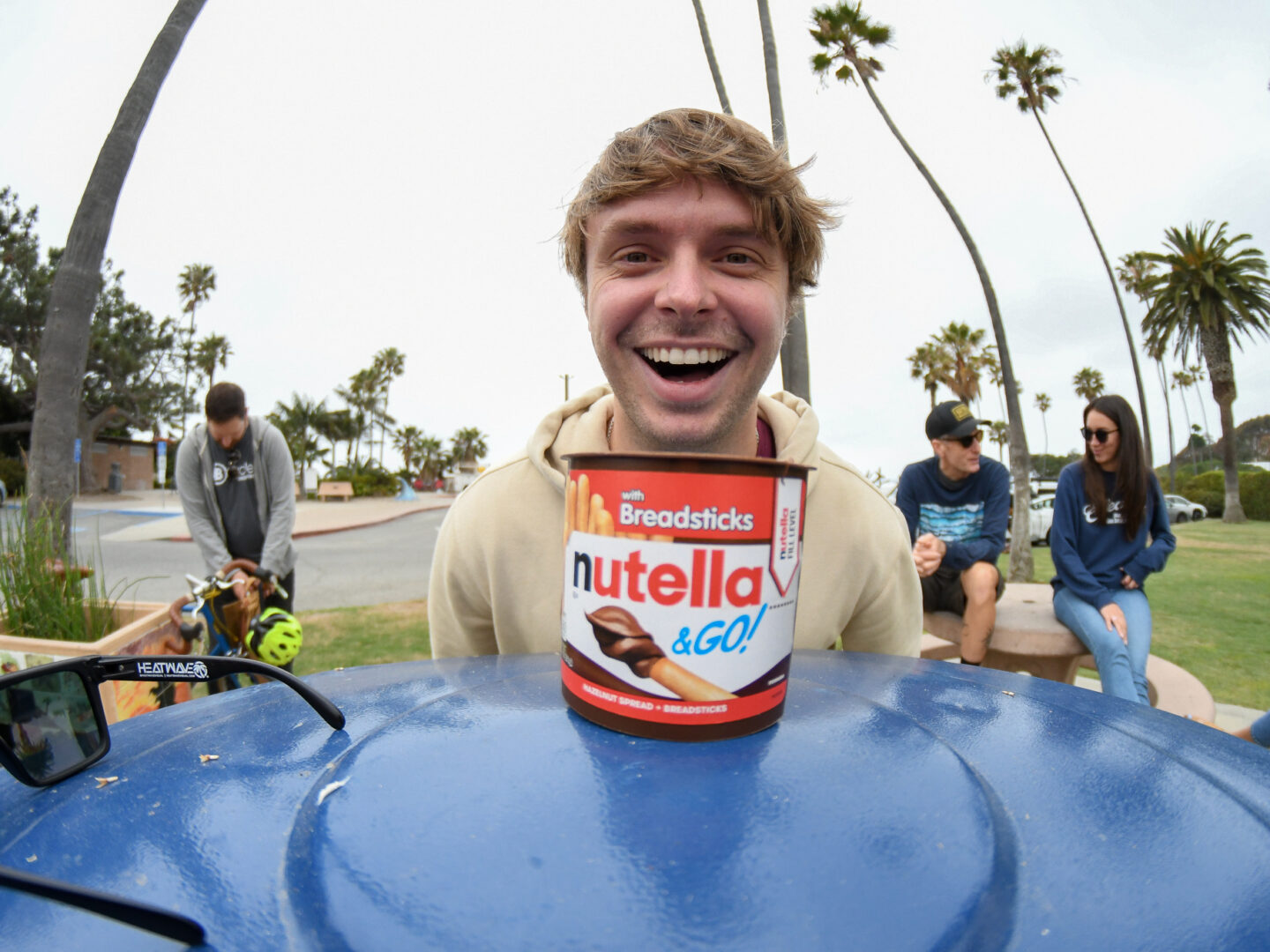 2/2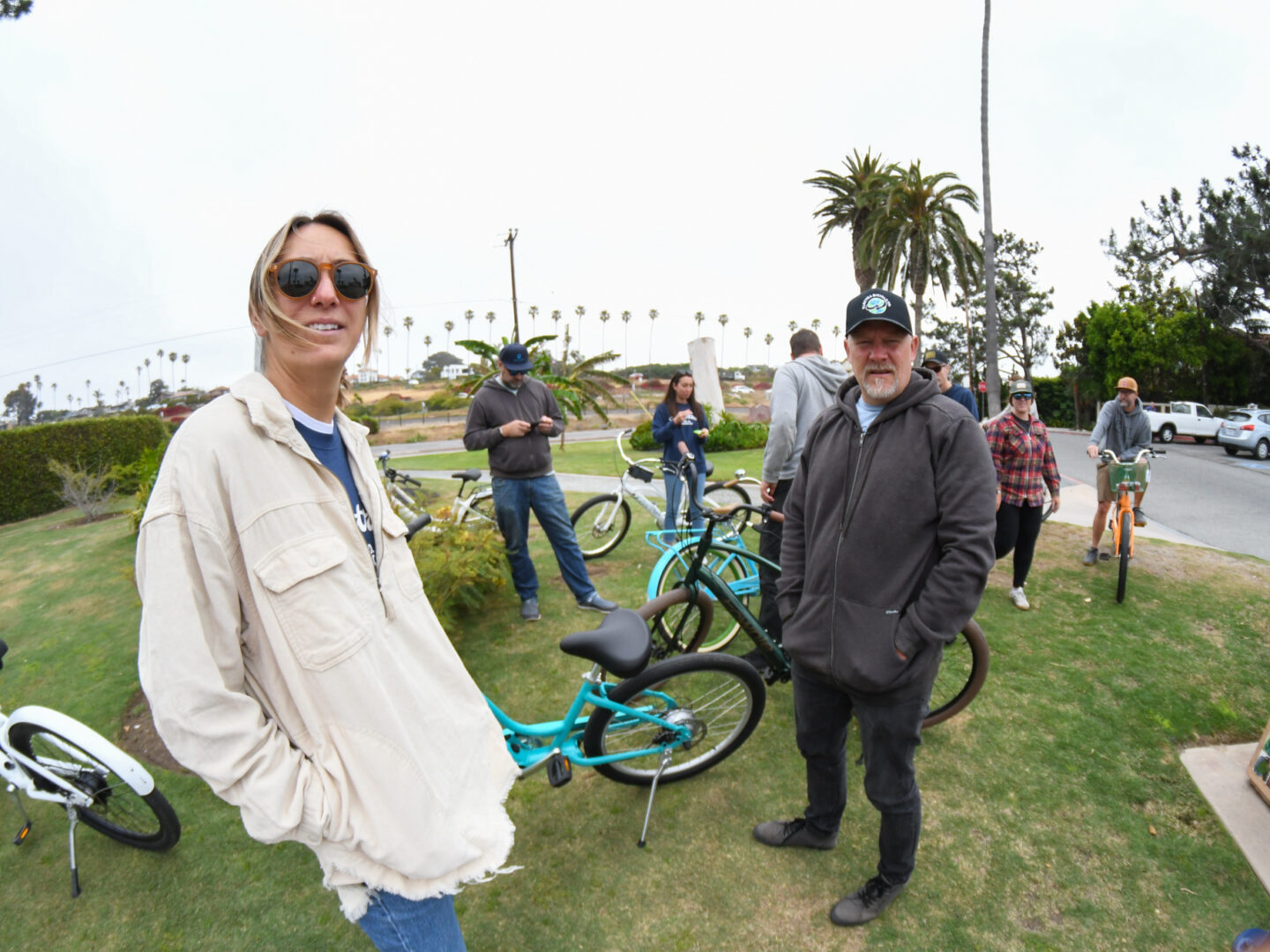 The rides didn't stop when the clock hit 5 o'clock. Our crew went on to ride throughout the weeks and weekends on their own. From hanging out with farm animals in the Netherlands, to taking in the sunsets among the flower filled fields of California, and biking across the U.S./Mexico border; the Electra team knows how to celebrate!
1/3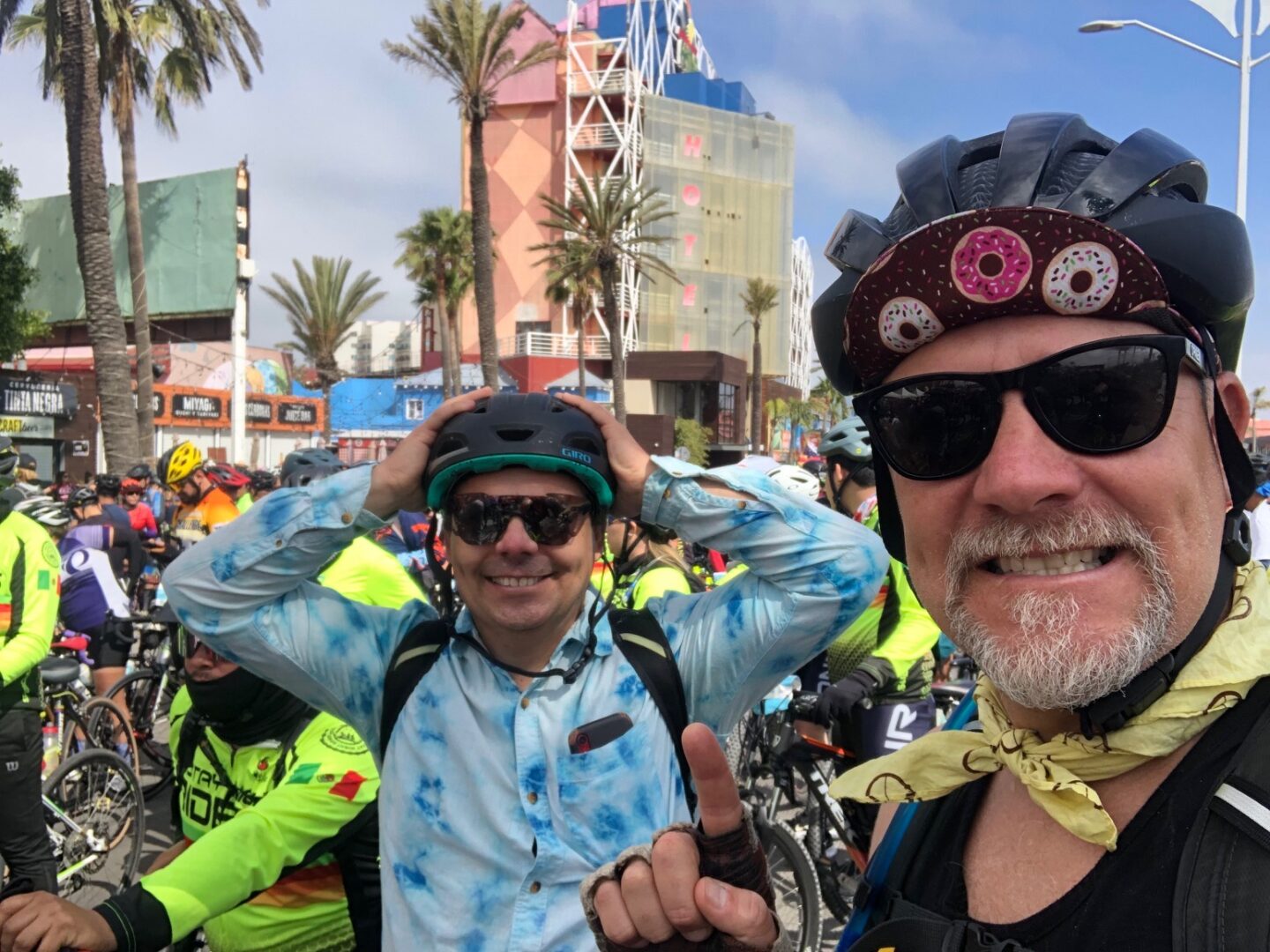 2/3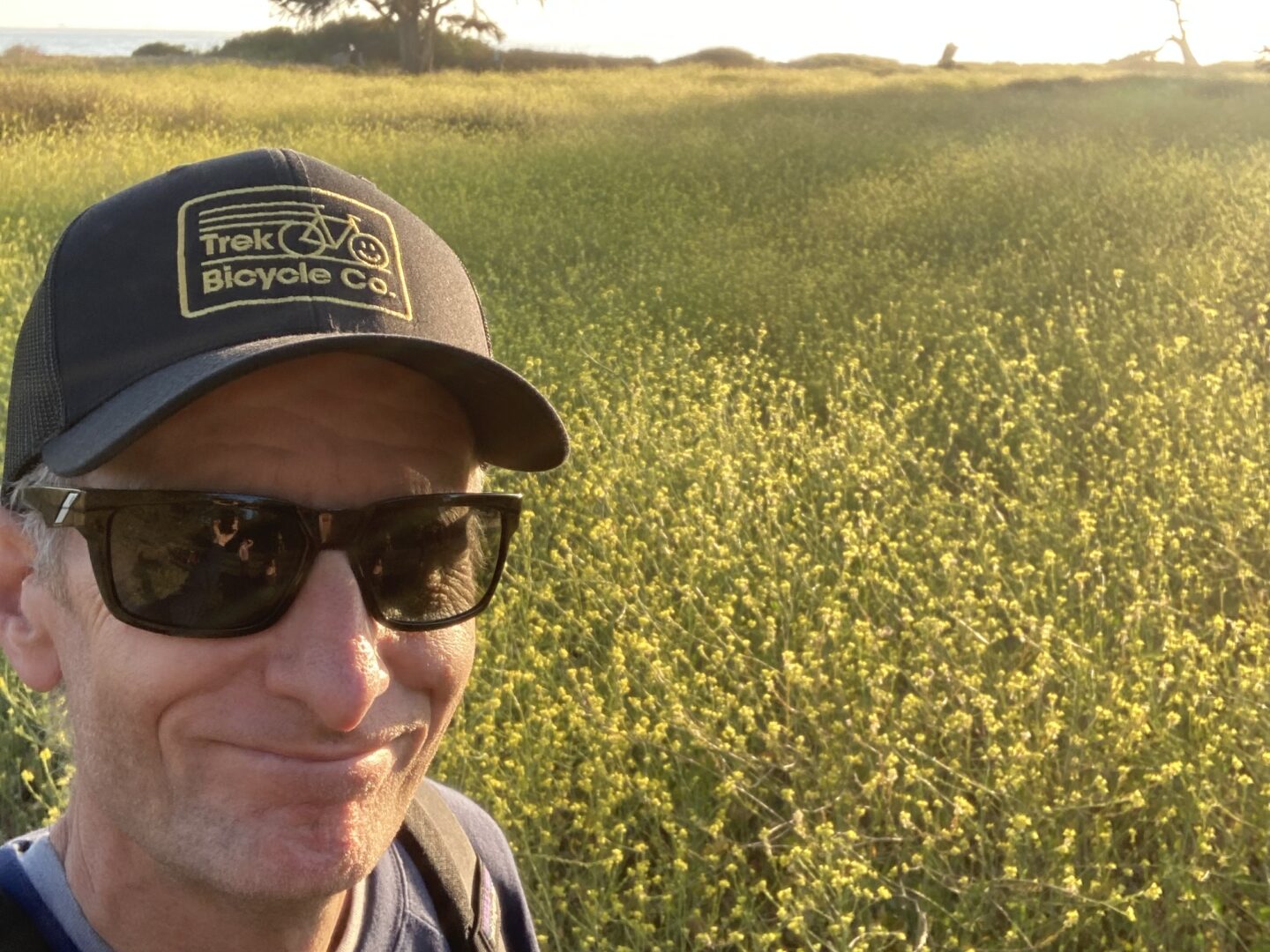 3/3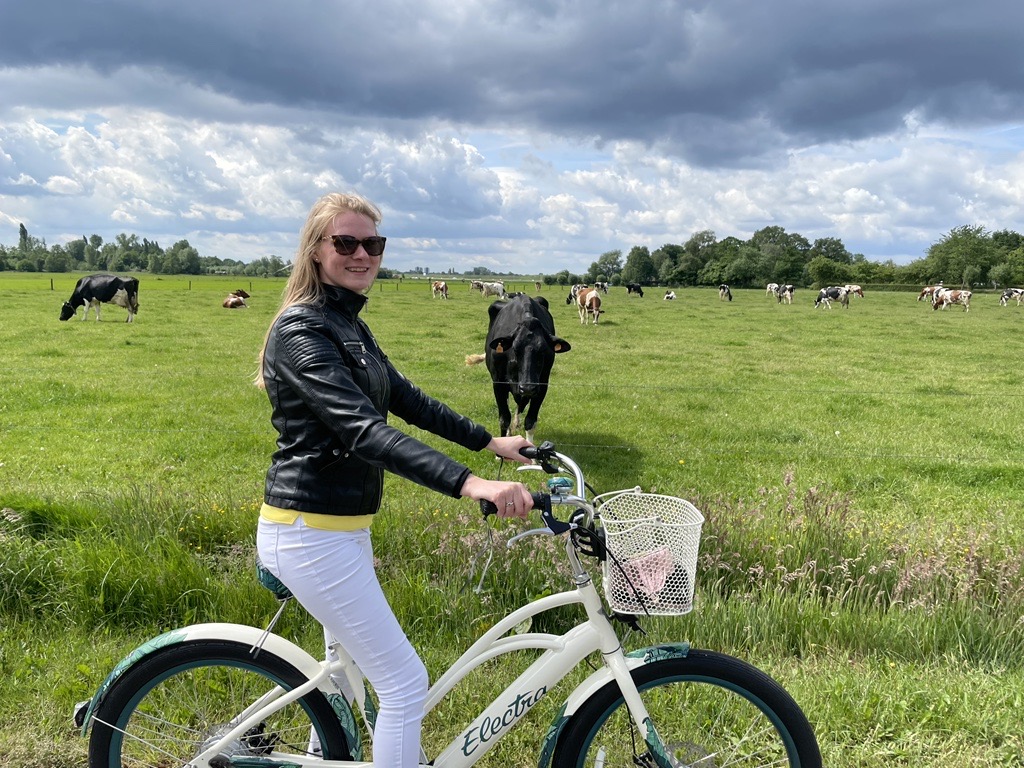 If you take one thing away from this month-long celebration, it's that riding a bike should be FUN. So, with June here and summer upon us, don't let your rides stop! Be sure to share your summertime adventures with us, and we'll keep sharing ours with you. Head over to our Instagram to see more action from your favorite team.