Just in Time for Summer, New Loft Go! Dawn and Dusk Rides Are Here
Just in Time for Summer, New Loft Go! Dawn and Dusk Rides Are Here
I
f you know one thing about
Electra,
it's
that we have
good-looking
bikes.
We have the
kind of bikes that stop you in your tracks and bring a smile to your face.
Our
Artist Series bikes are
at the core of this
,
and
the new
Loft Go! Dawn and Dusk
e-bikes are no exception.
Moving past
the idea
that a bike should be more than just a mode of
transportation
, these
additions
to the
Artist Series collection are truly rolling works of art.
1/3
2/3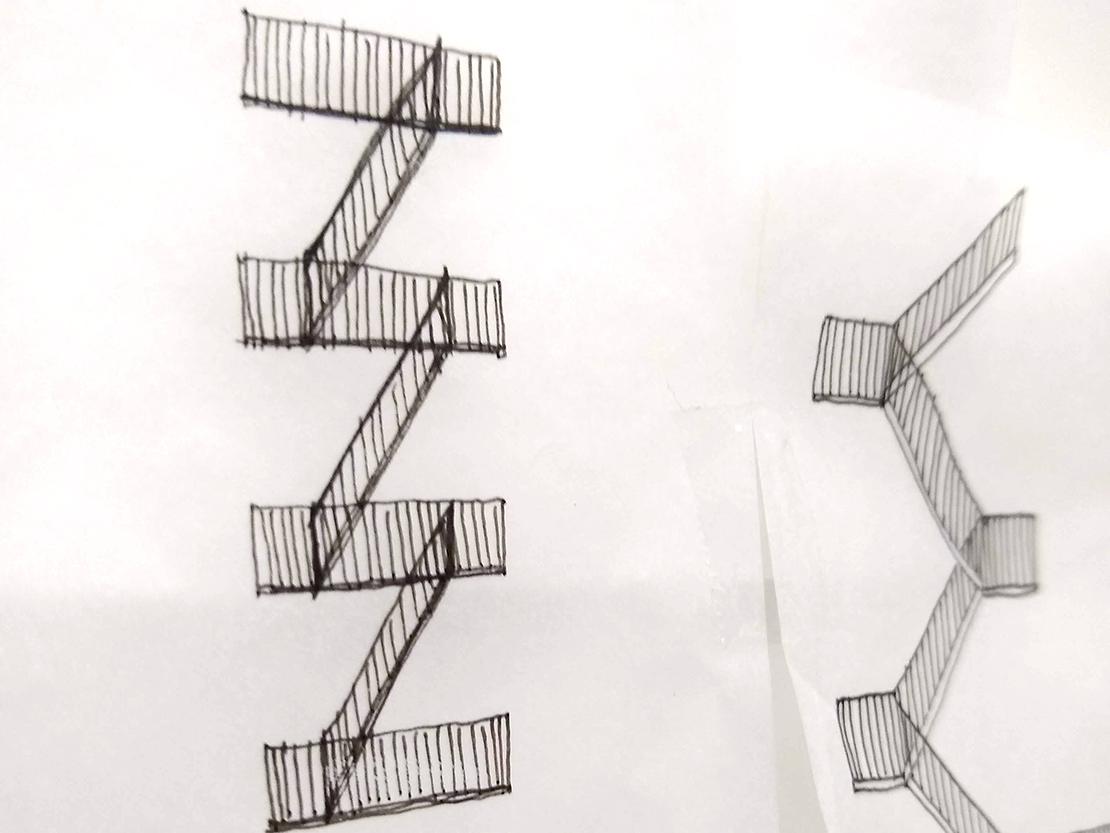 3/3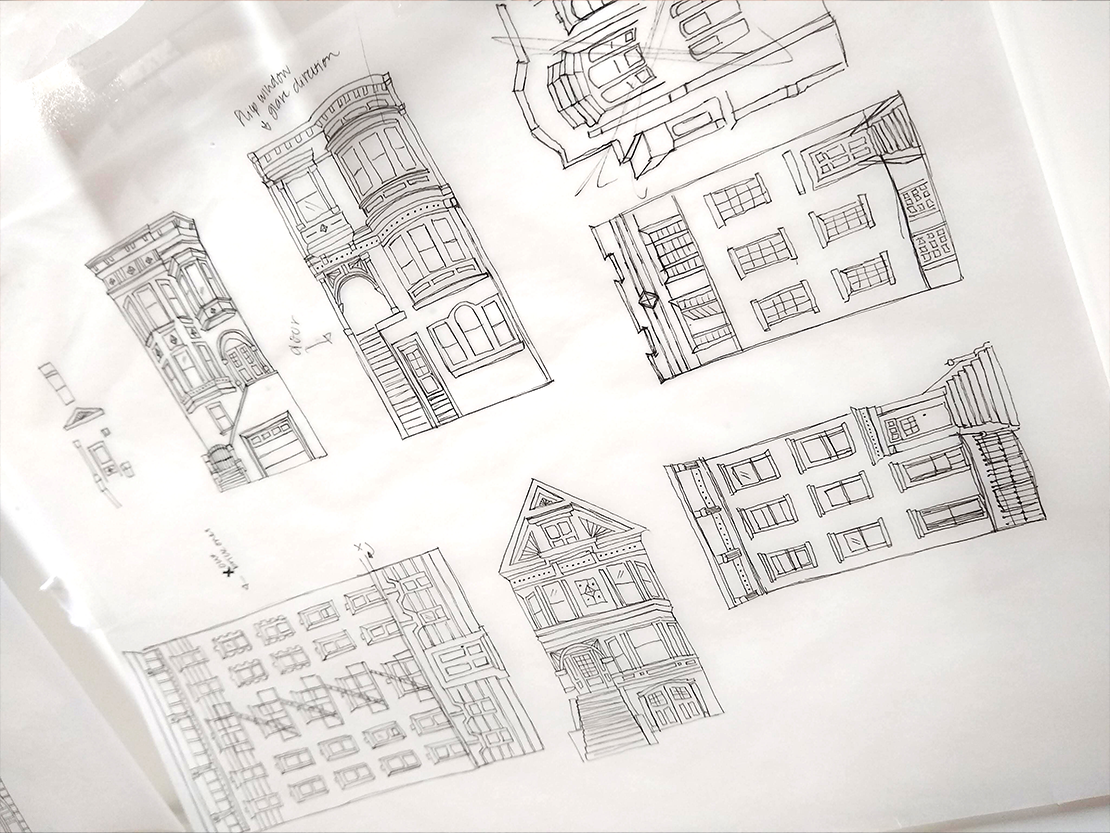 Both bikes embody the spirit of exploring your urban jungle at the quiet hours of the morning and stillness of the night. A sprawling cityscape can be found along the fenders and chain guard courtesy of hand drawn illustrations. They depict eclectic streets spanning decades of architectural design, from Victorian to modern. If you look close enough, you will find details that bring these bikes to life, like the metal fire escapes, balcony gardens, and stoops.  
1/3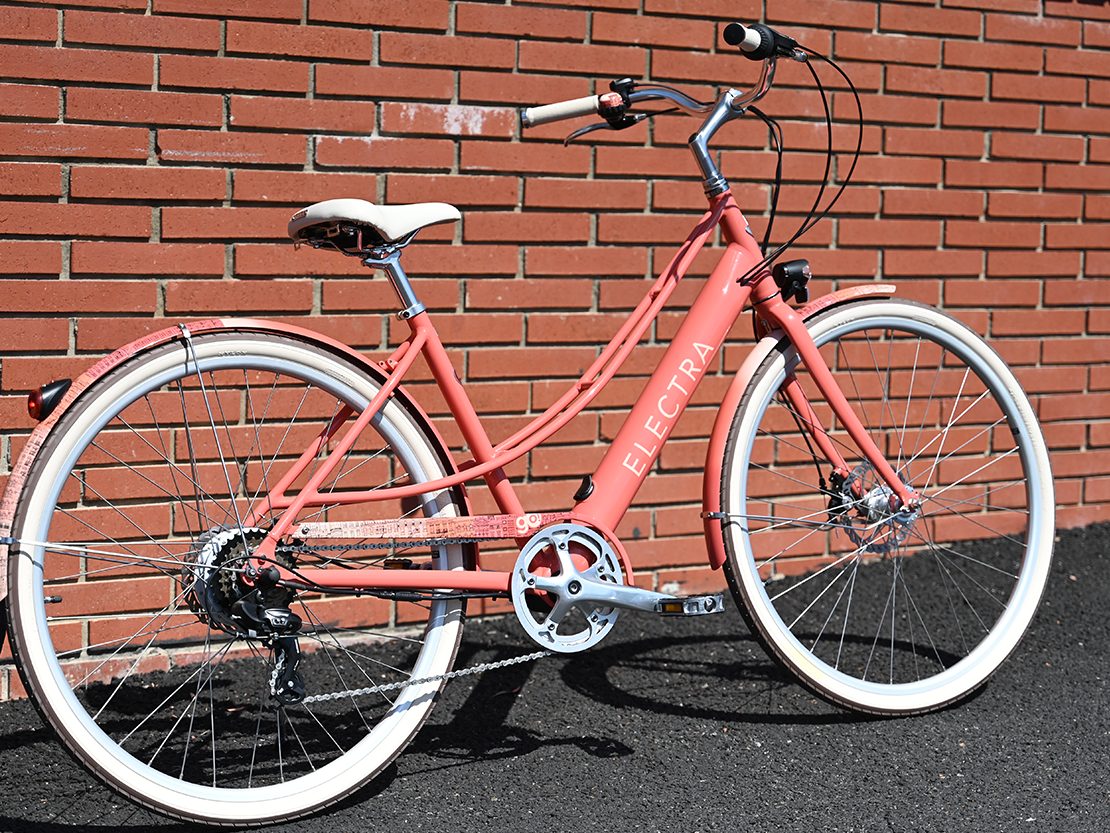 2/3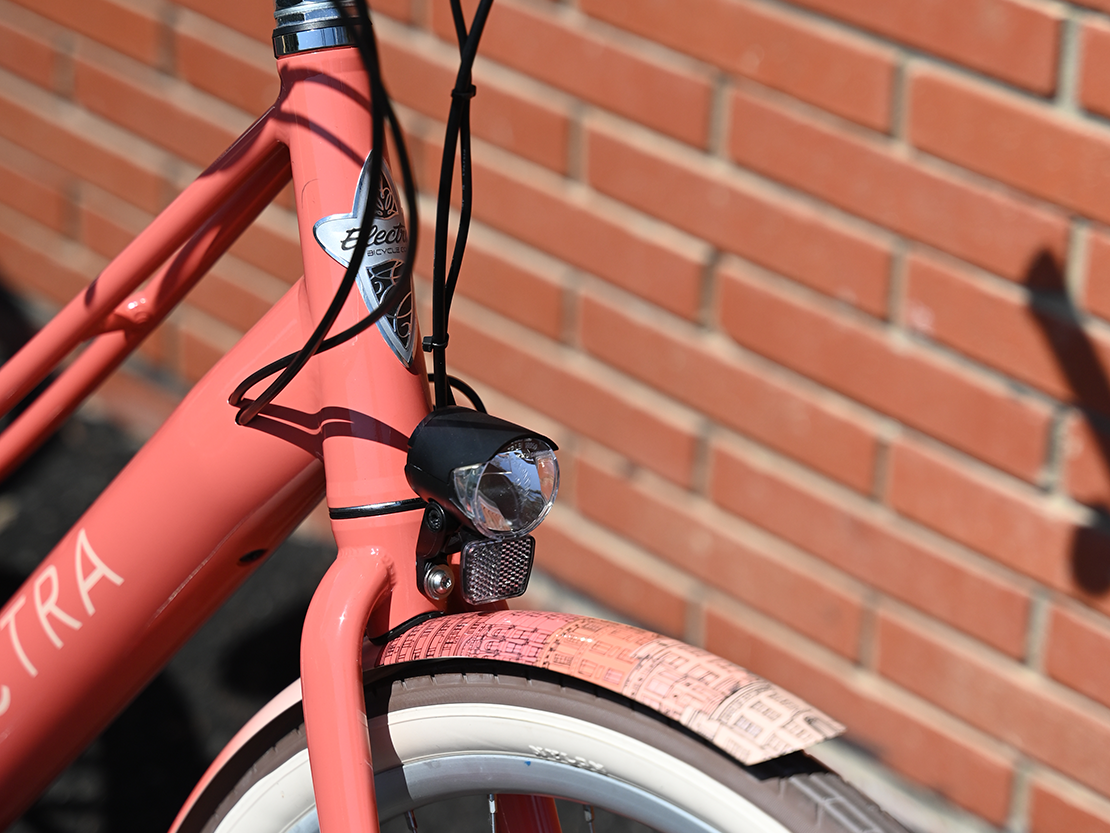 3/3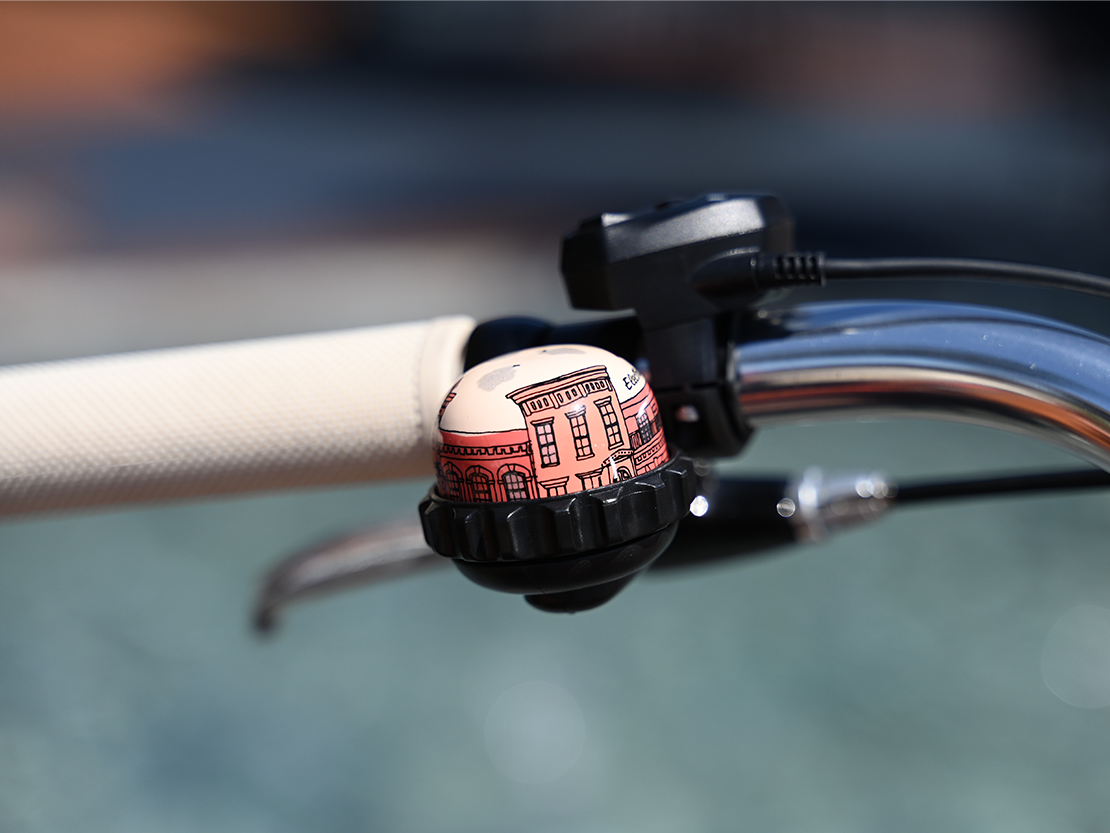 Dawn is a special time of day. It's when the first ray of sunshine comes across the horizon, and casts light upon the bread trucks delivering fresh loaves all while espresso machines are warming up at the corner coffee house. If you're not a morning person, don't worry, Loft Go! Dawn gives you a sense of what you miss before your alarm goes off. It features shades of pink and orange mixed across the frame just like the morning sky and complementary cream–colored saddle and grips.  
1/3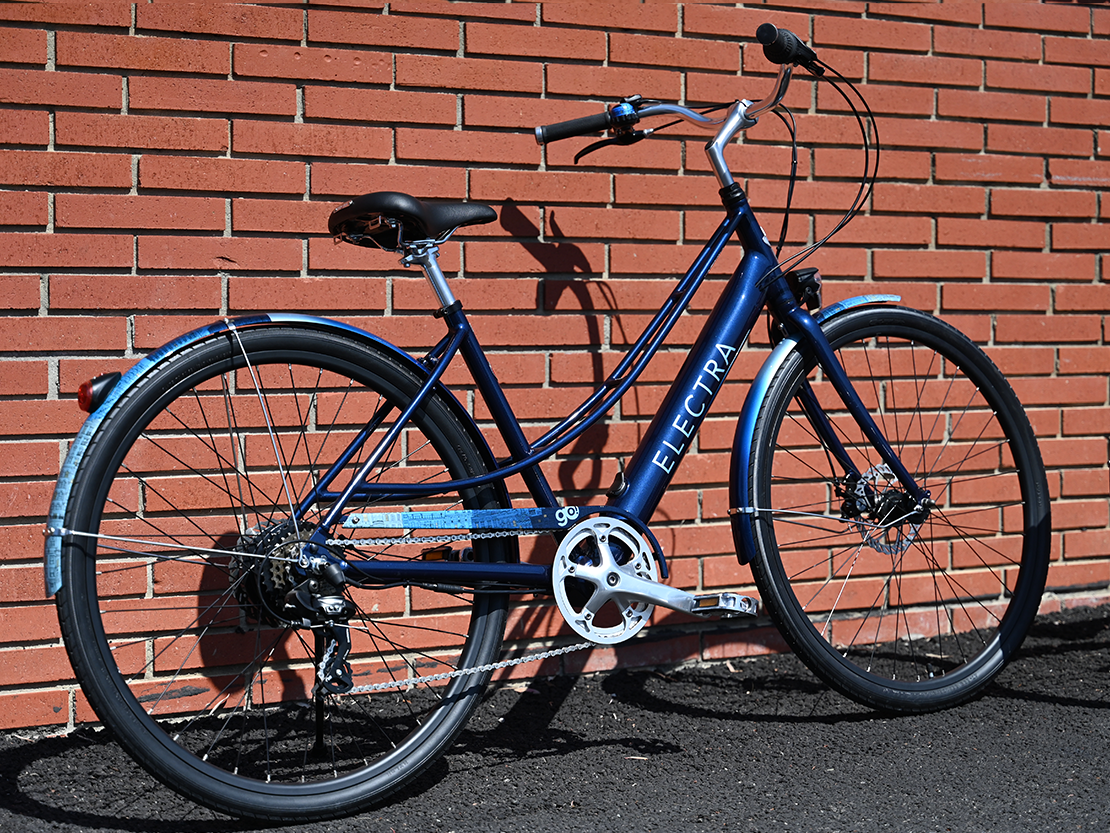 2/3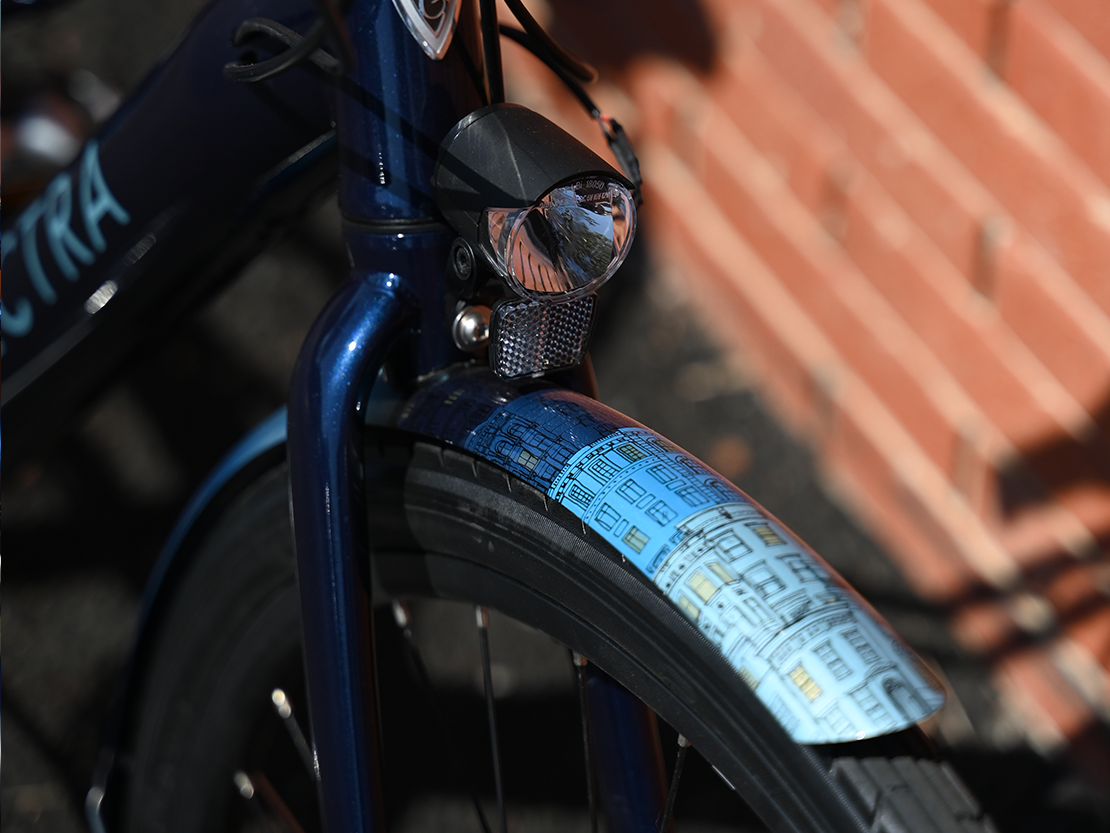 3/3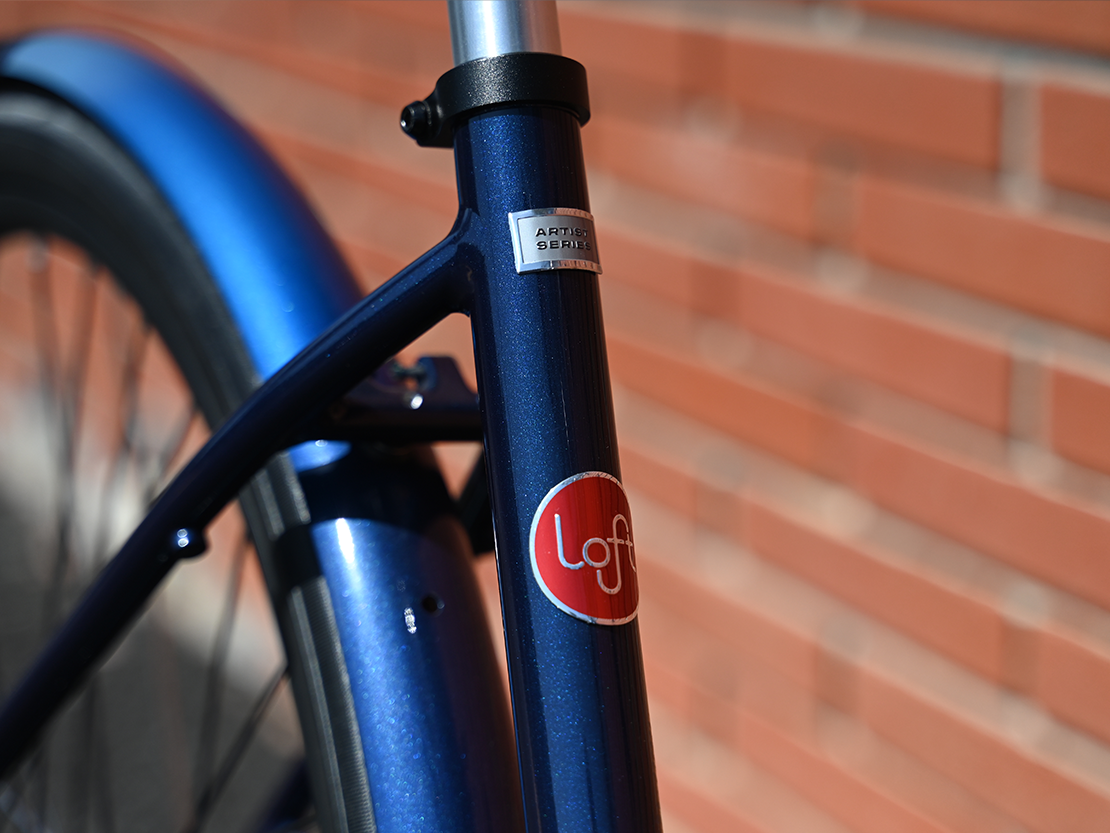 In contrast to the wee morning hours, the Loft Go! Dusk is for the night owls. Your rides are guided by the neon sign from the local the pizzeria, the sounds of a groovy bass at the corner open mic night, and the reflections of the stars in the river. The deep indigo frame is reminiscent of the night sky that is contrasted by a unique cityscape.  
With a rear hub motor on a step-thru frame and comfortable upright riding position, these Artist Series e-bikes are ready for any urban adventure. Loft Go! Dusk and Dawn are worthy of seeing up close at your local Electra dealer. Maybe give one a test ride while you're at it and get ready to plug into your city like never before.