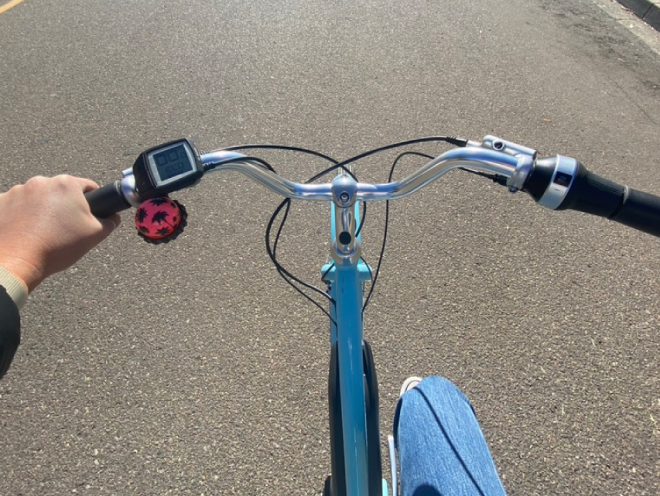 Electra Bells, Electra Bells
While this might be the season for Silver Bells, the season for Electra Bells lasts all year long. Over the summer, we introduced new bells to our collection like Love-Ocado and Tiki Time, but we also kept an elite crew of best sellers. Yes, yes, Cool Cat is still around. *queue sigh of relief* Although it's the food-centric, animal-loving, and overall adorable graphics that we get super excited about, we'd be remiss to not acknowledge the addition of a few new bell types.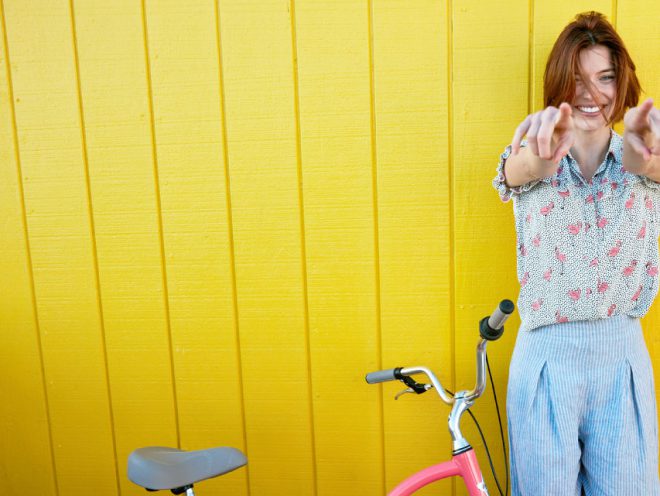 All Pink Everything for October
October is a month that's near and dear to many hearts of those on two wheels. The influx of pink, pink and, you guessed it, more pink is to support and spread the word about Breast Cancer Awareness Month. Let's be real… cancer sucks and it's important for us here at Electra to support the fighters and survivors in our lives throughout the month.