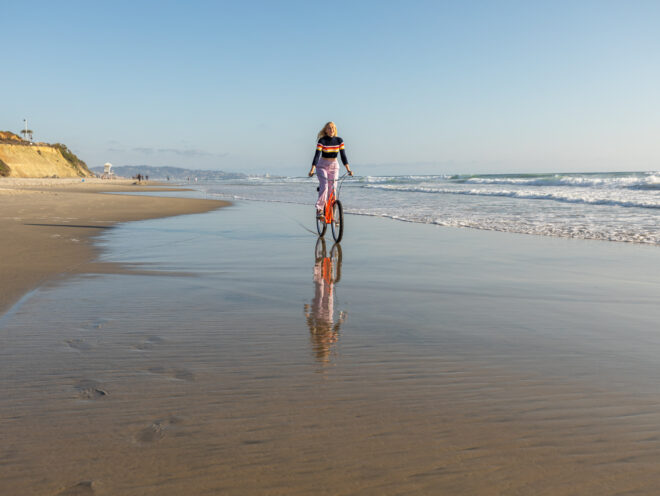 Take a Moment to Celebrate Earth Day
April 22nd is a special day. Spring is kicking into high gear, snow is thawing in many places, flowers are blooming and (most importantly) you start to see bikers making their way out to roads, parks, and trails again. So, what makes this day so special? For one, it's National Jelly Bean Day! Yum! As much as we love jelly beans, we're actually taking April 22nd to celebrate something a little bigger: Earth Day.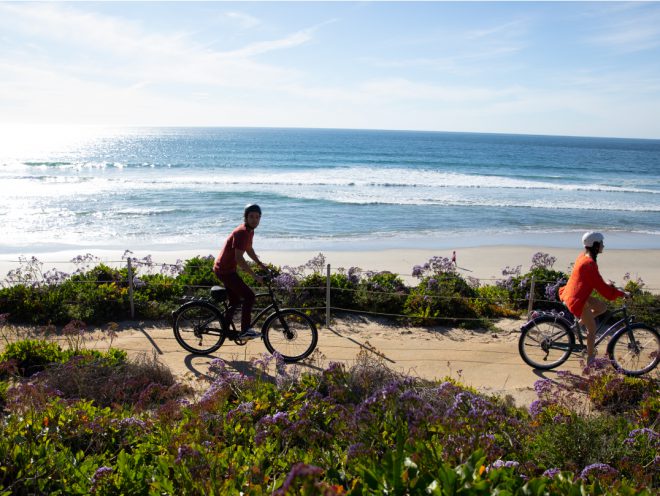 Hats off to you, Mother Earth!
Growing up we learn about the solar system, shooting stars, black holes and the possibility of life in outer space. While all that stuff is pretty darn cool, April 22nd is a day to take a step back and acknowledge that Mother Earth is just as amazing as the stars above us. She gives life to everything from the birds and the bees to the palm trees and plankton.