Take a Moment to Celebrate Earth Day
April 22nd is a special day. Spring is kicking into high gear, snow is thawing in many places, flowers are blooming and (most importantly) you start to see bikers making their way out to roads, parks, and trails again. So, what makes this day so special? For one, it's National Jelly Bean Day! Yum! As much as we love jelly beans, we're actually taking April 22nd to celebrate something a little bigger: Earth Day.
Here's a brief history lesson for you: The environmental movement known as Earth Day was founded in 1970 to raise awareness and take action to protect the big and beautiful planet we call home. During this time, it was coming to light that the amount of pollution being pumped into the environment could and would cause serious long-term harm. That is why Senator Gaylord Nelson led the charge to create a single day to praise and protect Mother Earth. Here we sit more than 50 years later, and this holiday is celebrated around the world and recognized by more than a billion people every year.
So, what does this have to do with Electra Bicycle Company? Quite a lot, actually! You see, we believe happier, healthier people lead to a happier, healthier planet. Electra aspires to connect people to our planet, one ride at a time. There are lots of benefits to biking, like exercise, getting outside, and enjoying time with friends and family. But it also helps our planet. Bikes get people out of cars and on two-wheels for running errands, commuting to work, and beyond! To those of you who get it, we applaud you and so does Mother Nature.
In our minds, if someone out there opts to take their Vale Go! to work instead of their car, that's a win. Or maybe someone loads up their Plasket on a Townie Go! with groceries instead of driving. Individually, these are small actions. However, together they can make an impressive impact on our planet, and that's exactly what we're striving for with our Electra family.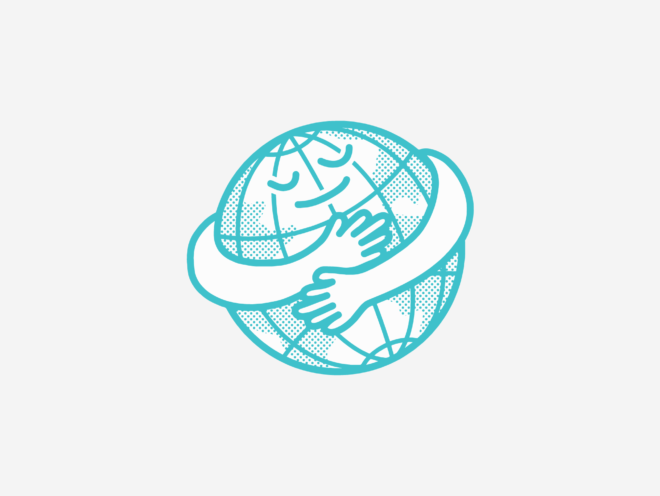 This year, take Earth Day to think about how you can make a difference. Or even take the whole month since April is now recognized as Earth Month! Whatever that difference may be, we hope you'll share in celebrating with us.