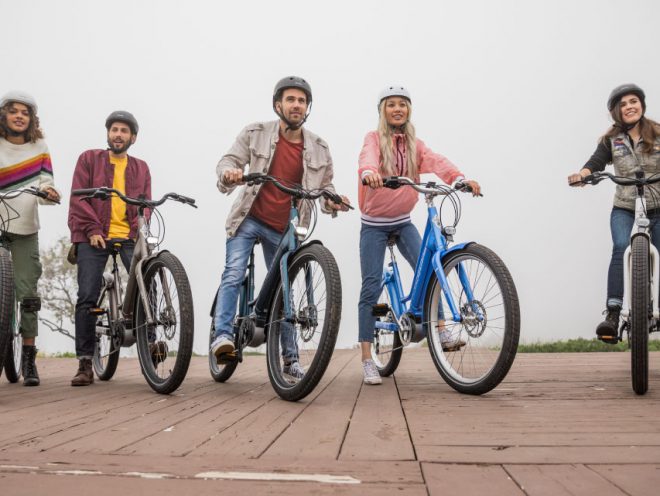 To Your Destination and Beyond with Vale Go!
Brace yourself for the newest addition to the Go! Collection… the Vale Go! 9D EQ. Running errands? Long commute? Weekend getaway? This versatile e-bike will comfortably handle just about anything you throw its way. With the new, sleek design featuring a removable integrated battery in a step-thru frame, this e-bike is for the rider who enjoys the finer things in life.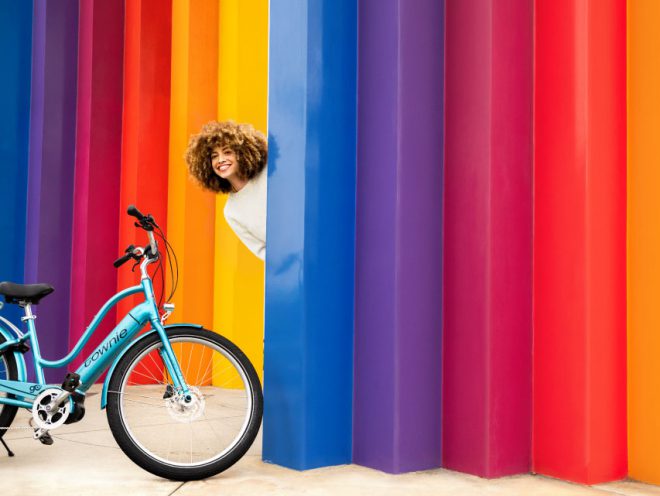 Explore More on the Townie Path Go!
Get ready to upgrade your e-bike with the new Townie Path Go! 10D EQ. We're calling this the e-biker's e-bike because it merges the best in versatility, technology and style all into one premium ride. It's never been easier to explore uncharted territory and discover new roads thanks to the upgraded features this e-bike boasts. There's a lot to cover, so without further ado, let's dive in.