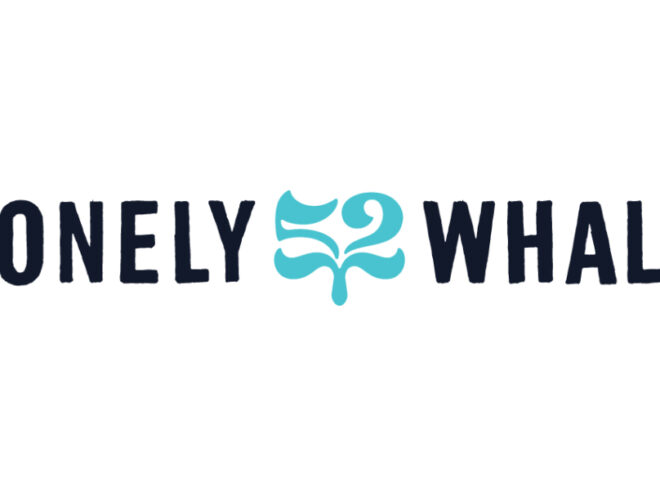 Let's give a round of applause for Lonely Whale. They're another awesome team we get to work with who puts sustainability first. Their mission is to spread change. Now, that's something we can all stand behind. Read on!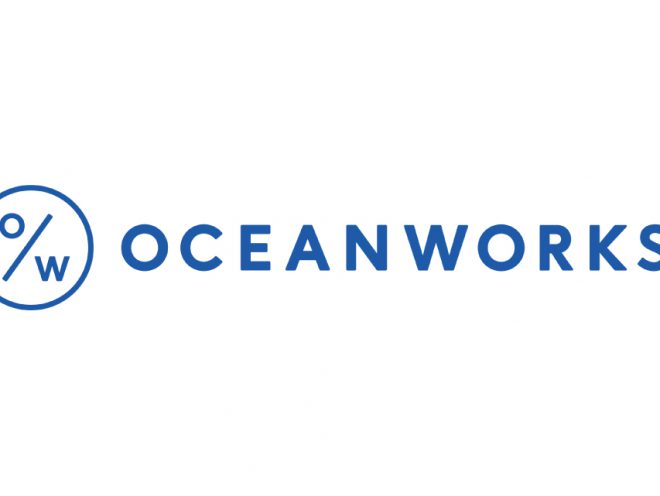 We love this planet we call home. Turns out, so do many of the people we work with on a daily basis. That's why we decided to give those peeps a shoutout for all of their amazing efforts to keep our oceans clean, animals safe, water pure… the list goes on! First up is our partner, Oceanworks. Keep reading to see how they got started on this amazing journey to get recycled products into your hands.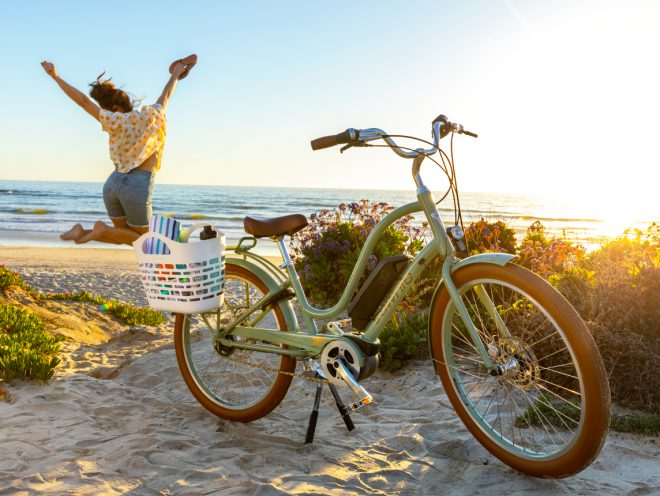 Basket + Plastic = Plasket™
If you know Electra, you know that we were born and raised at the beach and the ocean is our backyard. That's why we're super excited to introduce our newest product that helps keep our beaches and ocean clean. Meet the Electra Plasket™. It's a bike basket made using one pound of recycled ocean plastic. Basket + Plastic = Plasket. Clever, eh?