The Loft: Fit for 5th Ave
While the beach is in our DNA, and we'll never call anywhere off Coast Highway 101 home,
city life will always hold a special place in our hearts
. There comes a time for trading in your beach cruiser and taco shop for a sleeker, more nimble ride and a pastrami
sammy
from the corner bodega.
Places
like NYC, Seattle, and Chicago
, and the people that
live there,
were the inspiration behind the Loft
®
. Durable,
lightweight
and comfortable to ride, this modern-day classic is ready to hit the city streets and all its secret shortcuts. But, let's be honest, when it comes to time spent on 5
th
Ave, it's all about style and the Loft sets a high bar. At the forefront of style is color and the curated hues across the collection are derived from our favorite things about urban life.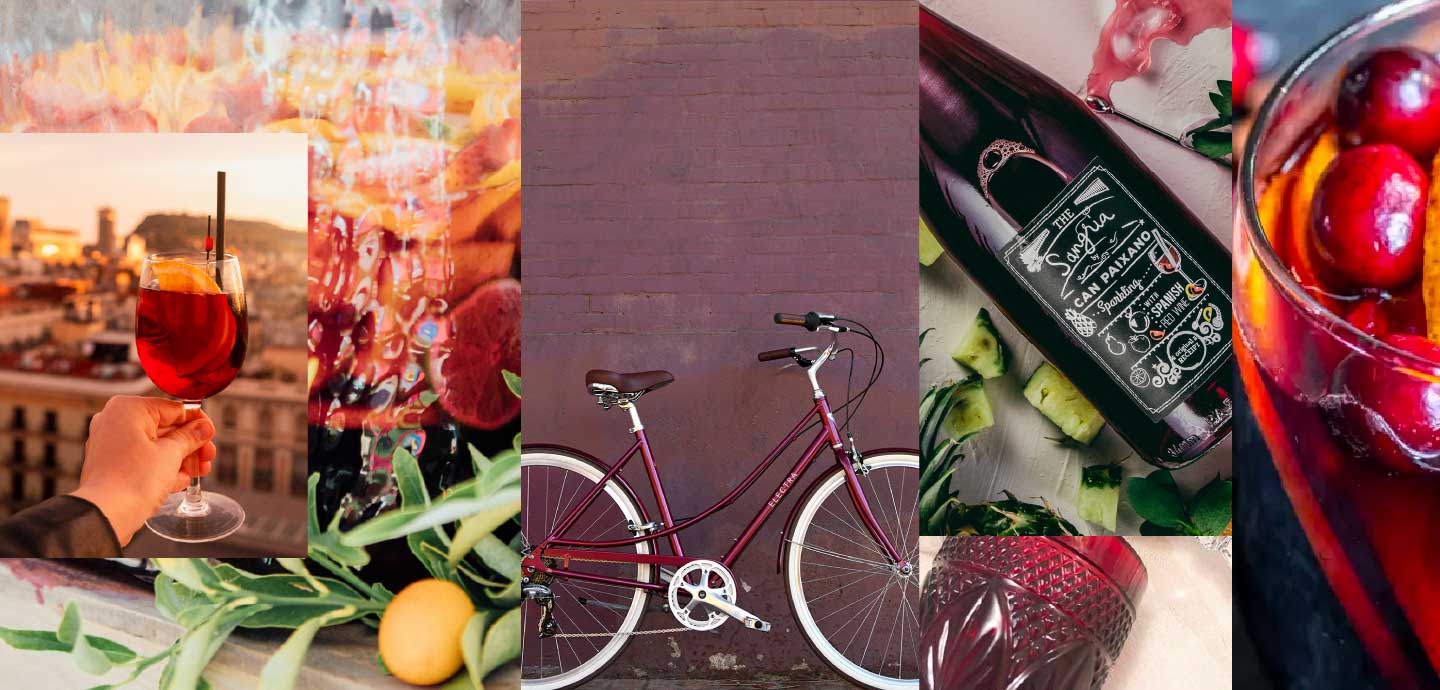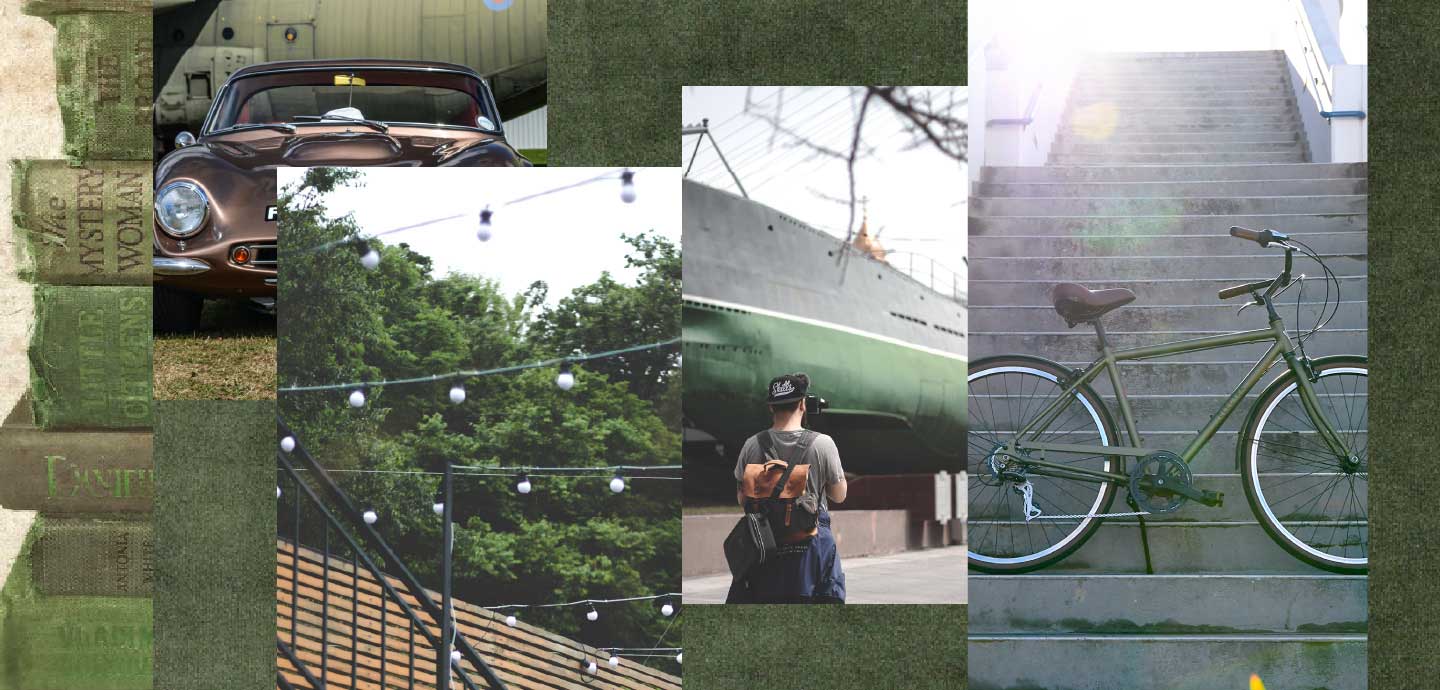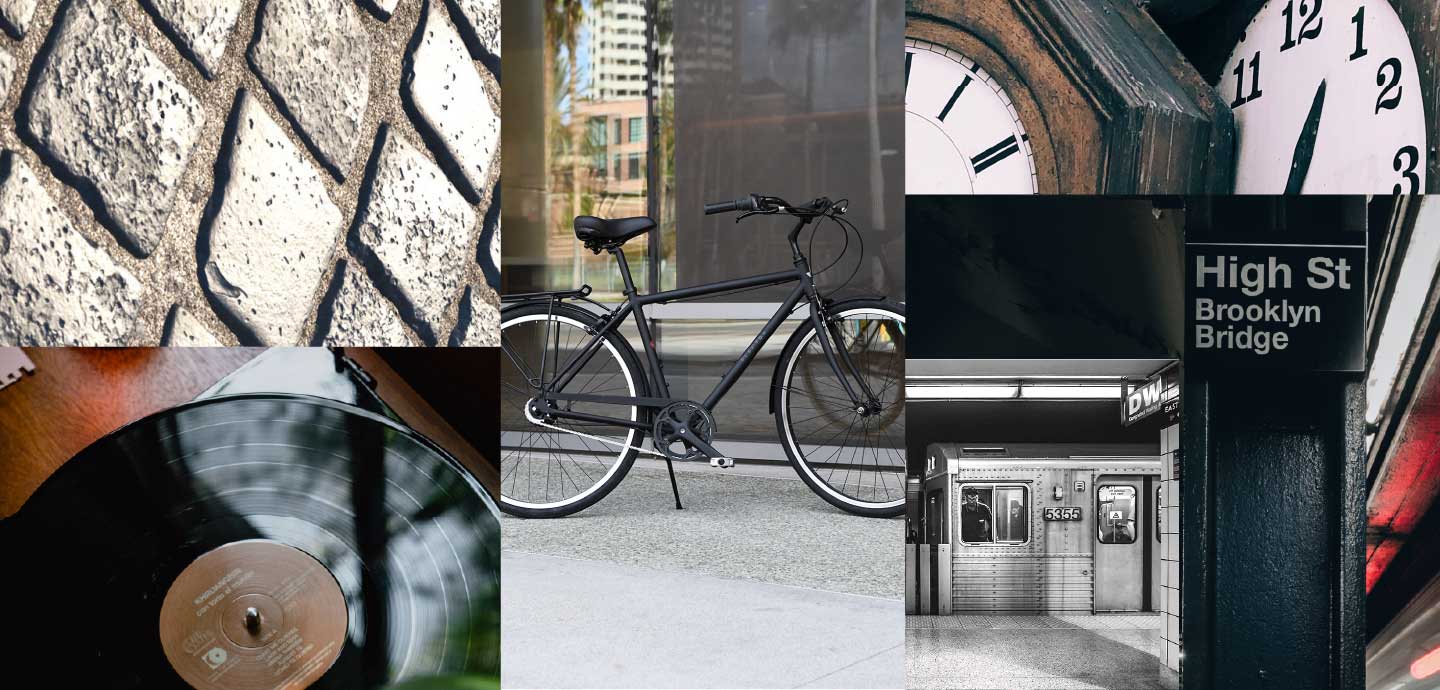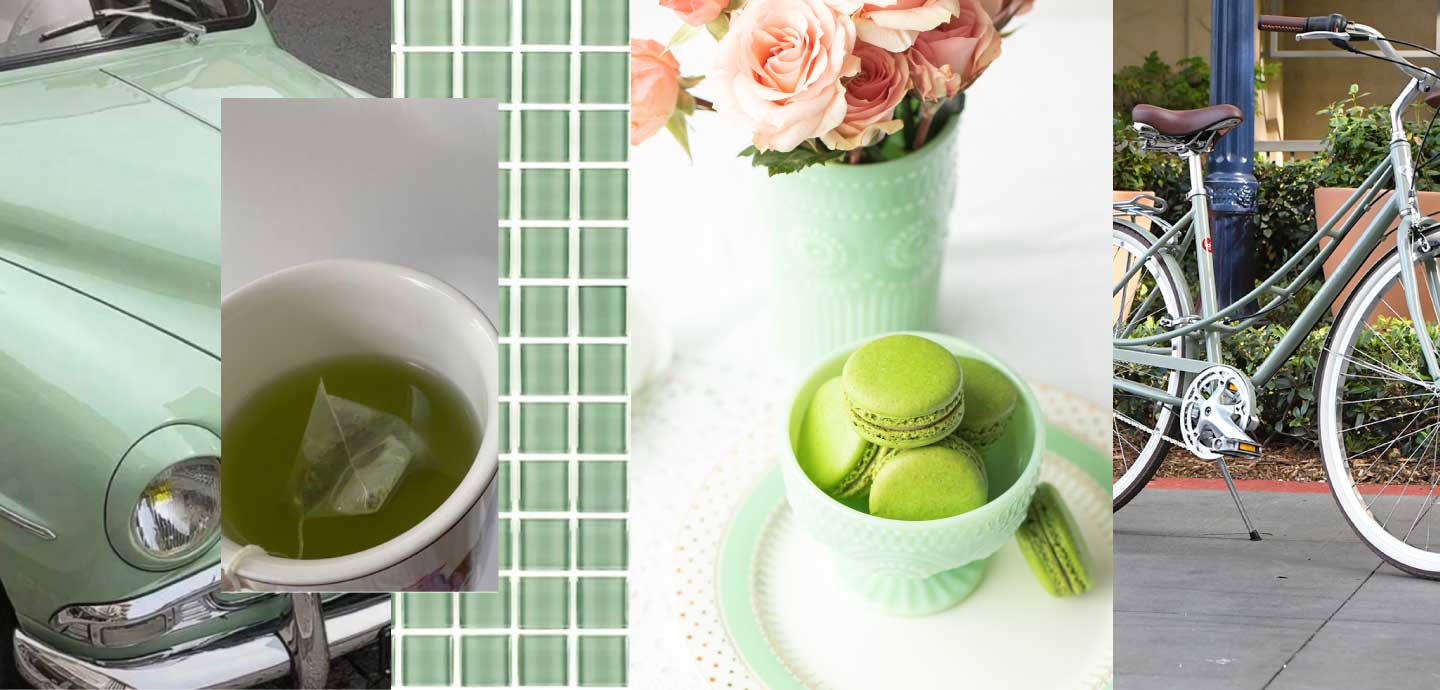 We're love struck, and you? It's hard not to be. The real beauty shines when you see them up close and personal. There's no time to waste, so find your local bike shop and pop in to see which Loft matches your city aesthetic. We'll be right here waiting for the verdict.
Xoxo, Electra