Halloween Remix ft. Electra
This year, trick-or-treating is going to be… well… tricky, or even worse, cancelled. Electra is here to say that the Halloween show must go on! We have a few ideas up our sleeve on how to make this year's spooky holiday just as great as years past. Pull those decorations out of storage, get your costume ideas flowing and get ready to celebrate Halloween: the Electra Remix.
From Carole Baskin to Justin Bieber in the POPSTAR music video, there's no shortage of costume inspiration this year… and they should see the light of day! Or moonlight should we say?
We recommend turning in doorbell rings for bike bell ding-dongs up and down the block. If you're catching our drift, we're talking about a two-wheeled Halloween parade, so spread the word and gather your neighborhood crew. This is the perfect opportunity to show off your costumes, and an even better opportunity to dress up your bikes. You better believe that we've got plenty of spooky accessories to help.
We'll let you in on a secret, the key to making your Halloween parade a success is coming prepared. Since you can't score your favorite candy bar from your neighbor down the street, stock up before your ride. The Wooden Rear Bike Crate can hold all the goods from King Sized Kit Kats to caramel apples to popcorn balls. We also challenge you to see what else you can fit in there… pumpkin, fog machine, costume #2…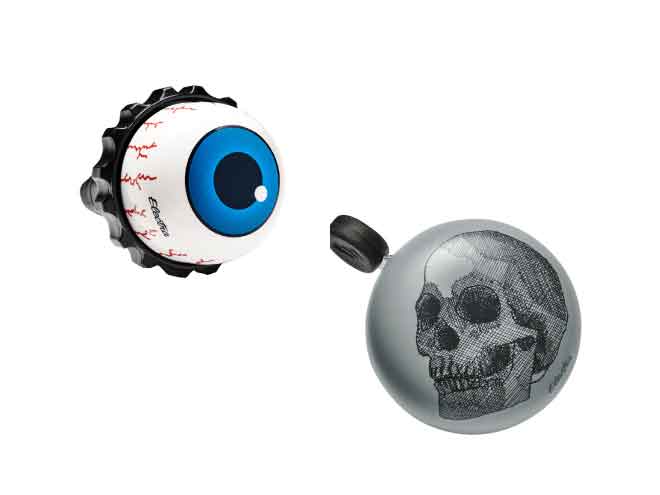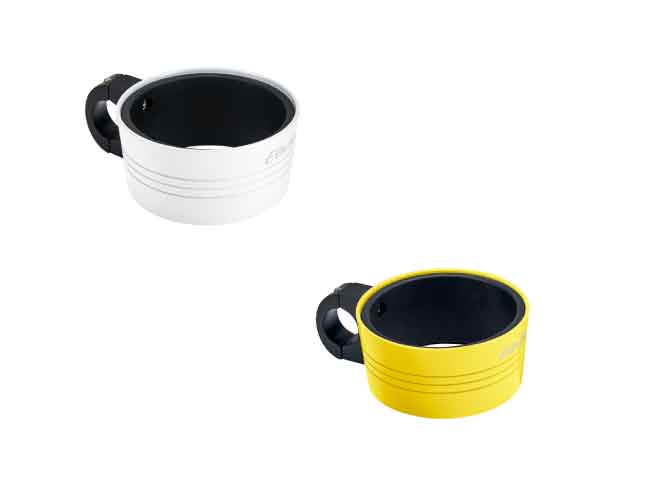 Another way to treat your handlebars, and yourself, this Halloween is with the Linear Cup Holder. Whether you go with White to match your ghost costume, or Pineapple Yellow to compliment your unicorn getup, you best be filling it with a Pumpkin Spice Latte.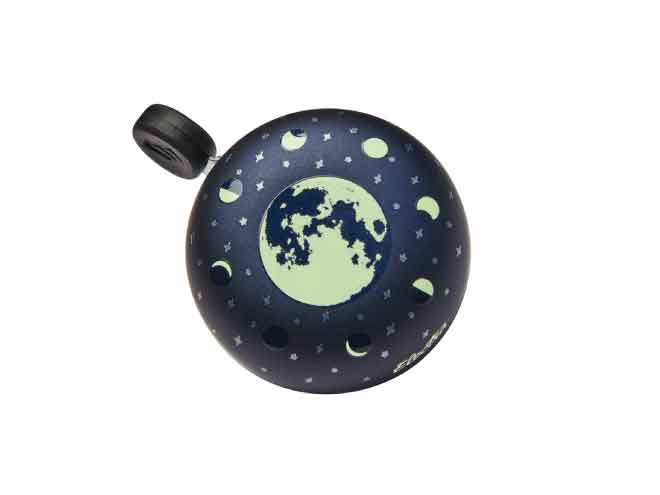 We know this ride could carry on into the night which is why the Lunar Domed Ringer Bell is perfect. It's glow in the dark graphics keep it visible without night vision goggles.