Meet the new and improved Townie Go! 5i
The Townie Go! 8i is an e-bike we all know and love, but all good things must come to end... to make room for even better things, of course! That's why we're excited to introduce the new and improved Townie Go! 5i.
This upgraded addition to the Townie Go! collection incorporates everything you love about the Townie combined with new parts made to enhance your e-bike experience. Say, "Hello!" to increased power and ease while riding.
The Townie Go! 5i now features the Shimano Nexus Inter-5E hub, which is specifically designed for e-bikes to keep your ride as smooth and efficient as possible. This hub is also a perfect match for the Bosch Active Line Plus system, making it easier to go further with less effort… even on those tougher hills.
While new tech is cool and tech-y, you know we are pumped about all new colors. The Townie Go! 5i step-thru frame has some fresh, new options like Jade, Cloud Grey, Green Tea, Ebony and Glacier Blue while the step-over frame comes in Anthracite and Ebony. Better yet, some of our awesome new accessories have been strategically color-matched so that you can make your ride one cohesive masterpiece. Pair new hot pink accessories, like the Linear Cup Holder or Honeycomb QR Front Basket, with Cloud Grey. These add-ons perfectly compliment the accents on the rims and Townie decal. Even if pink isn't your color, that's okay because we've got plenty more to choose from.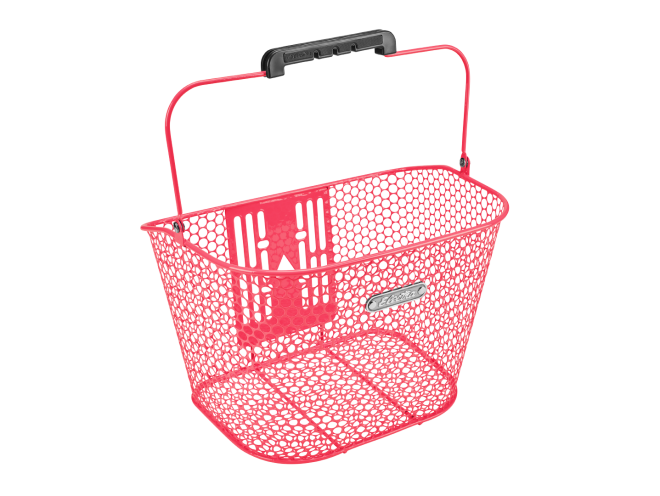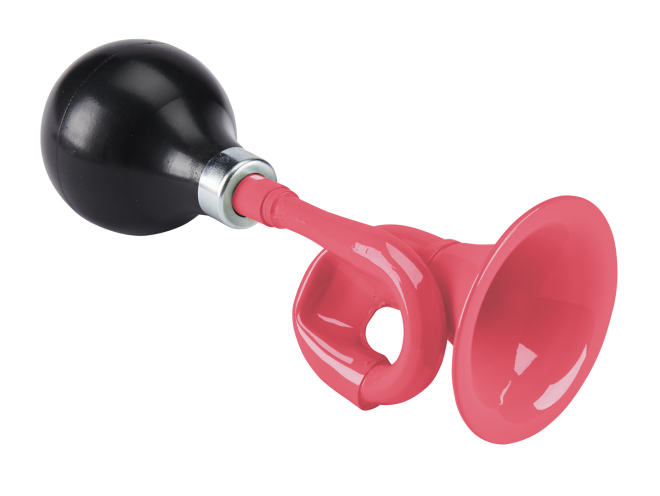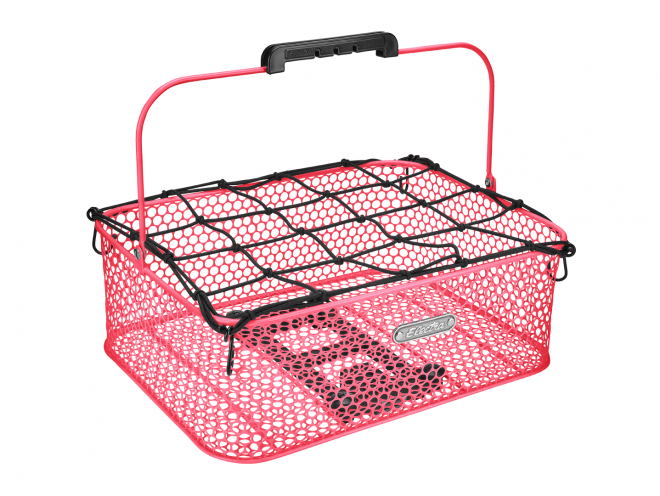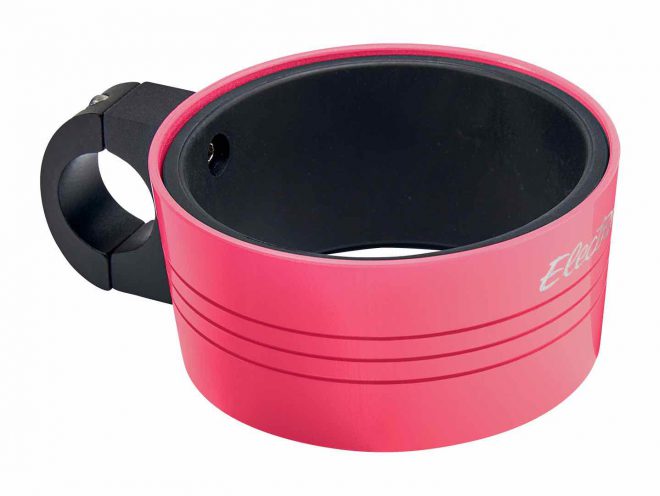 The Townie Go! 5i is ready for every adventure with top notch features that help you Go! the distance. Of course, no Townie is complete without our patented Flat Foot Technology® for ultimate comfort and control. It also provides the confidence to accelerate from a stopped position, and the stability needed while riding even at high speeds. So, all you have to do is focus on having fun. To top it off, this bike comes complete with a rear rack, front and rear LED lights and color-matched fenders. Talk about added safety, functionality and fun.
Head over to your local Electra dealer to test ride the new Townie Go! 5i.