Pantone Colors of the Year: Double or nothing!
Pantone Colors of the Year: Double or nothing!
Three cheers to the new year! We have a feeling that 2021 is going to be a good one, full of new beginnings and extra taco runs. While we have some exciting stuff up our sleeves here at Electra, that's not the only indication this year will be epic. Word on the street is that two colors have been selected as the
Pantone Color of the Year
. Feast your eyes on this dynamic duo: Ultimate Gray and Illuminating.
Although this isn't the first time two colors have been chosen, this year's colors are special. Because unlike years past, Ultimate Gray and Illuminating are meant to complement each other… aw! Ultimate Gray represents wisdom, construction and dependability, while Illuminating is a reflection of sunshine and smiley faces. We can get behind all that.
If you're vibing with Ultimate Gray, check out the following rides. Not only are they on trend color-wise, but also exemplify the meaning behind it. We're talking dependable here, people! These puppies are built to take you on adventures near and far, to the gym and to happy hour. Bonus: they all feature our patented Flat Foot Technology® for ultimate comfort and control.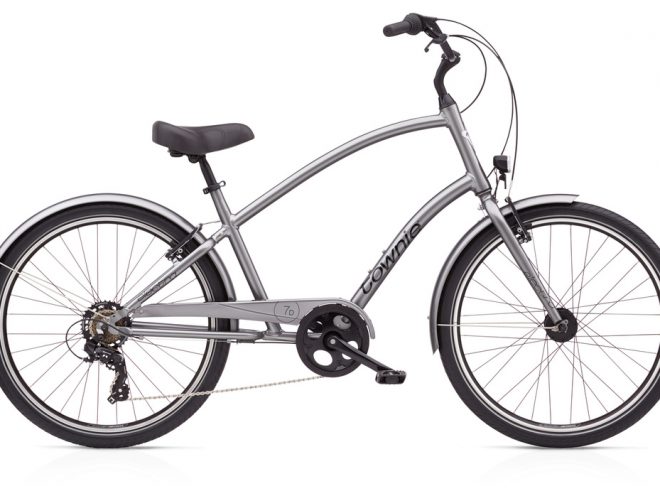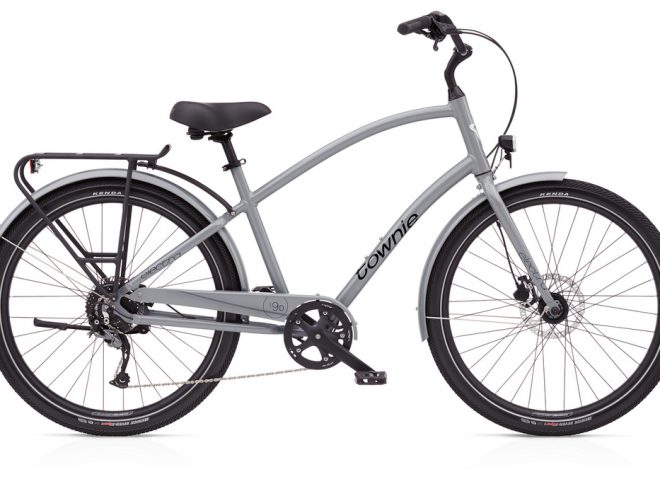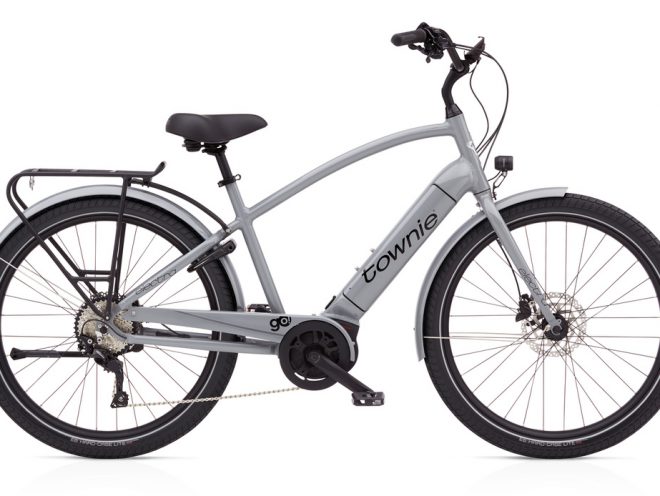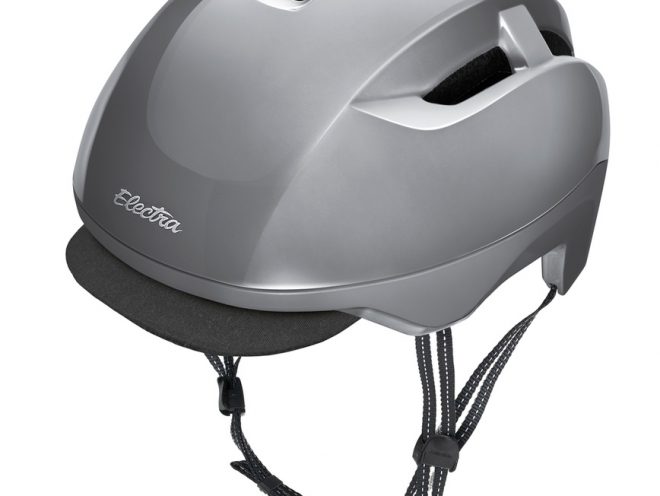 Looking for a ray of sunshine? We have bikes and accessories in Illuminating yellow to cheer you up. Hop on the Townie Original 7D EQ in Pineapple any day of the week and it's sure to put a smile on your face. If you're just looking for a little pop of color, we've got baskets, bells and more galore!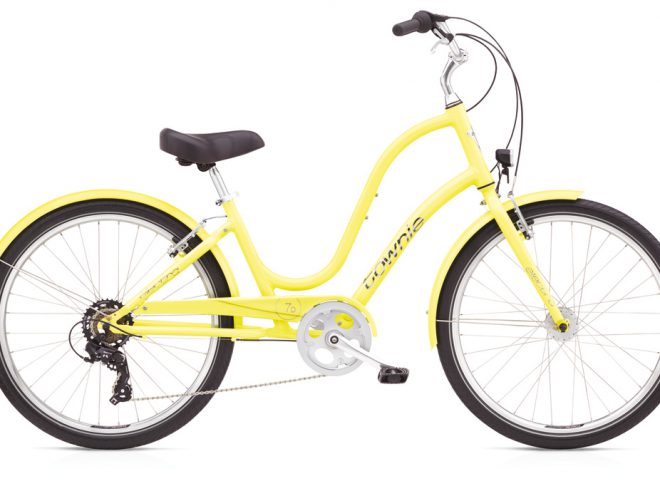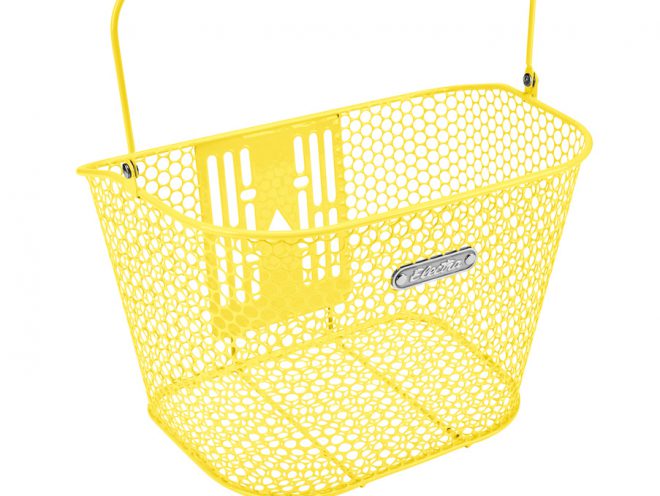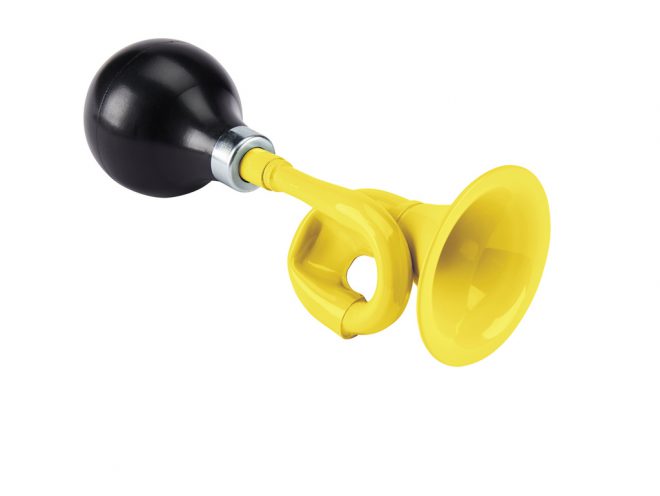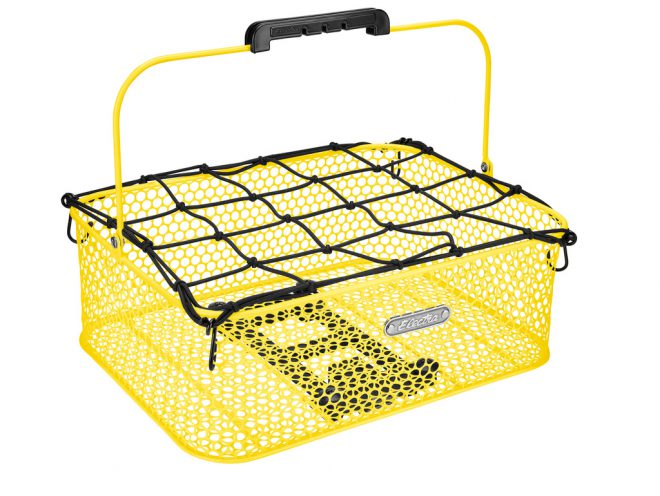 It's our hope that whether your two-wheeled ride boasts one of the Pantone Colors of the Year or not, the new year inspires you to get outside more often! You know we'll be out there on two wheels and hope you do the same.