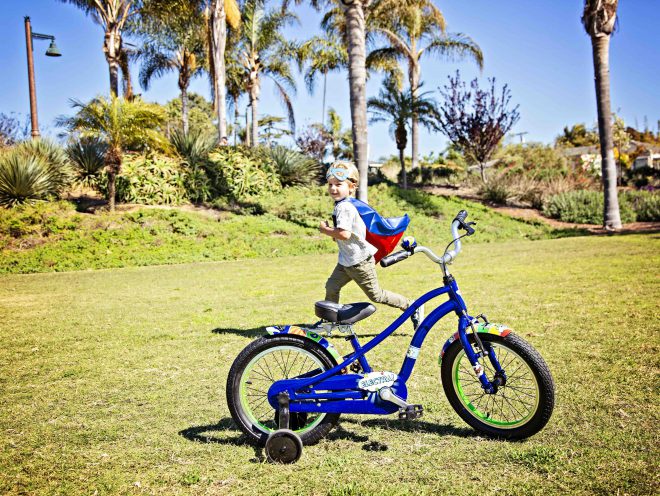 Artist Series Sprockets Save the Day!
It's been proven that taking a ride around the block on an Electra tends to give us adults that "I'm-a-kid-again" feeling. That's because we've learned a lot from our kiddos on how to really enjoy life on two wheels. To give back to the kids, we introduced the Sprocket back in 2018. Since then, we've introduced different colors in both 16" and 20" that are as vibrant and fun as our little riders. This year, we're taking things to the next level with Artist Series Sprockets.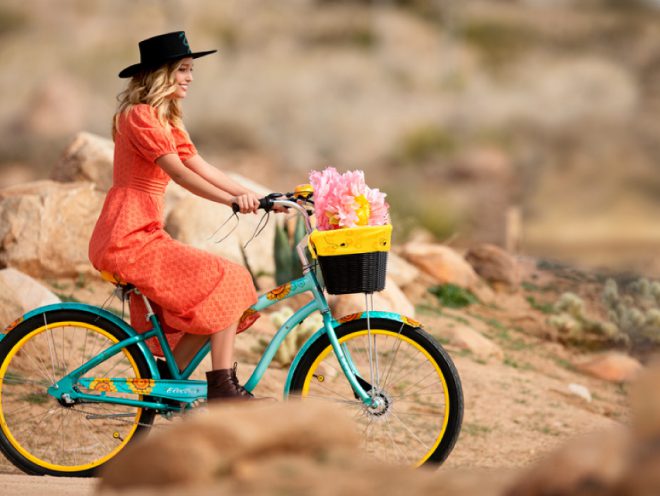 The Bees are Buzzing About Honeycomb 3i
The sun is shining, the grass is green, and the bees are beginning to buzz. This all seems like normal spring activity. However, this season the bees are buzzing about something different. Over the cold, harsh winter, the beautiful Honeycomb 3i finally arrived in bike shops across the country as the newest member of the Electra Artist Series.