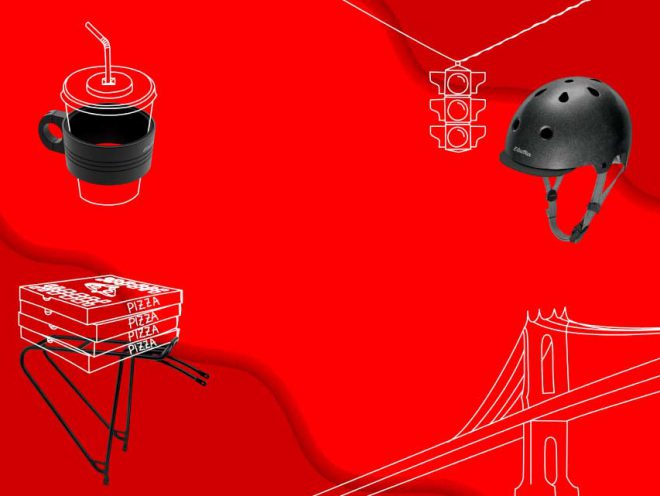 Mix. Match. Make it your own with Electra accessories.
There's one thing we know for certain. No two Electra fans are the same. That's why we've worked hard to make sure your bike can fit into your lifestyle no matter what you're into.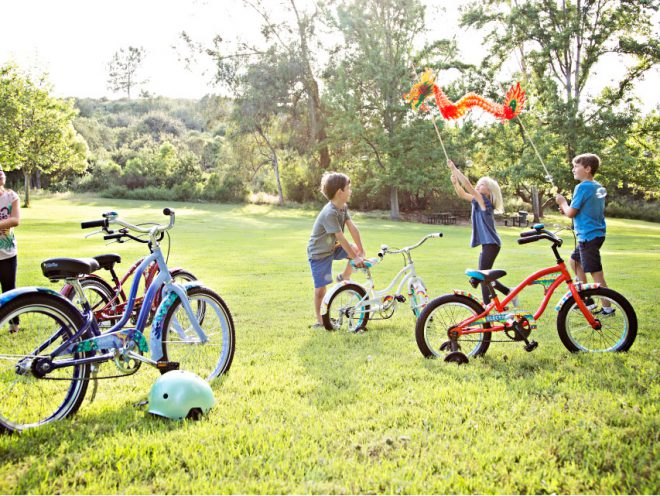 There's New Kids (Bikes) in Town
We don't hold back when it comes to bold colors and intricate designs on our bikes, especially when they're for little riders. Their wild, flourishing imaginations drive our inspiration, and the four new additions are no exception. Every detail from the frame, fenders, grips, rims and valve caps are thoughtfully designed to take your kid on a ride (more like a million rides) of a lifetime.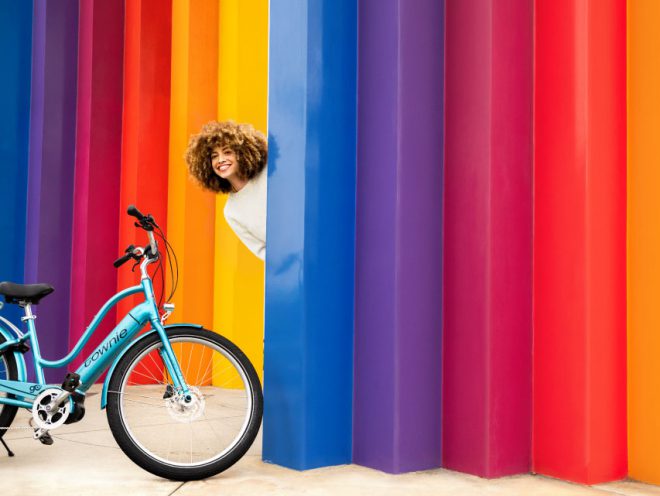 Explore More on the Townie Path Go!
Get ready to upgrade your e-bike with the new Townie Path Go! 10D EQ. We're calling this the e-biker's e-bike because it merges the best in versatility, technology and style all into one premium ride. It's never been easier to explore uncharted territory and discover new roads thanks to the upgraded features this e-bike boasts. There's a lot to cover, so without further ado, let's dive in.