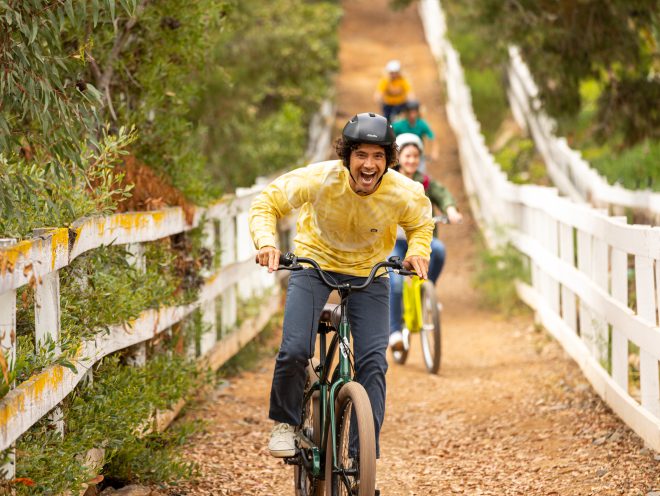 Which E-Bike Will You Take Home? Eeny, Meeny, Miny, Go!
2022 is kicking into high gear, spring is just around the corner, and you're itching for those warmer months of the year. For many, your trusty bike will need a slight tune up before it's ready to hit the streets again. For others, it may be time to upgrade to fresh ride, or even buy your very first bike. If you identify with the latter crew, it's your lucky day because Electra has two new additions to our Go! e-bike collection – the Cruiser Go! and Townie Go! 7D.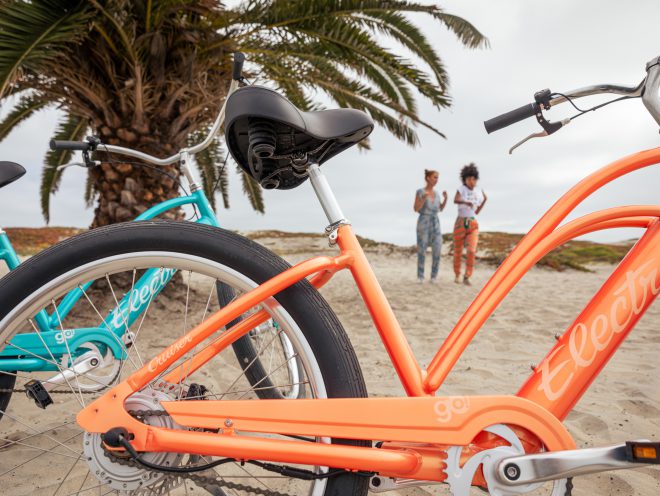 Rethink Cruising on the Cruiser Go!
There are very few things we take seriously. Tacos, chillin', bikes. That pretty much sums up the list and when we think back on how we got hooked on bikes, it all comes back to the Cruiser. A lot has happened since then, and twenty-odd years later, here we are introducing the new Cruiser Go! to the world.