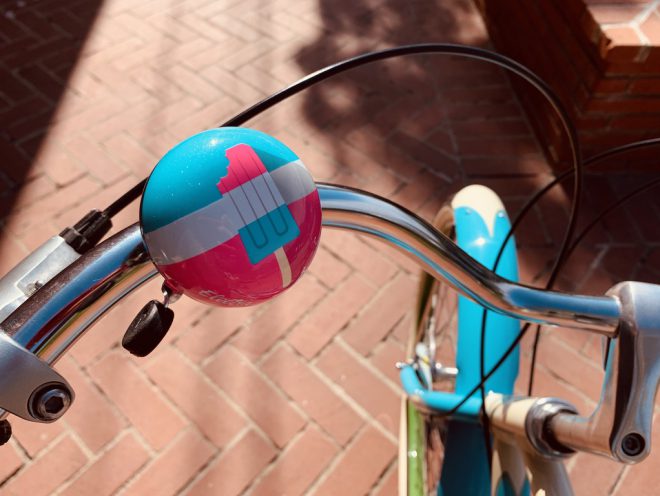 Bells, here! Get your bells here!
If you know Electra, you know that our bell game is strong. With so many bright colors and fun designs on our bikes, it's only right for us to bring that same energy to the handlebars. As you browse our bell collection, you'll find many options, both old and new, that will turn your lifestyle into your bikestyle.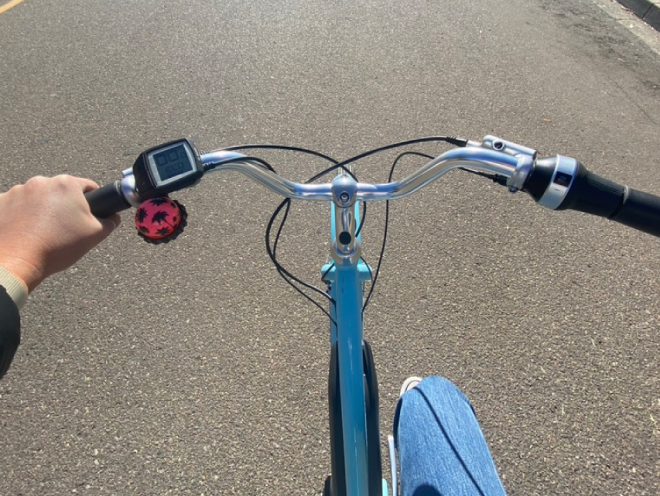 Electra Bells, Electra Bells
While this might be the season for Silver Bells, the season for Electra Bells lasts all year long. Over the summer, we introduced new bells to our collection like Love-Ocado and Tiki Time, but we also kept an elite crew of best sellers. Yes, yes, Cool Cat is still around. *queue sigh of relief* Although it's the food-centric, animal-loving, and overall adorable graphics that we get super excited about, we'd be remiss to not acknowledge the addition of a few new bell types.