Bells, here! Get your bells here!
If you know Electra, you know that our bell game is strong. With so many bright colors and fun designs on our bikes, it's only right for us to bring that same energy to the handlebars. As you browse our
bell collection
, you'll find many options, both old and new, that will turn your lifestyle into your bikestyle.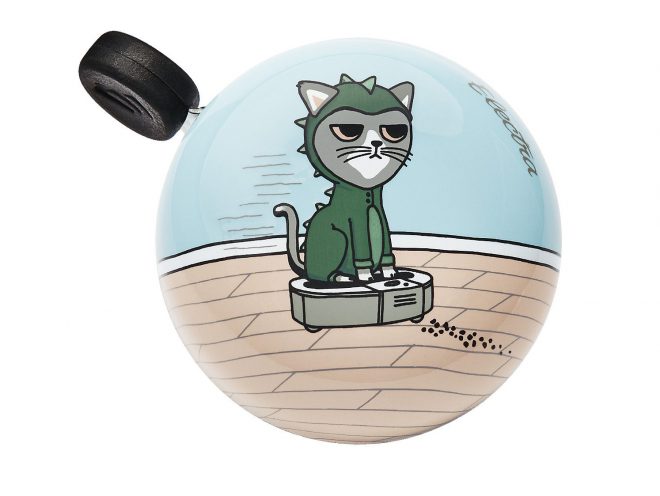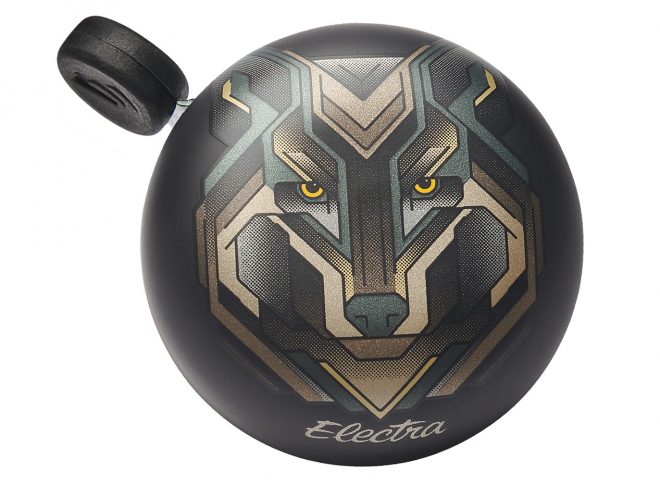 Our Domed Ringer Bell collection isn't the only one to have grown its wolfpack, though! We've introduced new friends to all collections so you can find the right fit, design, and sound for you.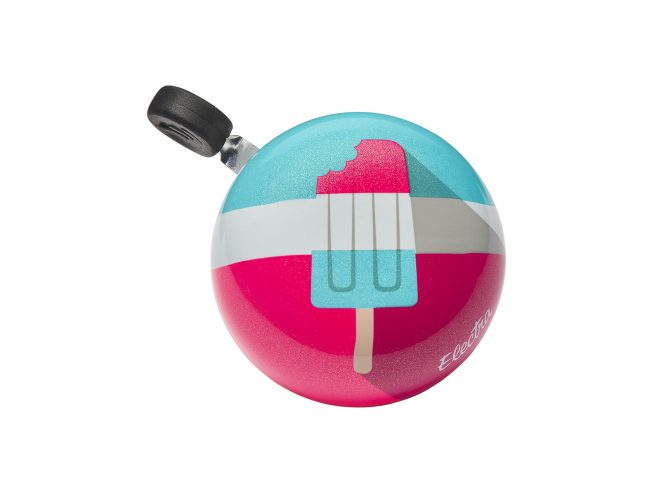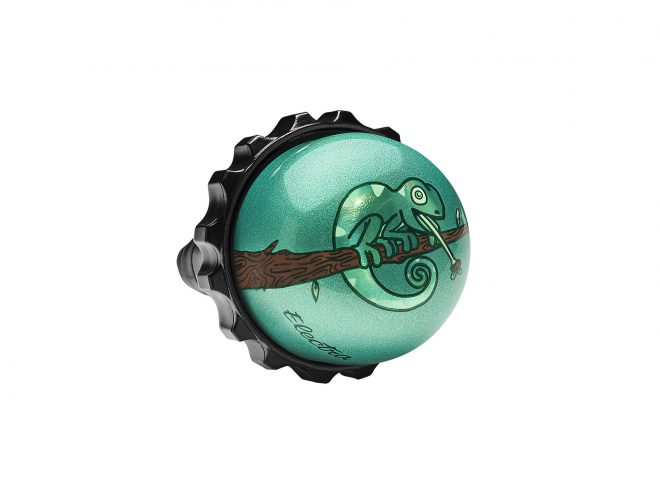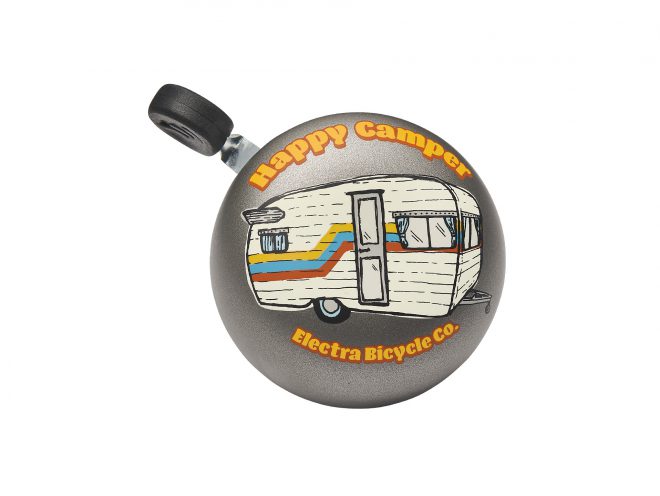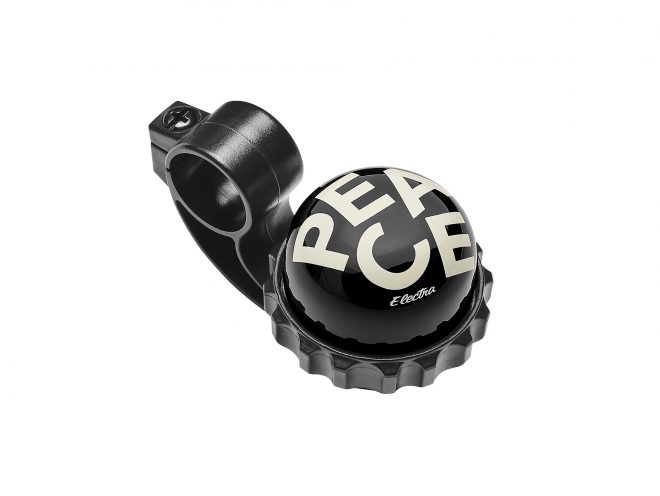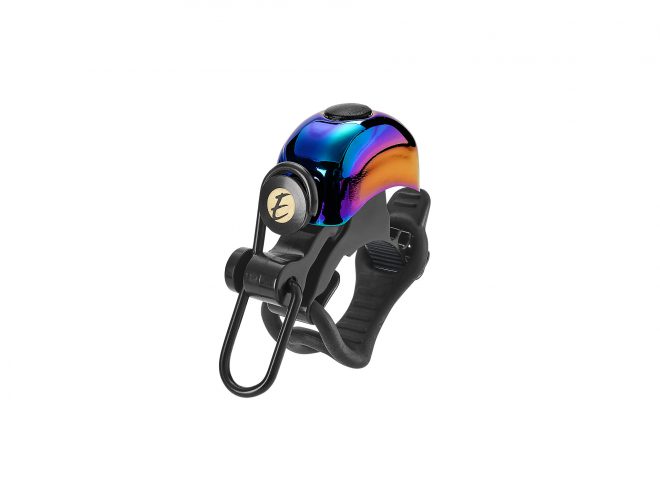 For e-bike speedsters out there, we've got more! If you find yourself riding  in busy areas, the Pinger Bell is an E-ssential item for you. This bell "pings" at 90 decibels of sound so walkers, bikers and drivers can hear you make your way through town. The sooner they hear you, the safer you are… plus all the heads turning means more eyes on your awesome Go! e-bike!
If you're more on the mild versus wild side, we've got plenty of those bells too! Check out items like our Solid Color Domed Ringer Bells or Forward Twister Bells for a more subtle addition to your handlebar. With many options available in both, you're sure to find a good match for whatever crazy color your Electra may be rocking.
1/2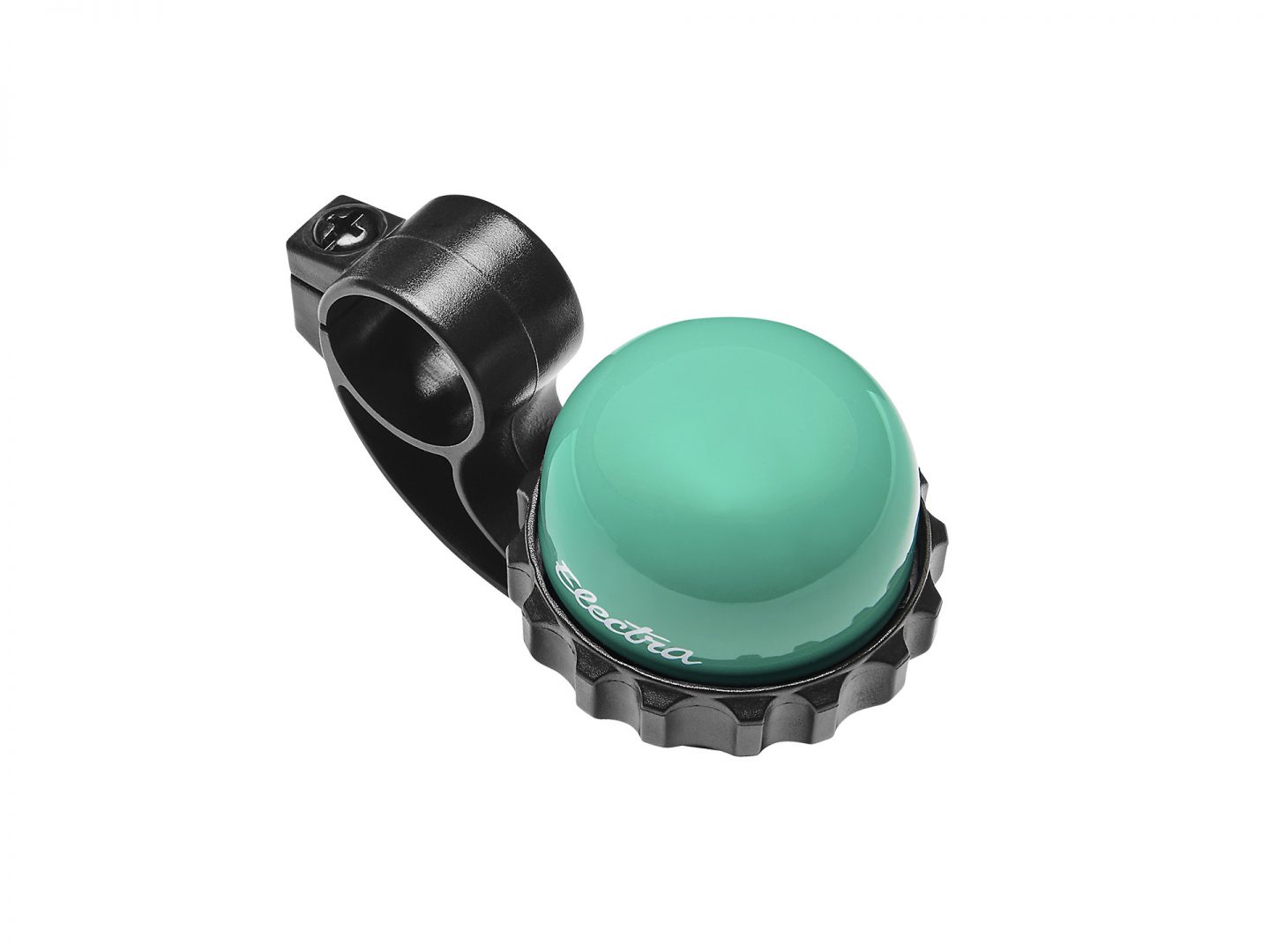 2/2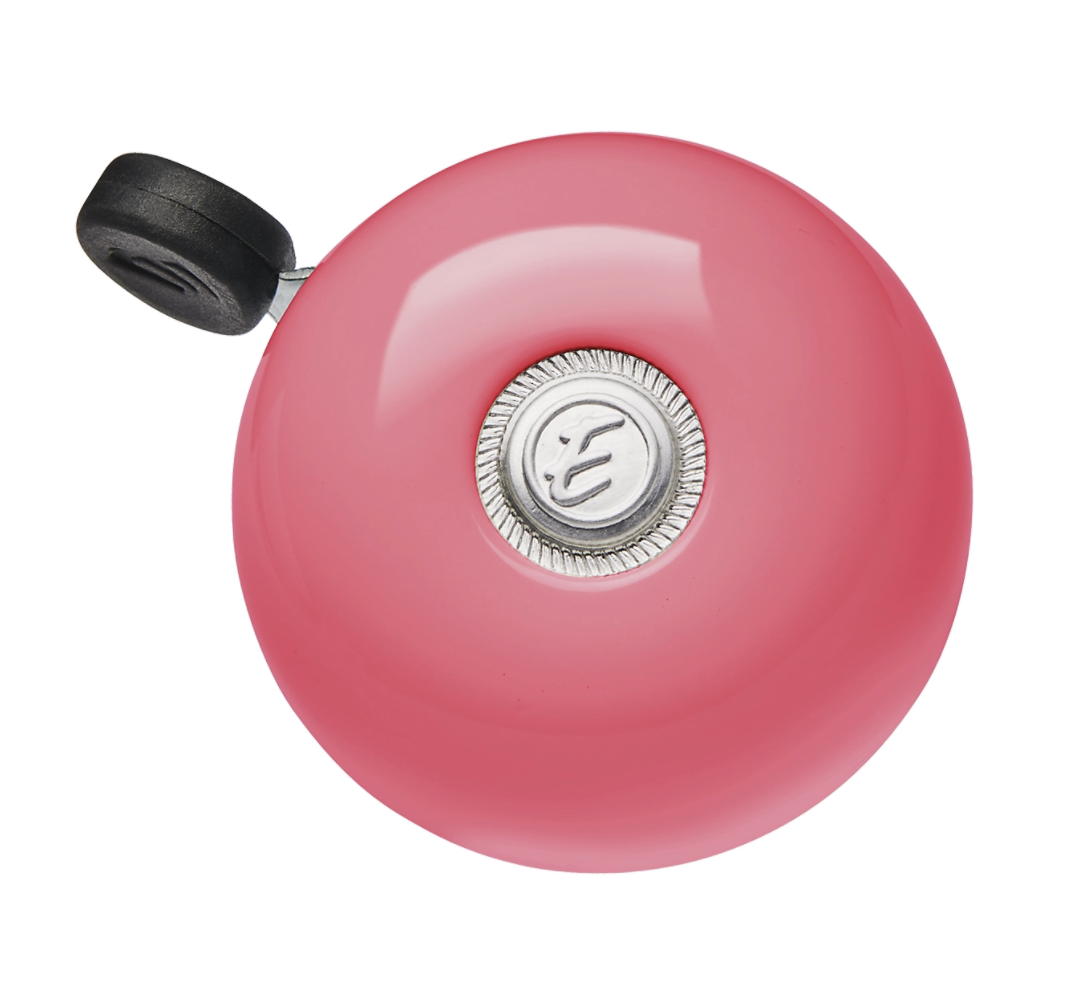 In case you didn't notice, we take bells very seriously. We love to get carried away creating fun, colorful designs like those you see here. If you're feeling inspired to trick out your ride, you can find all bells on our website, or visit your local Electra dealer.