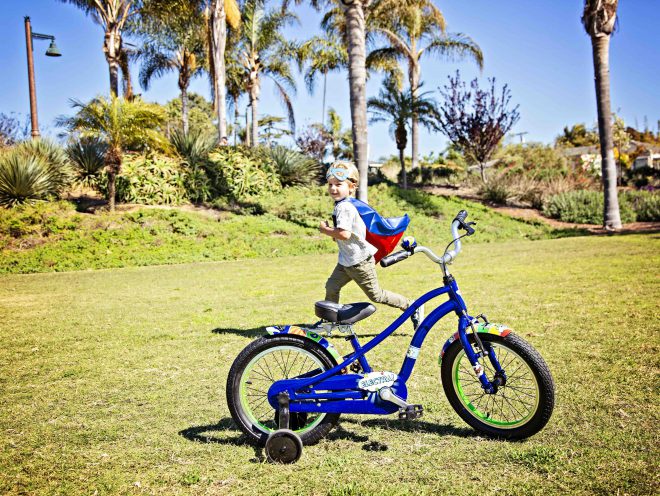 Artist Series Sprockets Save the Day!
It's been proven that taking a ride around the block on an Electra tends to give us adults that "I'm-a-kid-again" feeling. That's because we've learned a lot from our kiddos on how to really enjoy life on two wheels. To give back to the kids, we introduced the Sprocket back in 2018. Since then, we've introduced different colors in both 16" and 20" that are as vibrant and fun as our little riders. This year, we're taking things to the next level with Artist Series Sprockets.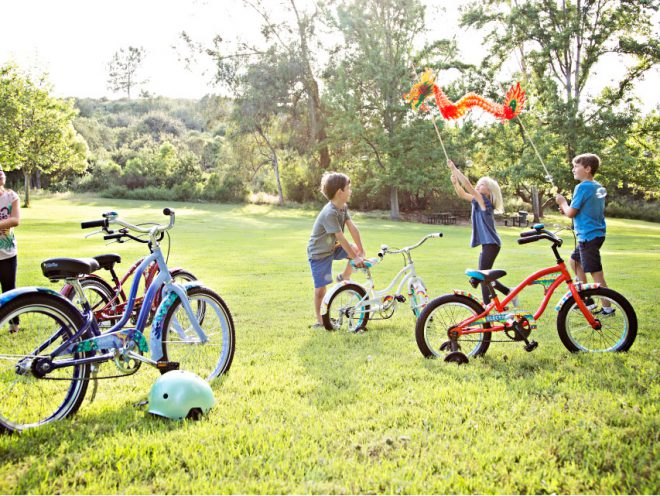 There's New Kids (Bikes) in Town
We don't hold back when it comes to bold colors and intricate designs on our bikes, especially when they're for little riders. Their wild, flourishing imaginations drive our inspiration, and the four new additions are no exception. Every detail from the frame, fenders, grips, rims and valve caps are thoughtfully designed to take your kid on a ride (more like a million rides) of a lifetime.