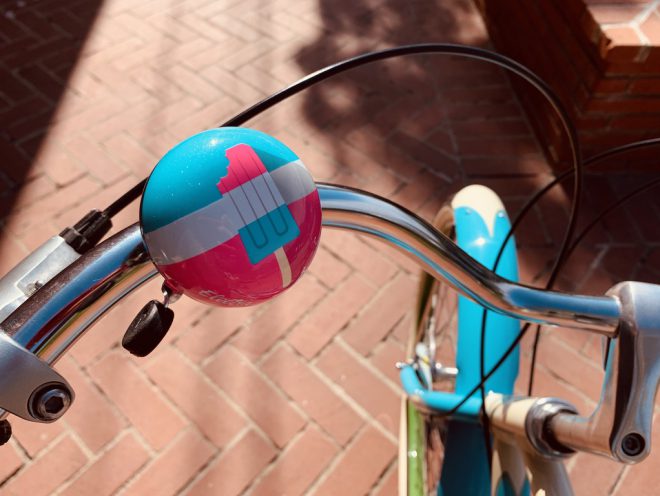 Bells, here! Get your bells here!
If you know Electra, you know that our bell game is strong. With so many bright colors and fun designs on our bikes, it's only right for us to bring that same energy to the handlebars. As you browse our bell collection, you'll find many options, both old and new, that will turn your lifestyle into your bikestyle.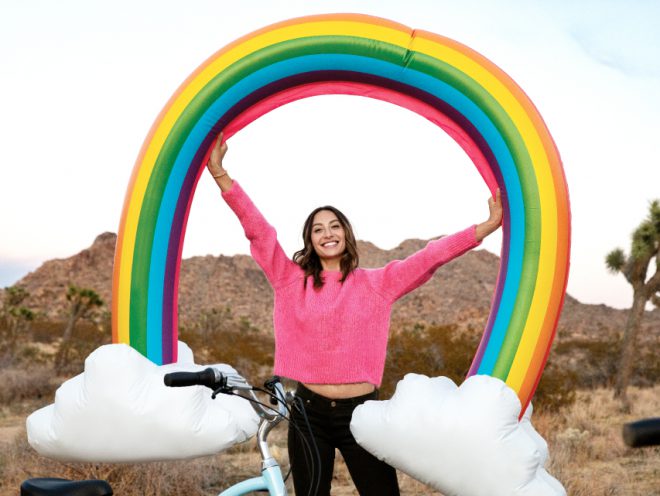 Trend Alert! Lisa Frank and Electra Style Collide
There's no better place to look for style inspiration than a trip down memory lane. Nowadays, it seems like throwbacks are always on trend. While gauchos and mullets might be a bit too much of a throwback, we're excited about a style and craft icon from elementary school.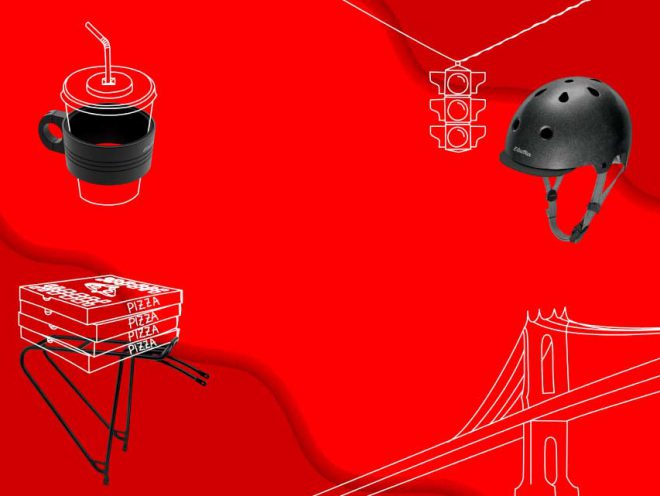 Mix. Match. Make it your own with Electra accessories.
There's one thing we know for certain. No two Electra fans are the same. That's why we've worked hard to make sure your bike can fit into your lifestyle no matter what you're into.