Trend Alert! Lisa Frank and Electra Style Collide
Trend Alert! Lisa Frank and Electra Style Collide
There's no better place to look for style inspiration than a trip down memory lane. Nowadays, it seems like throwbacks are always on trend. While gauchos and mullets might be a bit too much of a throwback, we're excited about a style and craft icon from elementary school.
Remember Lisa Frank? Think vibrant, neon patterns matched with enough glitter to power the world. Hard to forget, right? Although we've since traded in our fuzzy posters in for something a bit more sophisticated, it doesn't mean we can't indulge in old ways. Lisa Frank themed wedding? Been there, done that. Cat inspired Halloween make-up? Locked and loaded. Bike accessories? That's a given. Check out these Lisa-esque accessories and add a blast from the past to your ride.
First on the list is the Leopard Velcro Handlebar Bag with Lid. It's perfect for gel pens and butterfly hair clips, or keys and your phone. Need more leopard? No sweat. We've created a suite of feline accessories from a Leopard Domed Ringer Bell to Saddle Bags.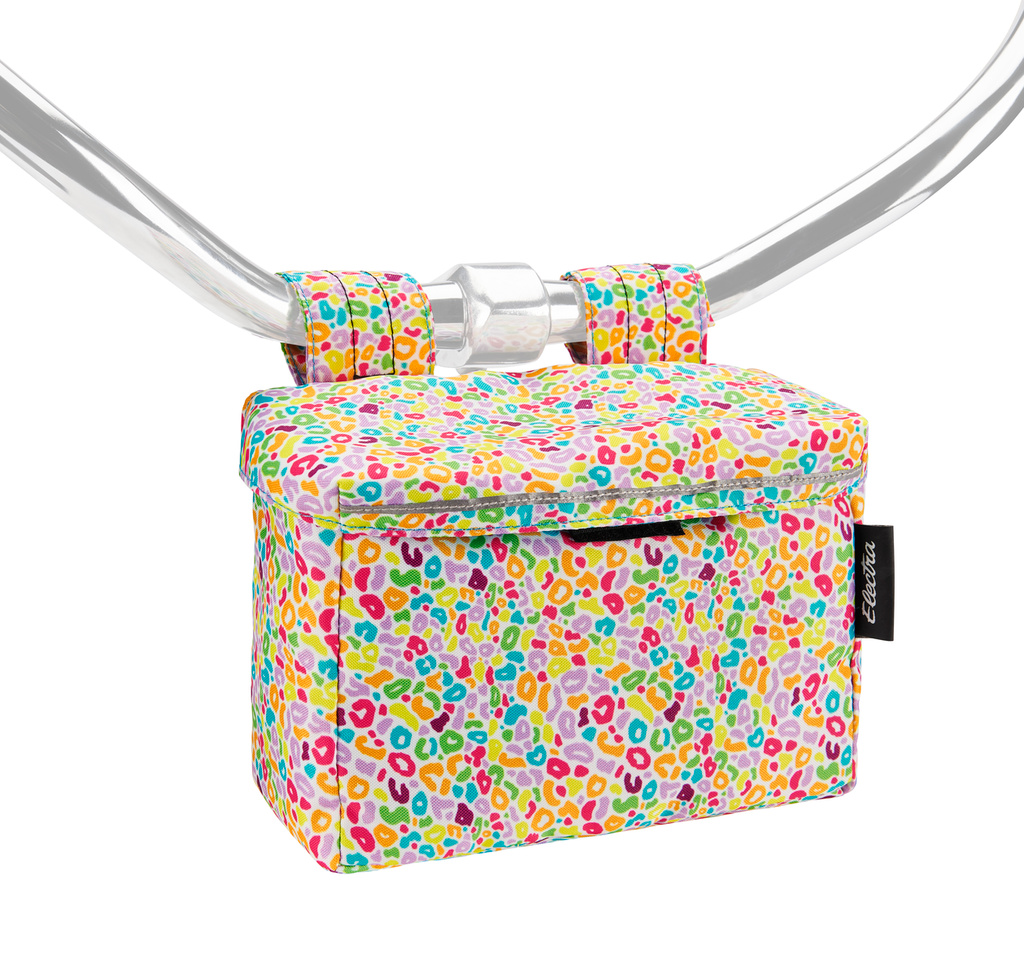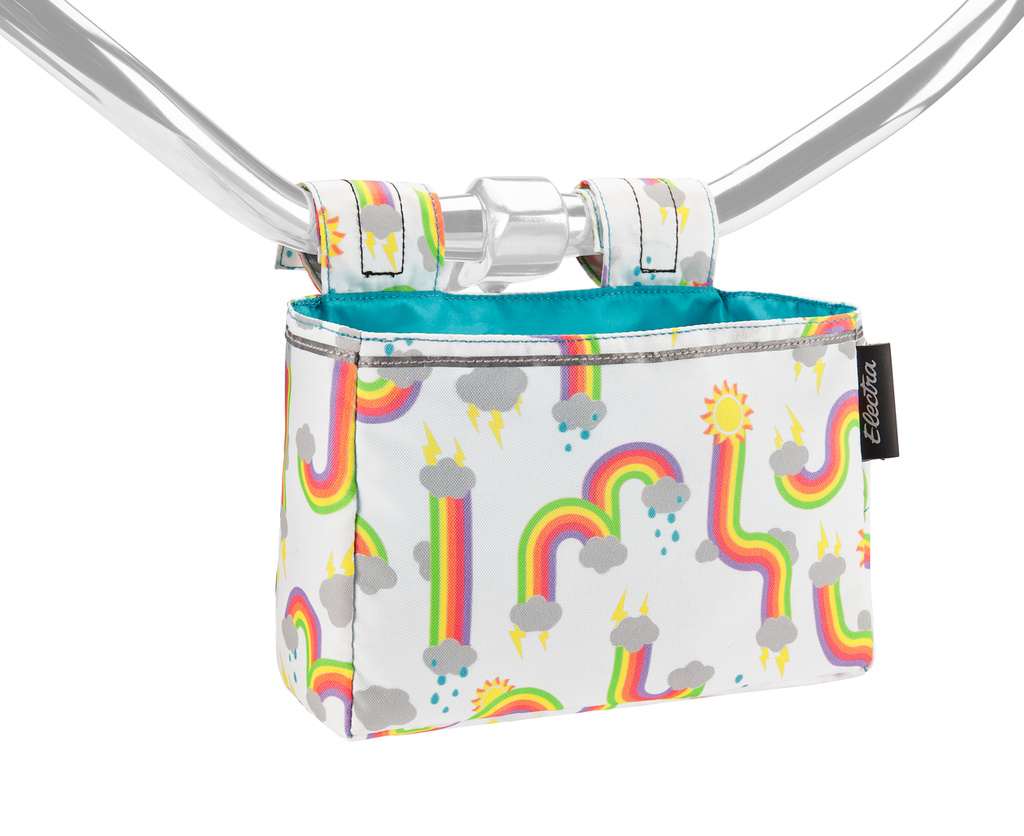 While the unicorn is typically hard to find, our Unicorn Domed Ringer Bell has been, and continues to be, a best-seller for handlebars near and far. Send the full trend and protect that head of yours with the Unicorn Lifestyle Lux Helmet. Both bold, and whimsical, just like you!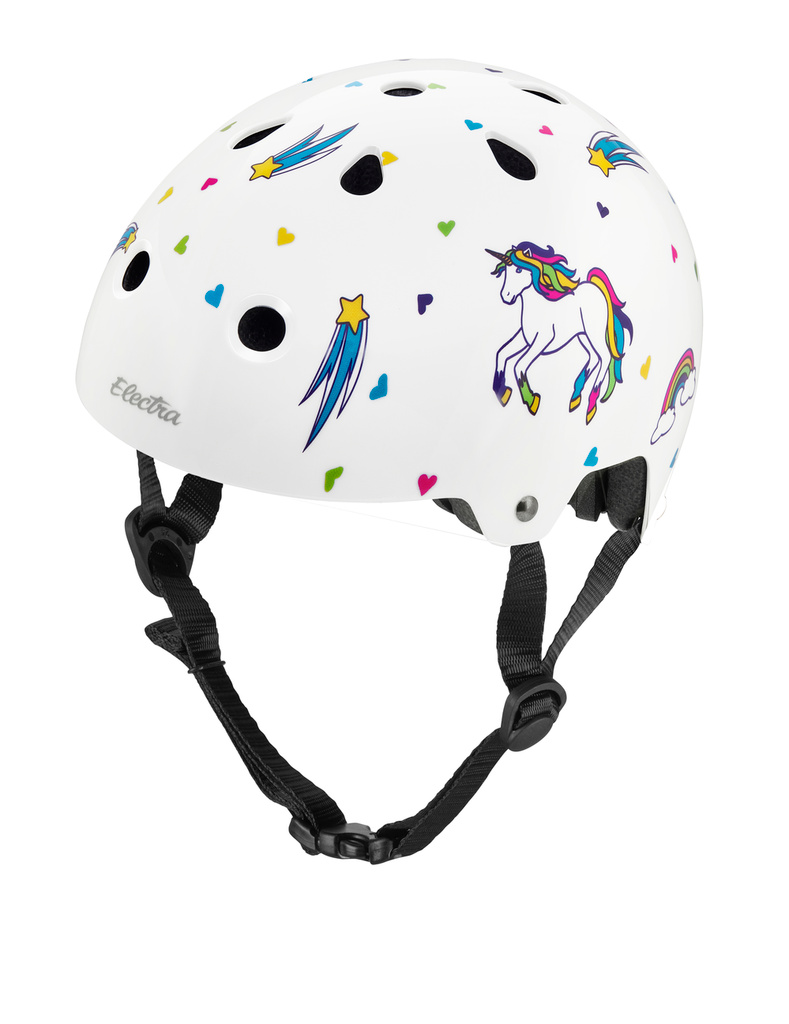 Last, but certainly not least, we have the Tie-Die Spinner Bell. Press the lever to spin and watch as neon colors twirl to the ringing sound. Trendy and useful, we call that a win-win.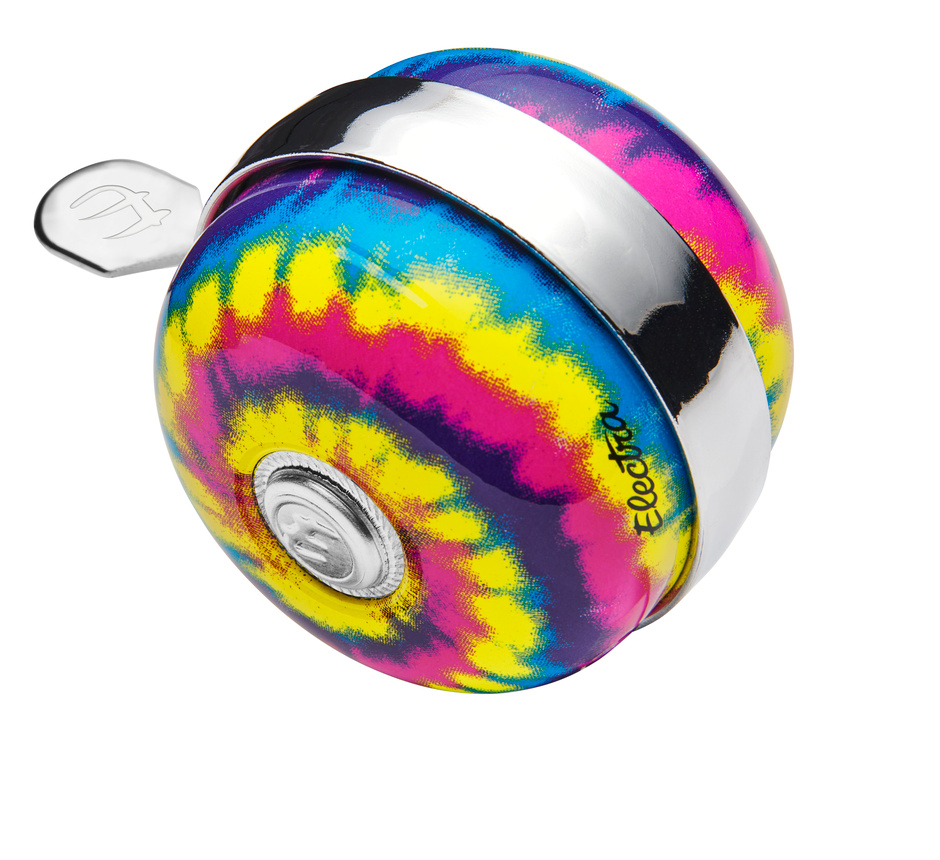 If you're yearning for more, you can check out all of these accessories and more on our website or head to your local Electra dealer.