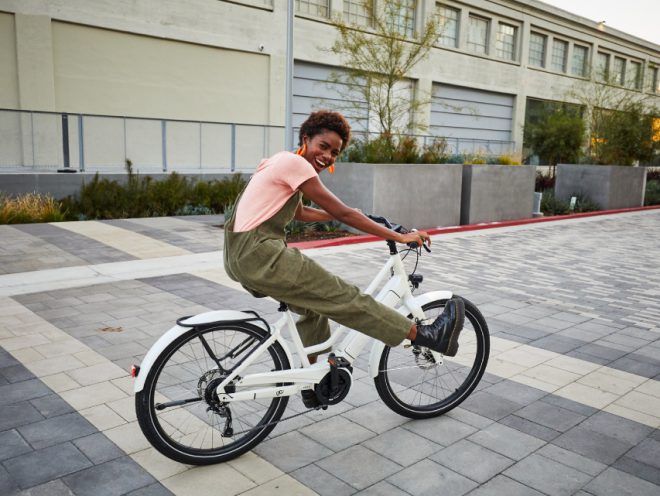 Sport up your life on the Vale Go! 9D EQ S
Take a second to envision your perfect sunset cruise. Maybe it's riding down the legendary Coast Highway. Maybe it's that uneven, hilly back road to your secret spot. Now picture what you're riding. Some of you might be picturing a sleek, two-seater convertible… but we're picturing the new Vale Go! 9D EQ S. It's just as sporty, but on two wheels and gets a little more wind in the hair.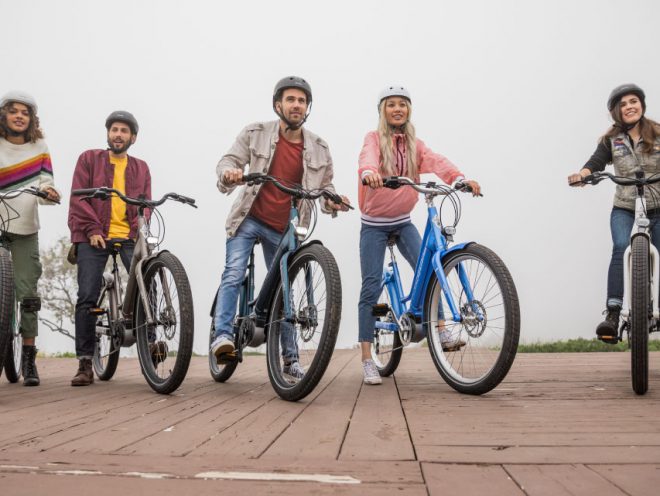 To Your Destination and Beyond with Vale Go!
Brace yourself for the newest addition to the Go! Collection… the Vale Go! 9D EQ. Running errands? Long commute? Weekend getaway? This versatile e-bike will comfortably handle just about anything you throw its way. With the new, sleek design featuring a removable integrated battery in a step-thru frame, this e-bike is for the rider who enjoys the finer things in life.
Electra Tech Talk: Bosch Kiox Display on the Vale Go!
With the e-bike movement booming, integrating the latest and best technology is a must. Our  Vale Go! 9D EQ is no exception because it comes equipped with Bosch's Kiox Display. One of the many innovative features on the Vale Go!, this display gives you a lot of power all at your fingertips.