The Fashion Cruiser Meets Cruiser Lux: A Love Story
The Fashion Cruiser Meets Cruiser Lux: A Love Story
Imagine a Fashion Cruiser and a Cruiser Lux fall in love. What do you get? You get the newest addition to our bike lineup. This new Cruiser Lux brings a little extra personality and pizzazz to the table without sacrificing quality and comfort. It's full of artistry and Electra style that make it a standout from others in the collection (don't worry, we made sure they were covering their ears for that comment).
The eye-catching Bright White frame has whimsical, sea-inspired graphics on the saddle, grips and decals. Better yet, the variety of color throughout the design make for easy personalization with our awesome new aftermarket accessories.  Riders can make this bike one of a kind by adding their favorite color basket, or unique bell.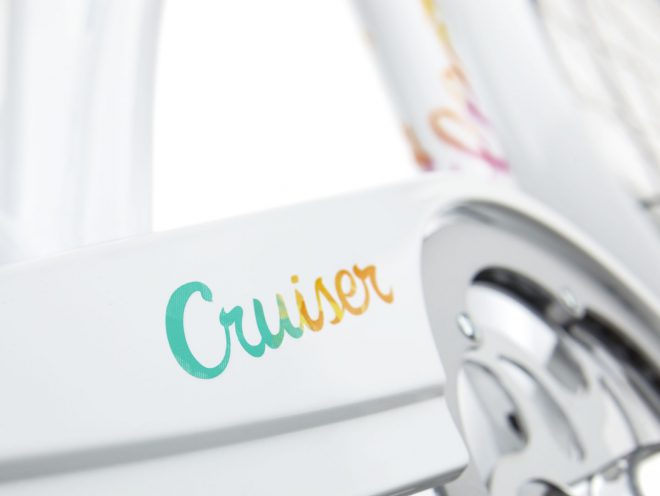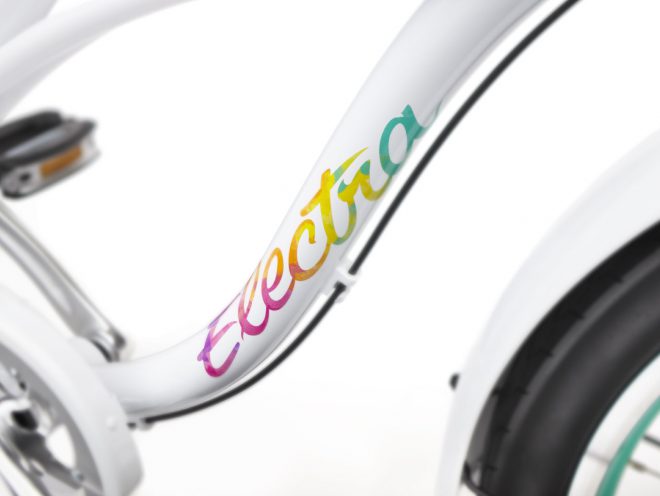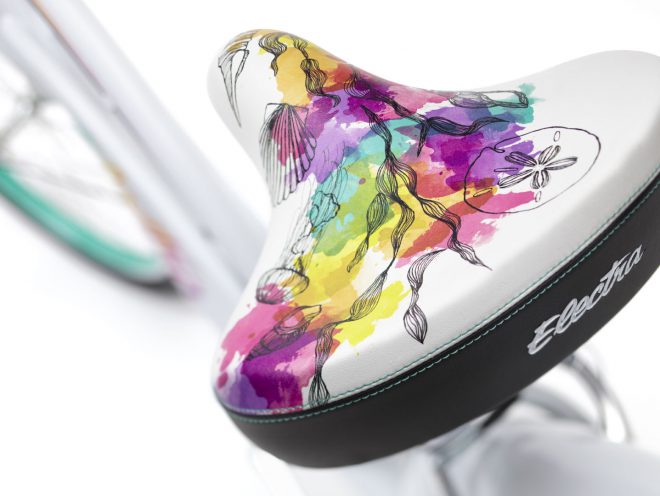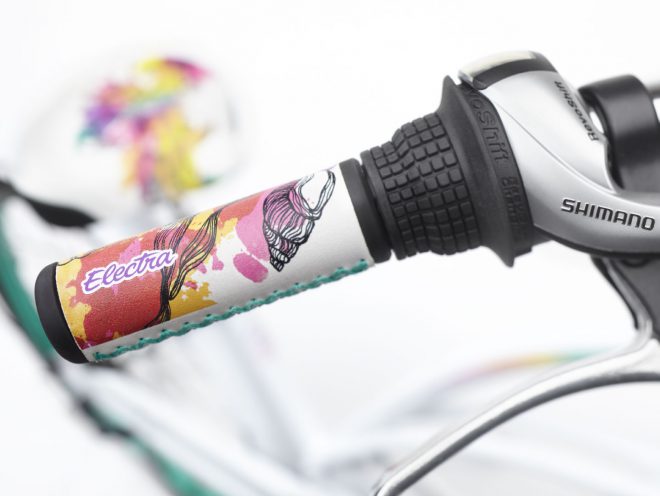 Aside from the awesome design package, this bike is built like all our Cruiser Lux bikes. It features a lightweight aluminum frame and our patented Flat Foot Technology® for ultimate comfort and control while riding. Oh, and bonus! You also get options when it comes to the drivetrain aka gearing options. This beauty is available as a single-speed, 3i and 7D so you can decide how much range you need.
Bottom line, it's the perfect simple, yet stylish bike. Weekend rides on the boardwalk? Weeknight cruise around the block? Early morning breakfast burrito run? The new Cruiser Lux has you covered. Check it out at your local Electra dealer.