Which one is for you: Cruiser, Townie, Loft
Do you ever get decision fatigue
? Maybe when you're picking out what clothes to wear or what to buy at
the grocery store? There seems to be an endless number of
options
these days. We never want
you
to feel
overwhelmed when
shopping for a new Electra bike. But how will you know which Electra is the right for you? Take a trip with us as we compare the Cruiser, Townie, and Loft in a head-to-head-to-head match.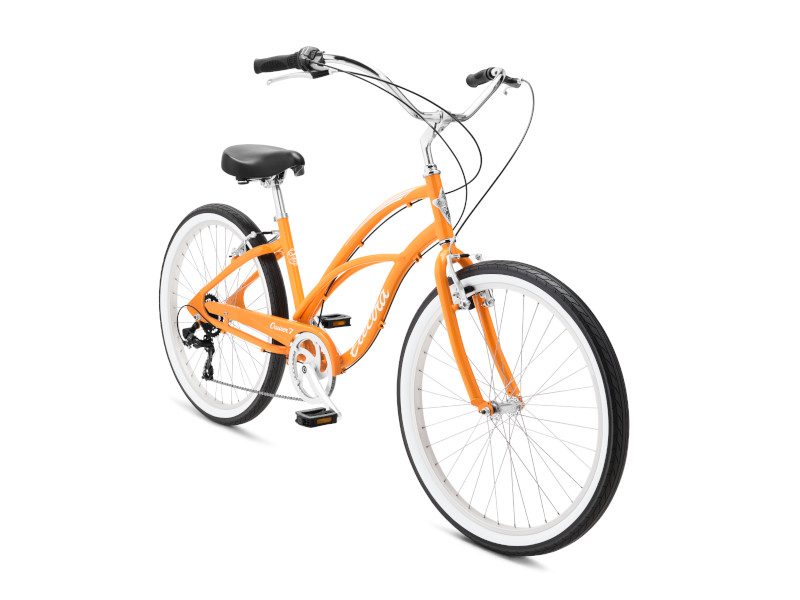 Cruiser: Meant for just that, cruising 

 
Affinities: Adores fish tacos, jams out to the likes of Sublime, and is known to call out sick from the office to catch an afternoon surf session. 
Where to ride: The beach, local brew house, or wherever you spend your afternoons, this bike will take you there. 
Features: Comfy saddle, relaxed fit, and cushy tires, gearing (1, 3, 7 speed) 
Colors: Seal Grey, Hibiscus, Soft Pink, Mango, Green Metallic, Matte Black, Matte Indigo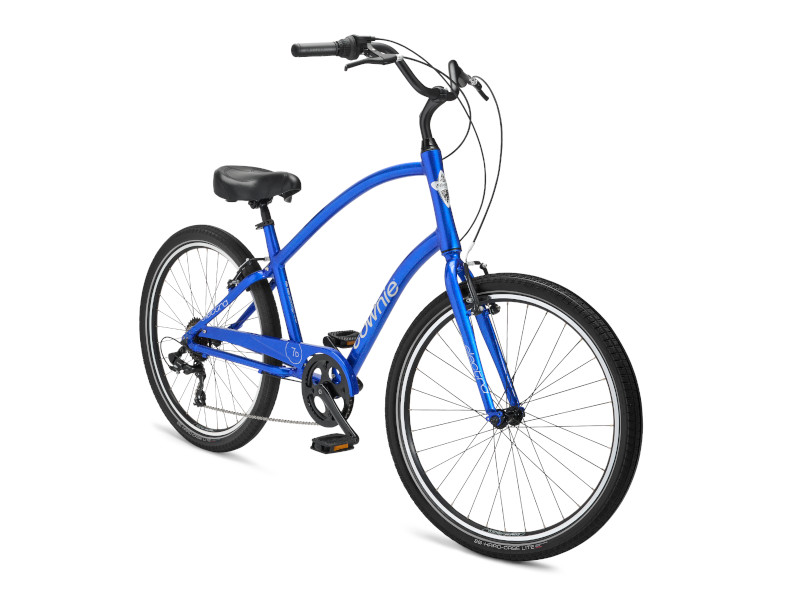 Townie:

Your main squeeze
Affinities: Always has a fridge loaded to the brim with La Croix. They are regulars at the local farmers market and can always be found wearing a graphic t-shirt. 
Where to ride: Errands around town, take in a sunset, grocery store 
Features: Comfy saddle, upright riding position, cushy tires, gearing 
Colors: Hyper Blue, Cement, Seal Grey, Matte Black, Kiwi, Ocean Blue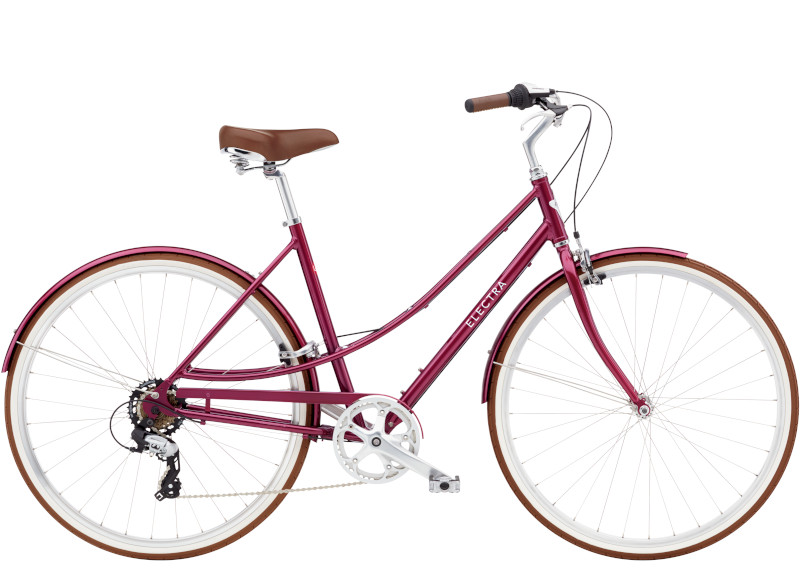 Loft:

The

ni

mbl

e

city slicker

 
Affinities: Guaranteed to know a killer ramen joint, has a vinyl collection in their apartment, and always has a latte from the newest local coffee house 
Where to ride: Zipping in and out of traffic, the coffee house, to the office. 
Features: Bigger wheels, lighter weight, clean lines, gearing 
Colors: Matte Khaki, Black, Sangria, Seafoam, Cream, Blue Blizzard, Green Tea, Matte Hazel 
Now we won't dive into all the nitty gritty, techy-mechy side of things here. Like most of you, we just like to ride the bikes. If you like to nerd out on all the details, we have something just for you; enter the Electra comparison tool. On electrabike.com, click the "Compare" button and select up to four different bike models to view side-by-side. Bonus: It also works when comparing accessories!   
One could argue "aren't all bikes the same, they all have two wheels!" Well, that would be like saying all cars are the same, and we know they are not. Each bike has a distinct personality that lends itself to its intended use. These personalities are there to make sure that you, the rider, have as much fun as possible on your ride. The bottom line is when choosing which bike is right for you, you should choose one that excites you to get out and explore. That's how you know it's the right one for you.