Electra Fun Ride: A Cruise for a Cause
Electra Fun Ride: A Cruise for a Cause
The Trek 100 is an annual bike ride held to raise money for the
MACC Fund
, an organization dedicated to fighting childhood cancer and blood related disorders. Since it began in 1990, this event has contributed more than $16 million to the MACC Fund. What's even better is that number is growing each year as more people join the family and partake in this special ride.
Waterloo, Wisconsin, home of Trek HQ (and a few Electra teammates, too!), plays host to this large event. Every year, thousands of employees, family and friends come together to ride up to 100 miles. Although this year's event was held at "home," it allowed riders around the country to partake and support the cause around their hometown streets and trails.
You better believe we brought this event to the streets of Encinitas. The Electra family here participated with our own spin, of course, re-naming it the Electra Fun Ride. Rather than getting dressed up in clicky shoes and bibs, we hit the streets the best way we know how: for a casual cruise on Go! e-bikes. On that hazy Saturday morning, a crew of us gathered (safely) to embark on an easy, breezy ride around our coastal neighborhoods. From the heart of Encinitas through Solana Beach, down to Del Mar and back, we biked 20 miles for the cause.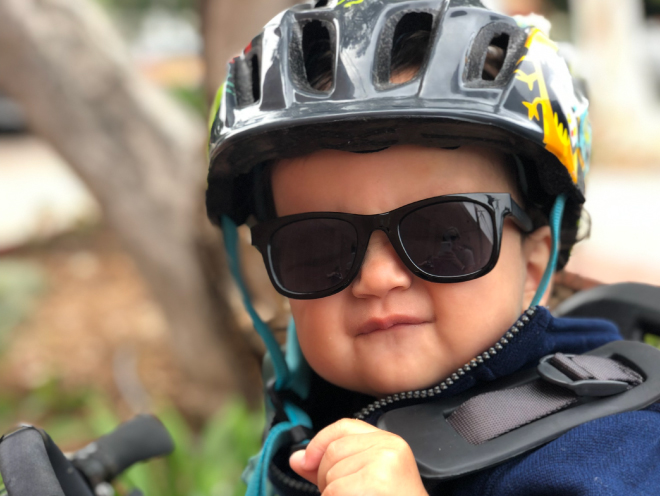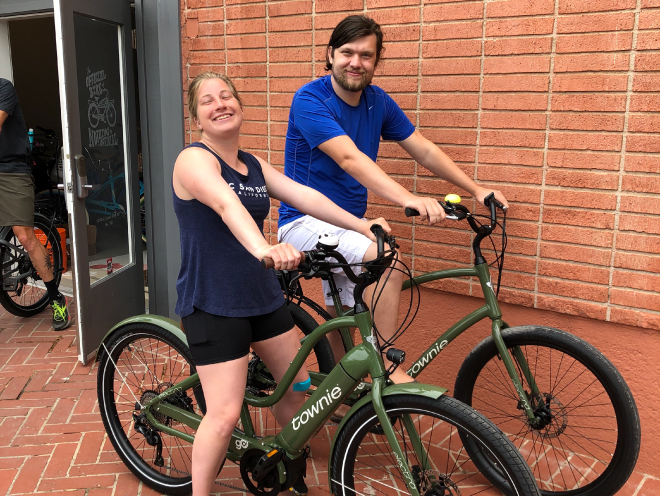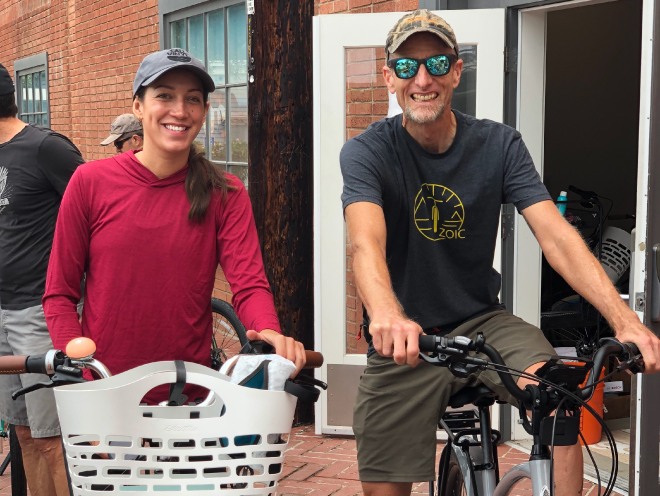 As you can see, our team had a blast, got some exercise in, and, most importantly, helped raise money for the MACC Fund.
You can read more about the MACC Fund and Trek 100 here. If you're feeling inspired, you can still donate and be sure to stay tuned for more details on this event come 2022!