There are many creative ways to attach your to-go Chinese order and favorite 6-pack to your bike. We've seen it all from bungie cords and zip ties to the bold act of balancing. However, the problem is that those options typically end in no dinner or drinks. To help, we've integrated the MIK system into many of our bikes as well as aftermarket racks. In case you don't know, MIK stands for Mounting is Key which makes adding and removing baskets, bags, and more to your bike as easy as 1, 2, 3!
Whether your bike comes equipped with an MIK rack, or you plan to attach one to your bike, you now have one uniform way to attach an array of accessories. You see, all MIK products can be attached to your MIK rack, regardless of what size, shape, or style the product might be. All it takes is three steps!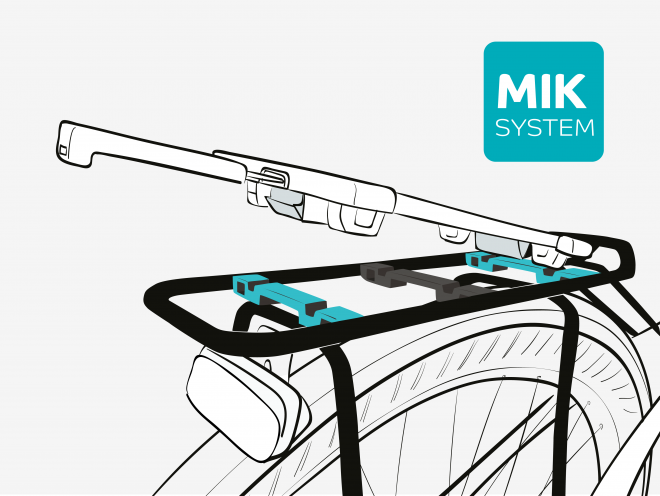 Step 1: Insert the MIK key into the back of the adapter plate.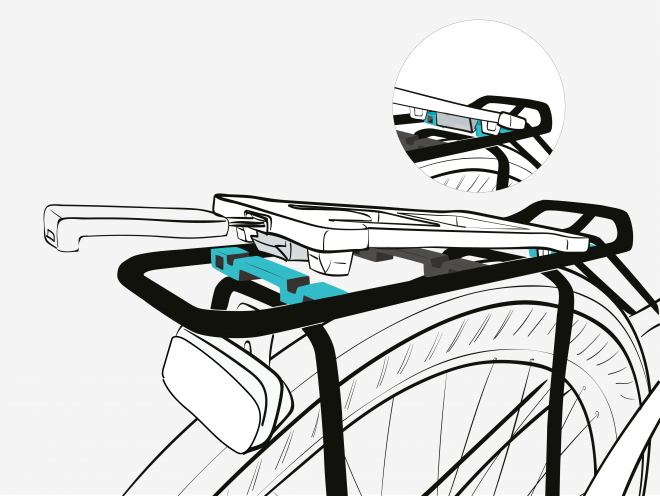 Step 2: Slide the front hook under the forward MIK rung.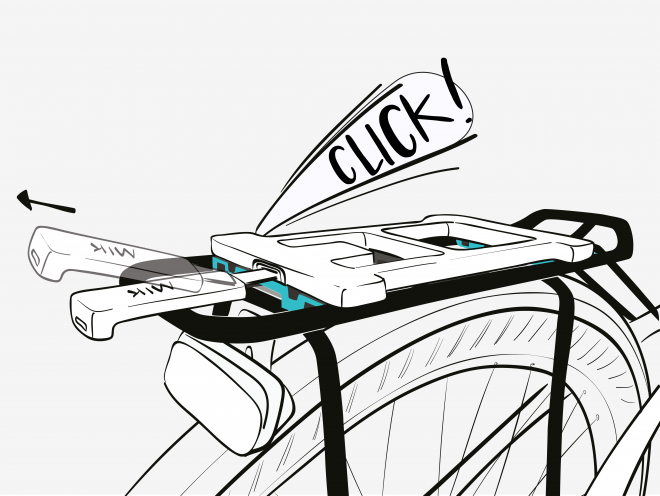 Step 3: Push the back of the accessory down, listen for the click, and remove the key.
Once you have your MIK rack on your bike, you're ready to accessorize! To kick things off, we have our MIK products. These come with the MIK attachment plate built in, so they are ready for attachment straightaway. Our MIK product selection includes items like our Basil Pet Carrier and our Honeycomb Low Profile MIK Rear Basket.
MIK ready products are slightly different from "MIK products" in that they are one simple step away from easy attachment. In order to attach these products to the MIK rack on your bike, you'll need to add an MIK adapter plate to the bottom. We promise it's simple! Our MIK ready products include items like our Charcoal Trunk Rear Rack Bag and Basil Bike Crate.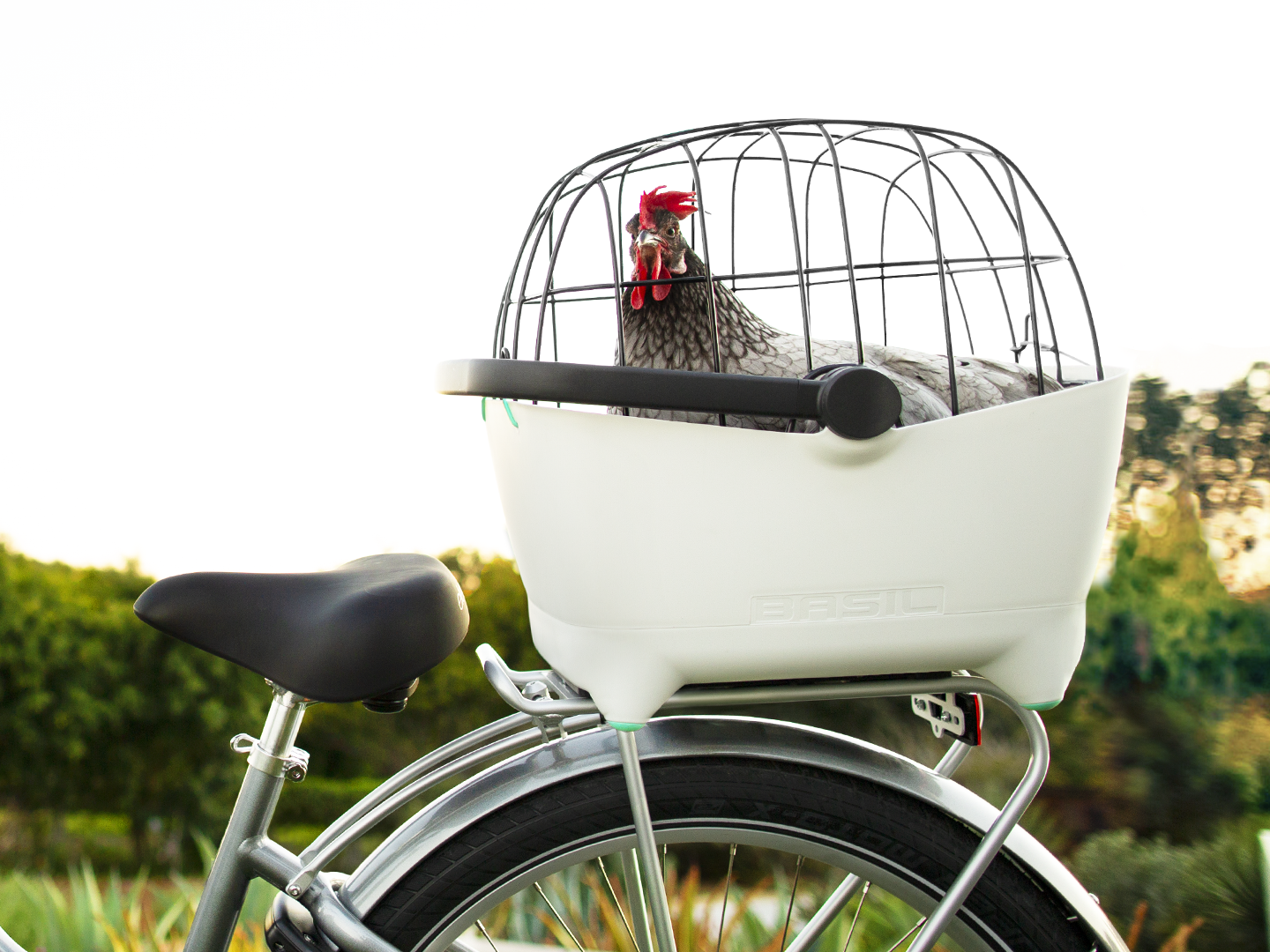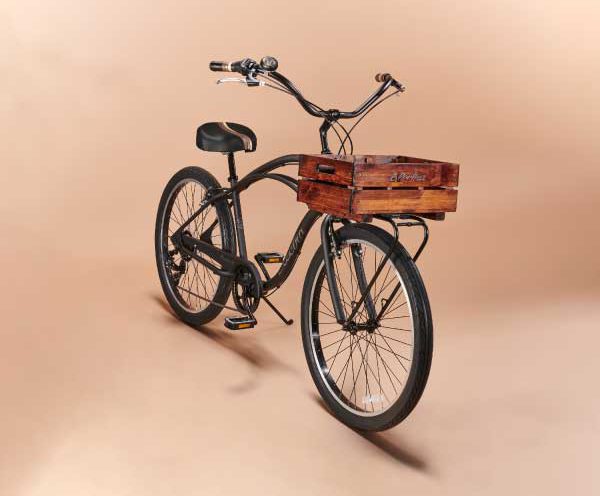 If you're interested in finding the right accessories, including MIK racks and products, for your bike, head on over to our website or your local Electra dealer.