Pantone Color of the Year Spotted in Electra Lineup
Pantone Color of the Year Spotted in Electra Lineup
We aren't trying to say that we are trend setters, but the Pantone Color of the Year is out and there's plenty of Electra product rocking it. In case you haven't heard, the color is 
Classic Blue
. We still love our mild to wild colors like Aurora Metallic, Zinfandel, Pineapple, Matte Cadet Blue, just to name a few. Nevertheless, we're excited to see Classic Blue pop up throughout our lineup… with some Electra flare, of course.
Out of the hundreds of bikes we have in the lineup, there's one bike that's almost as classic as the Pantone Color of the Year. We're talking about the Townie. While our Original, Path and Commute models come in a variety of colors, the Step-Thru Townie Original 7D in Cobalt is one to ride this year. It's bright and bold, just like you.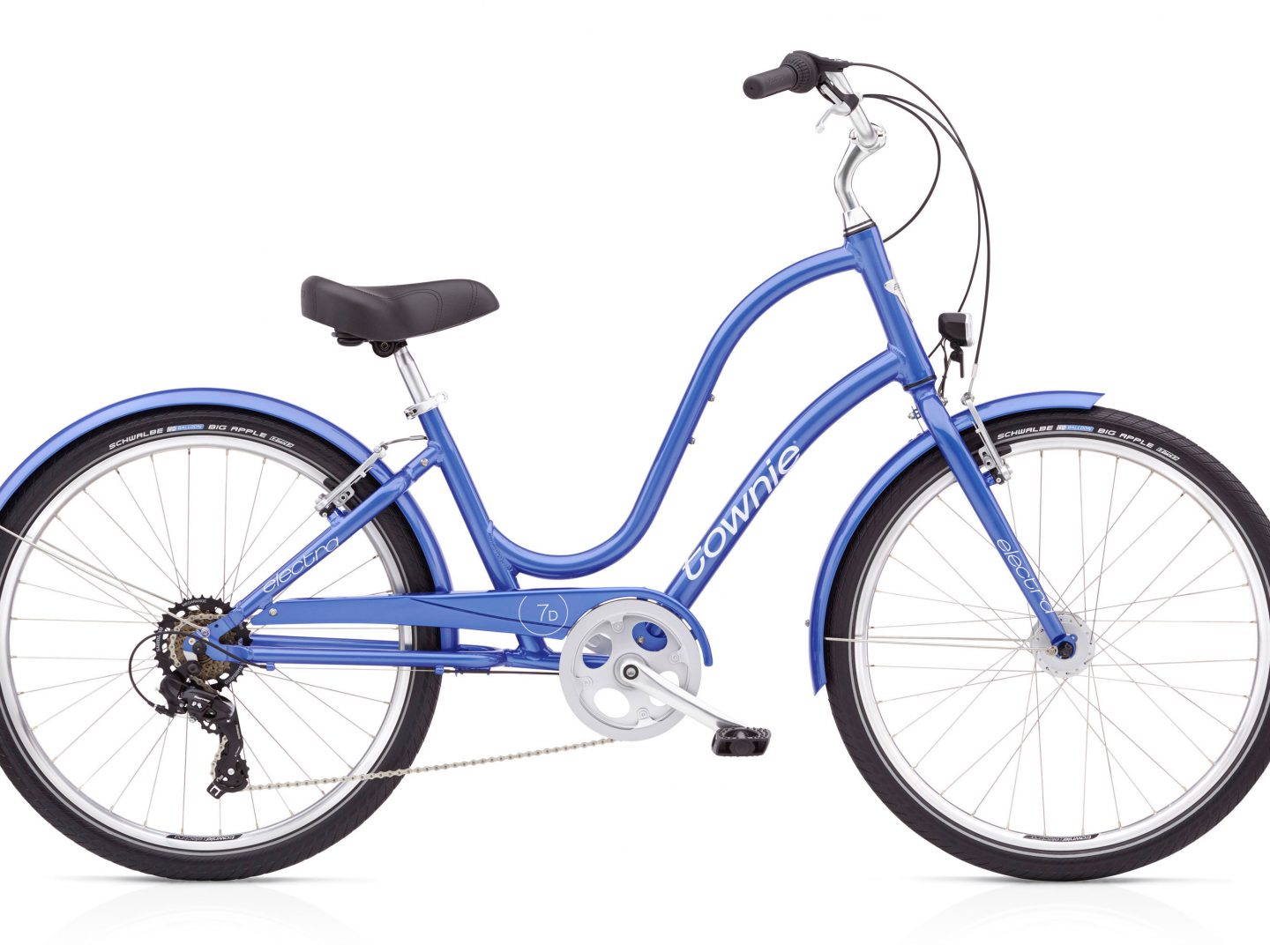 Townie 7D EQ Step Thru 26 Cobalt
If you've got the need for speed, there's a bike, or should we say e-bike, that will get you there fast and in colored fashion. Meet the Vale Go! in Matte Indigo. It might be a little deeper than Classic Blue, but it still has style like no other.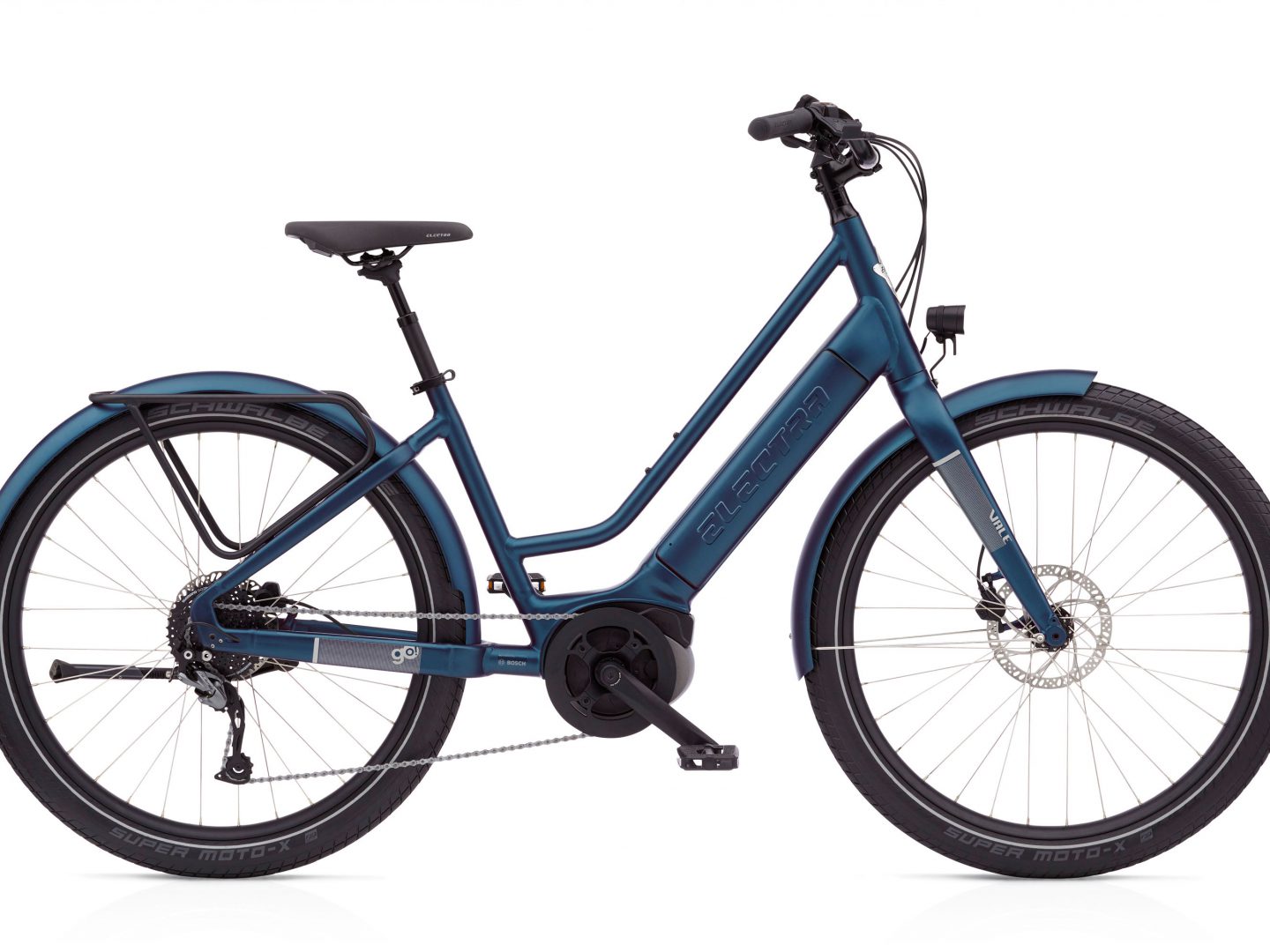 Vale Go! EQ Matte Indigo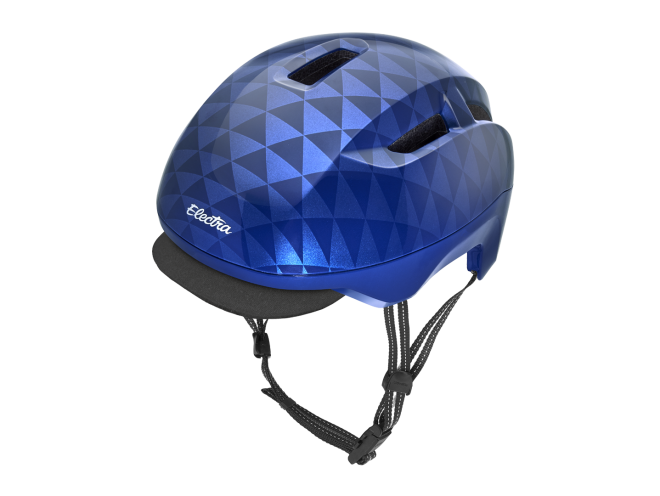 Commute MIPS Helmet
"So, the Big Blue? What's it like"
"Uhm… big and blue?"
Quiz time! Name that movie. On a real note, the big blue (the ocean) did inspire the color behind the Step-Over Townie Go! 8D in Poseidon Blue. Maybe the big blue inspired the Pantone team this year? Guess we'll have to check with them.
Classic Blue even found its way into our beloved accessories. Check out the Commute MIPS Bike Helmet in Electra Blue. It rocks a pretty neat geometric design that will have you riding safely and in style.
Bottom line, we're big color people here. Whether it's the Pantone Color of the Year or your favorite color, we hope you find something Electra that catches your eye. Pop by your local Electra dealer to see what awesome colored bikes and accessories they have in store for you.