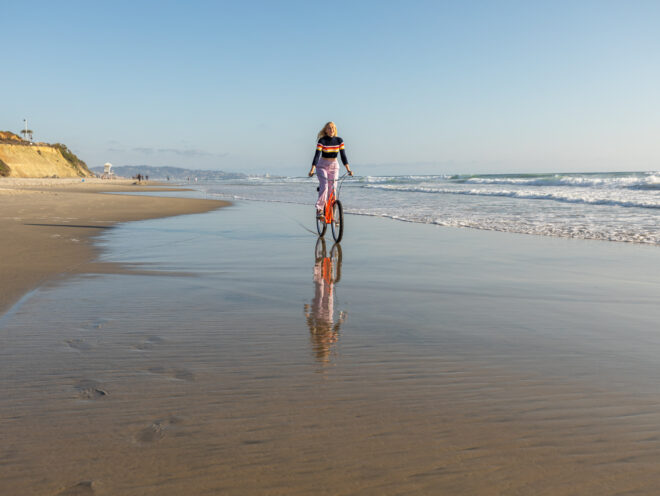 Take a Moment to Celebrate Earth Day
April 22nd is a special day. Spring is kicking into high gear, snow is thawing in many places, flowers are blooming and (most importantly) you start to see bikers making their way out to roads, parks, and trails again. So, what makes this day so special? For one, it's National Jelly Bean Day! Yum! As much as we love jelly beans, we're actually taking April 22nd to celebrate something a little bigger: Earth Day.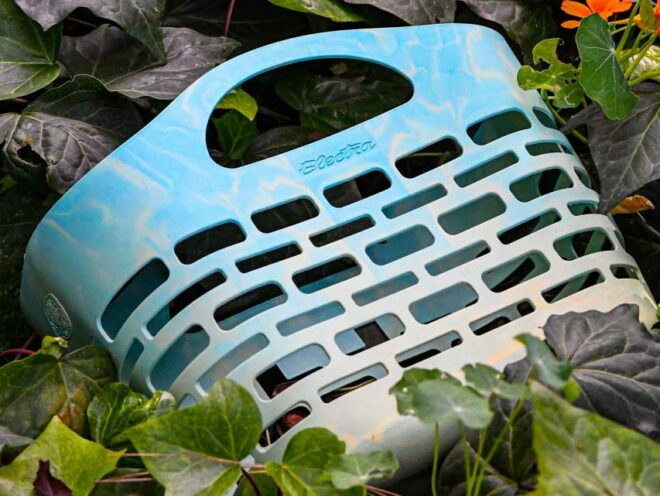 The Limited Edition Plasket
Saving the Earth should be fun, which is why we created the Plasket™, a bike basket made using recycled ocean plastic. This functional (and pretty good lookin' if we may say so ourselves) basket is perfect for carrying your stuff on and off the bike. Seashells? Collect 'em all. Burritos? It'll fit a dozen (challenge accepted). Farmer's market haul? Fresh produce, please!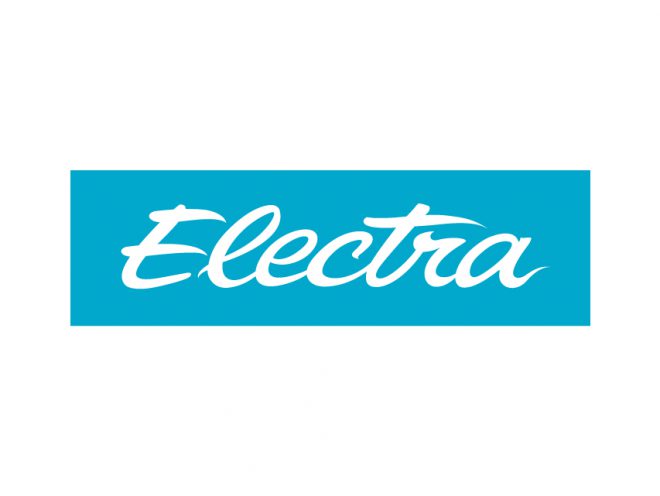 Meet Tanja from the Electra team! She was the one of the visionaries behind the Plasket™ − a bike basket made using 1 pound of recycled ocean plastic. That's just the tip of the iceberg when it comes to her passion for sustainability. Read on to learn more.