The Limited Edition Plasket
Saving the Earth should be fun, which is why we created the
Plasket™
, a bike basket made using recycled ocean plastic. This functional (and pretty good lookin' if we may say so ourselves) basket is perfect for carrying your stuff on and off the bike. Seashells? Collect 'em all. Burritos? It'll fit a dozen (challenge accepted). Farmer's market haul? Fresh produce, please!
Long story short, we partnered with some super smart people who helped us source the recycled plastic, turned it into pellets and created the unique Plasket mold. While we started with four OG colors, Shell White, Mint, Lunar Grey and Guava, what brings us here today is a delightful combination of all of them.
Because in typical Electra fashion, we decided to have some fun while transitioning those tiny plastic pellets from color to color within the mold. Instead of flushing the mold clean, we let the colors blend together. Just like that, we ended up with dozens of one-of-a-kind Plaskets in all kinds of unique color combinations. We can't help but think they resemble dyed Easter eggs with their super cool marbled patterns. Take a look for yourself…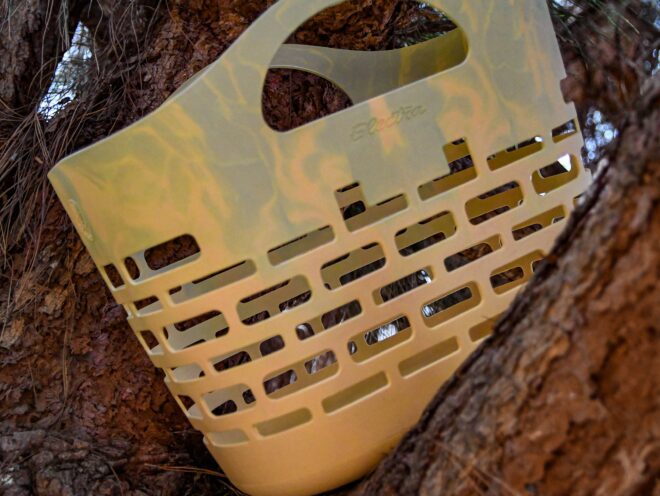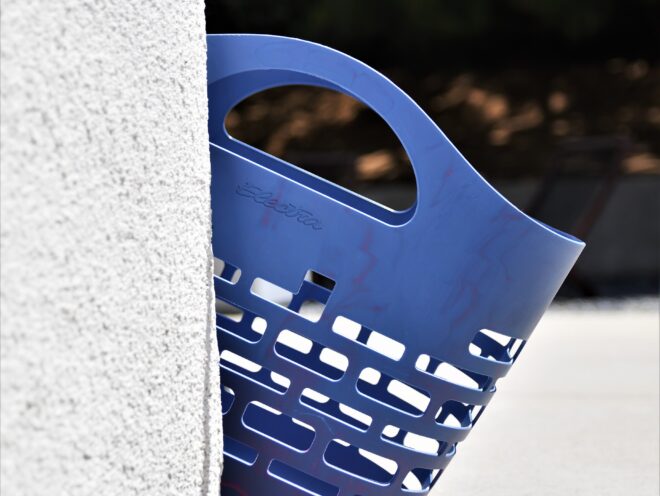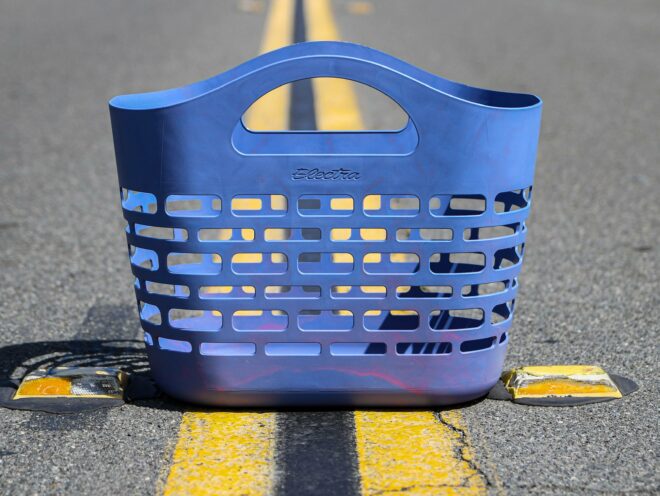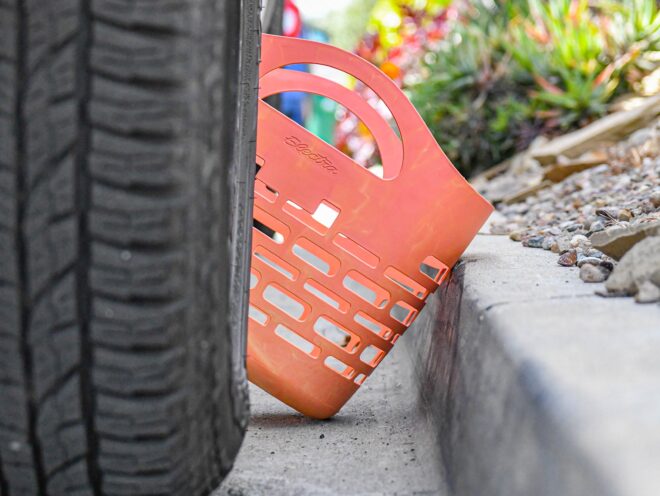 If you want to get your hands on one of these Limited Edition Plaskets, keep an eye out on Instagram for a giveaway coming up. You won't want to miss out!