To wear green or not to wear green?
We've never really identified as rule follower
s
… except for the important ones, of course. 
If you fall into the same category, we're here to fill you 
in on a big one that's coming up. 
We'll be following it, and we advise you join us. 
Y
ou
 may be asking, "what is this mysterious rule they
're
 referring to?" 
It
'
s to wear green on 
March 
17
th
-
St. Patrick's Day. 
No doubt, there are some people that have been counting down the days since March 18, 2020, and have their outfit dialed. We applaud you. However, for those of you who claim green is not "your color," we have a few tricks up our sleeve that will save you from the dreaded leprechaun's pinch.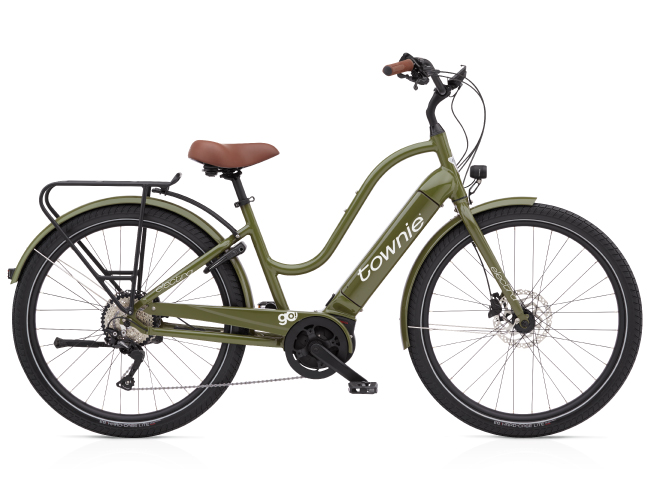 Cruise to your local grocery store to pick up ingredients for shepherd's pie on the Townie Path Go! 10D EQ in Olive. It's a mature green for those sophisticated chefs and riders out there.
1/2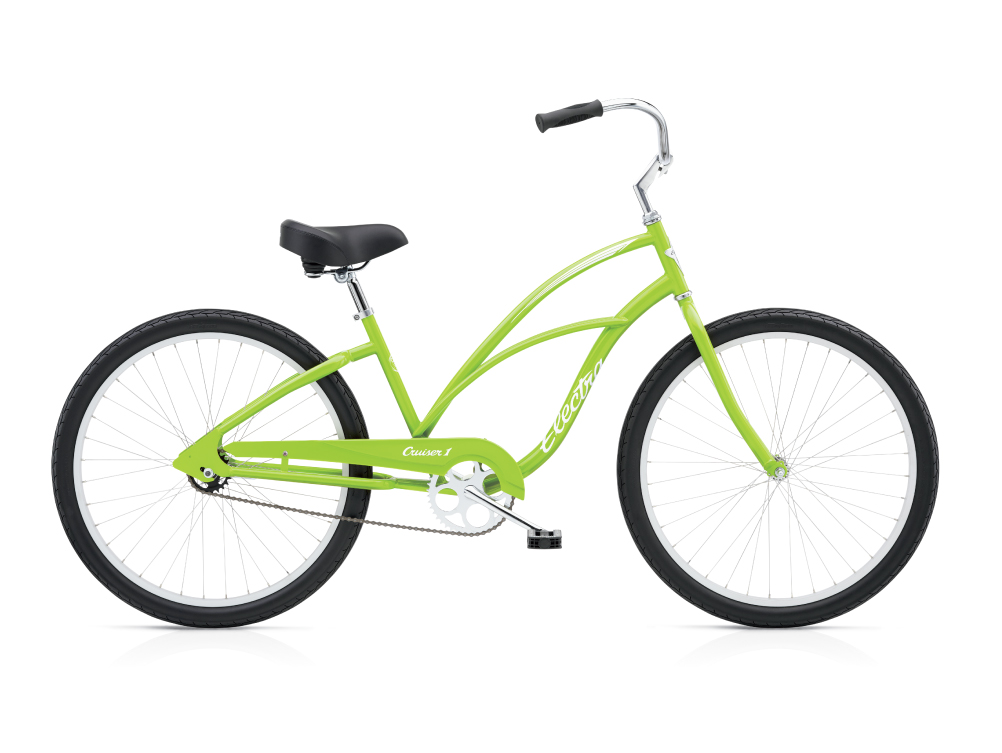 Cruiser 1 Step-Thru Spring Green
2/2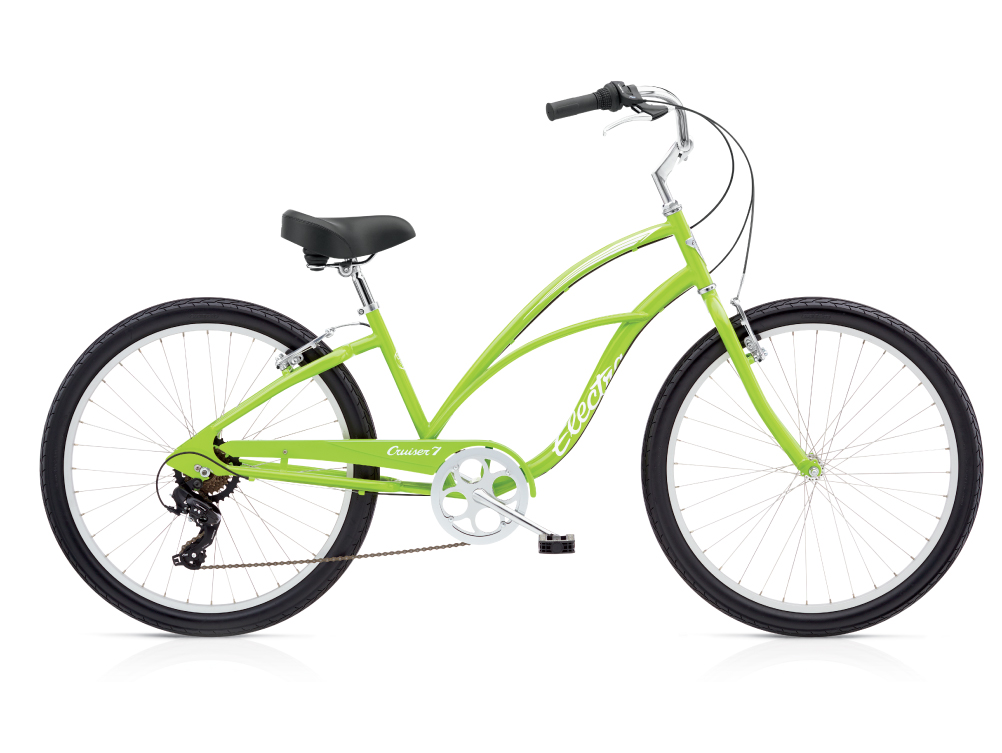 Cruiser 7D Step-Thru Spring Green
Not feeling a green ride, but still want to avoid the pinch? Don't worry, we've got green accessories to save the day.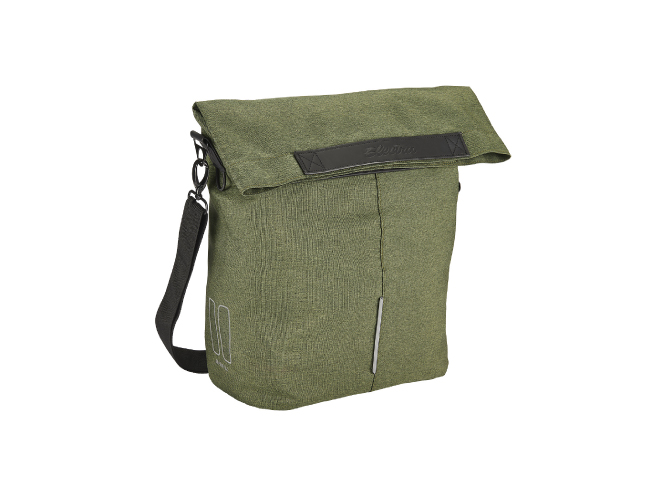 Electra Basil City Pannier Bag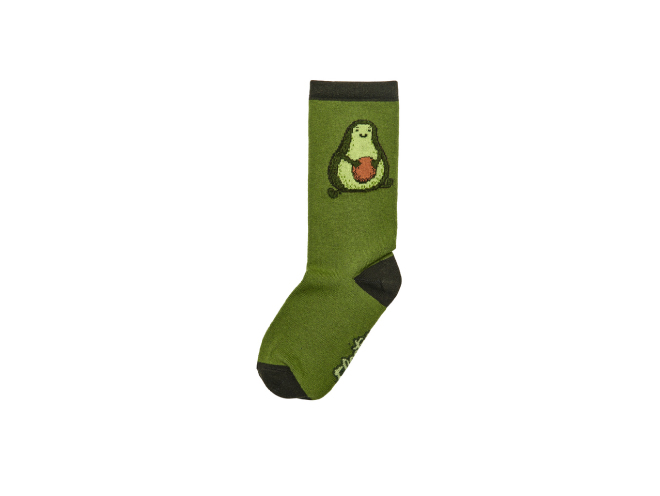 Love-Ocado Socks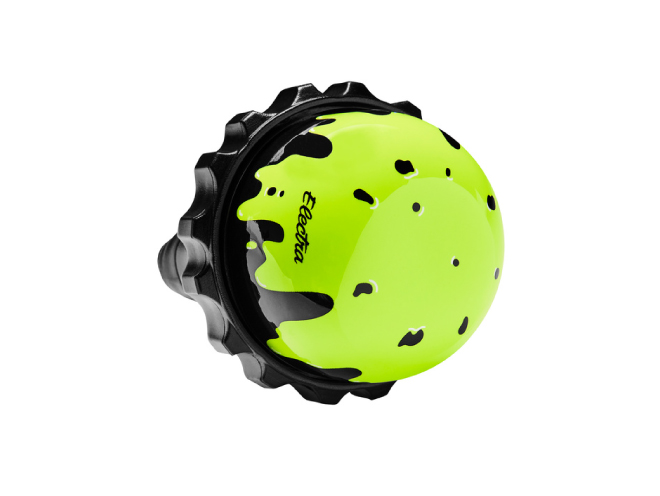 Slime Twister Bike Bell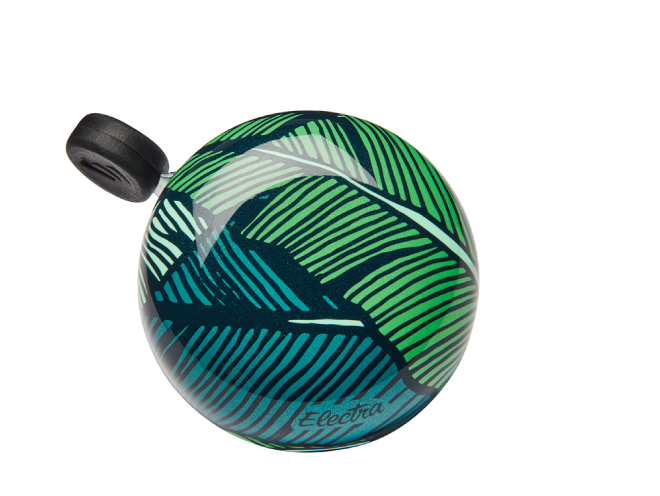 Banana Leaf Domed Ringer Bike Bell
Maybe after reading all of this you realize green is in fact your color, and you will be dressing in green from head to toe. We have some non-green, but still St. Patty's Day approved accessories for your two-wheeled ride. Feast your eyes our Cheers collection and be sure to make a toast to us! 
1/2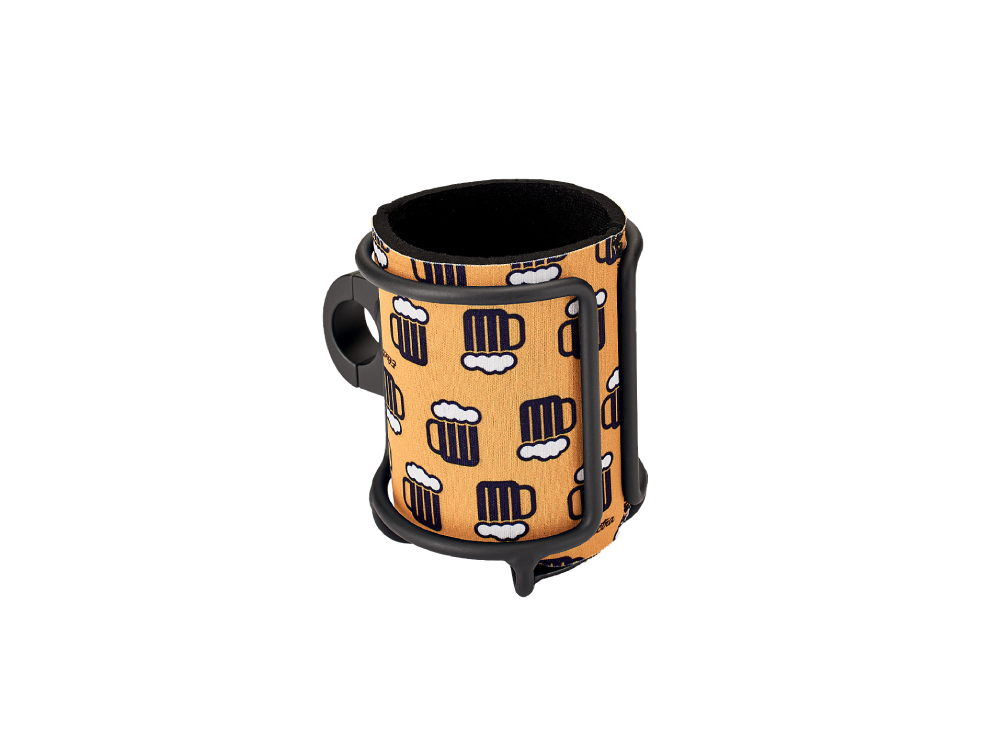 Cheers Wired Can Holder
2/2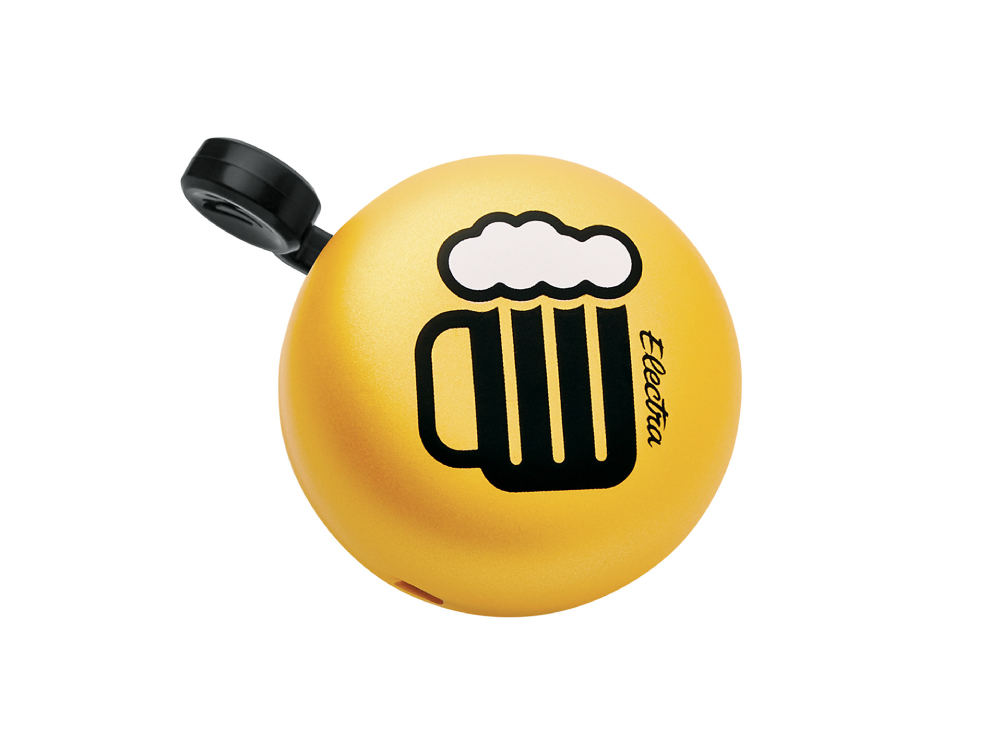 Cheers Domed Ringer Bike Bell
Whether you follow suit or decide to live dangerously and risk the pinch, we wish you a Happy St. Patrick's Day! With that, we'll leave you with these parting words of wisdom: 
How can you tell if a leprechaun likes your joke?  
How?  
He's Dublin over with laughter!