Valentine's Day with Electra
Planning Valentine's Day can be hard. Flowers are at a premium price, the good chocolate sells out way too fast, and every restaurant is booked for the night. Rather than dropping big bucks on Valentine's Day, try hopping on your trusty bikes for a romantic ride. If you don't happen to be snowed in this Valentine's Day, here are a few date ideas to get you inspired!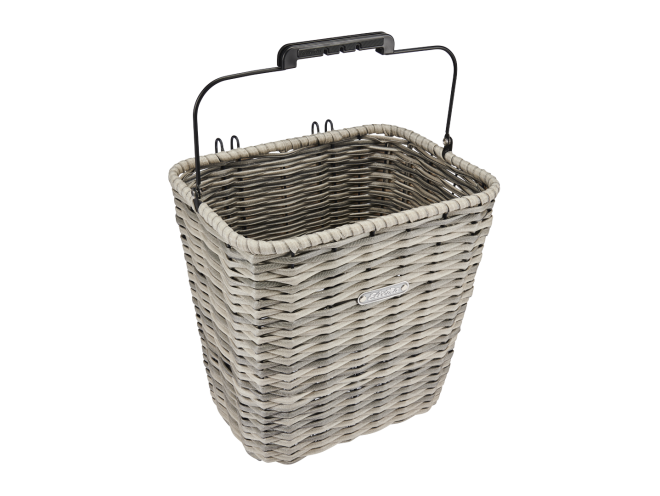 Imagine this. You wrap up your day, head home, and pull out your matching Electra Townie Go! 7D e-bikes. You and your Valentine hop on and make a quick trip down to the market to pick up some wine and snacks, and toss them in your Electra All-Weather Woven Pannier Basket along with a speaker and blanket. You bike over to your super special sunset spot, pop the kickstands, and enjoy the view! Now that's a Valentine's Date that we are all about.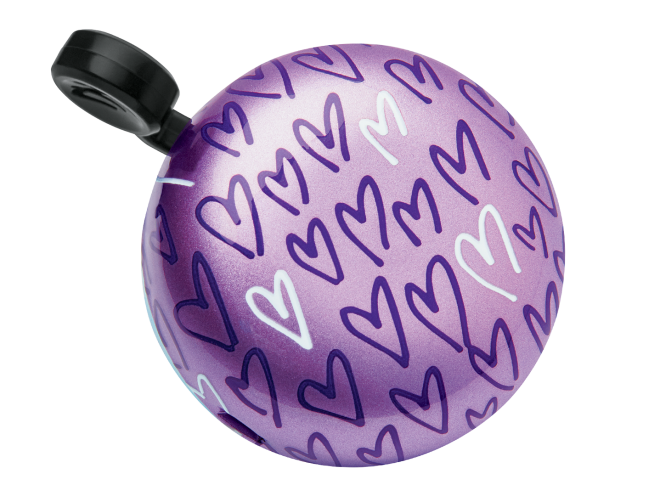 Since it'll be dark when you're heading back, make sure you're equipped for safety and visibility with a bell, like our aptly themed XOXO Domed Ringer Bell, a helmet, like our Go! MIPS Bike Helmet, and some lights. You'll be glad you went out prepared!
Now, maybe a surf date is more your style. If so, that doesn't mean your two-wheeled rides can't be a part of it. When that early morning alarm goes off, you can make a coffee and load up, tossing your boards on a Longboard Surf Rack; it's perfect for biking to the beach with your boards alongside. Match them up with a Surfbird Bell, Plasket, and ABUS Steel Chain Combo Lock so that you two can surf into the sunset.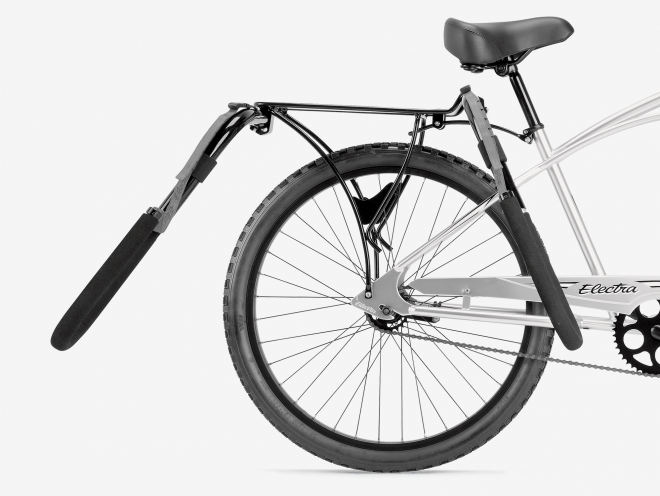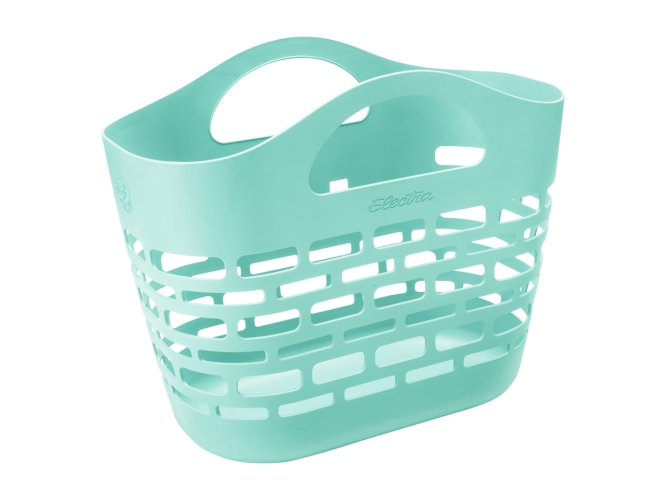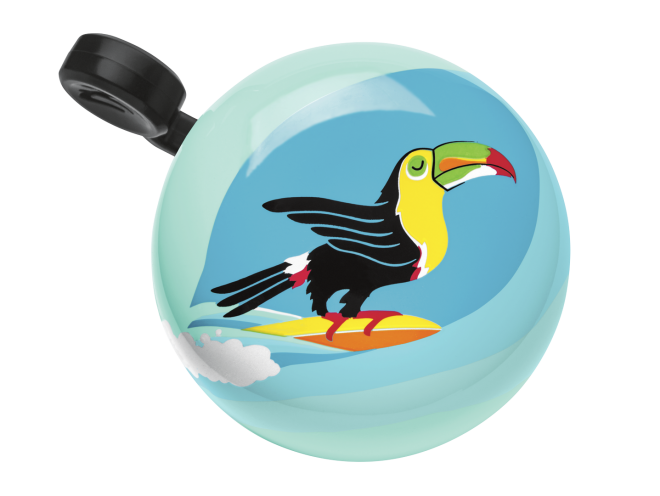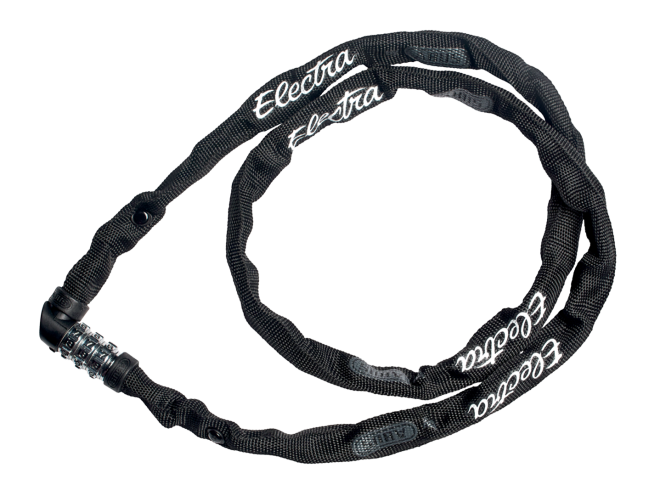 If Valentine's Day for you means a cozy ride with your furry friend, your date might consist of a ride down to the dog park, or just a casual ride around the neighborhood. To get you two ready, outfit your ride with the Electra Basil Pet Carrier. Paired with our MIK Rear Rack, it can hold up to a 33 pound dog, cat, or even chicken! Add a bag, like the Miami Velcro Handlebar, for snacks, and you two will be covered.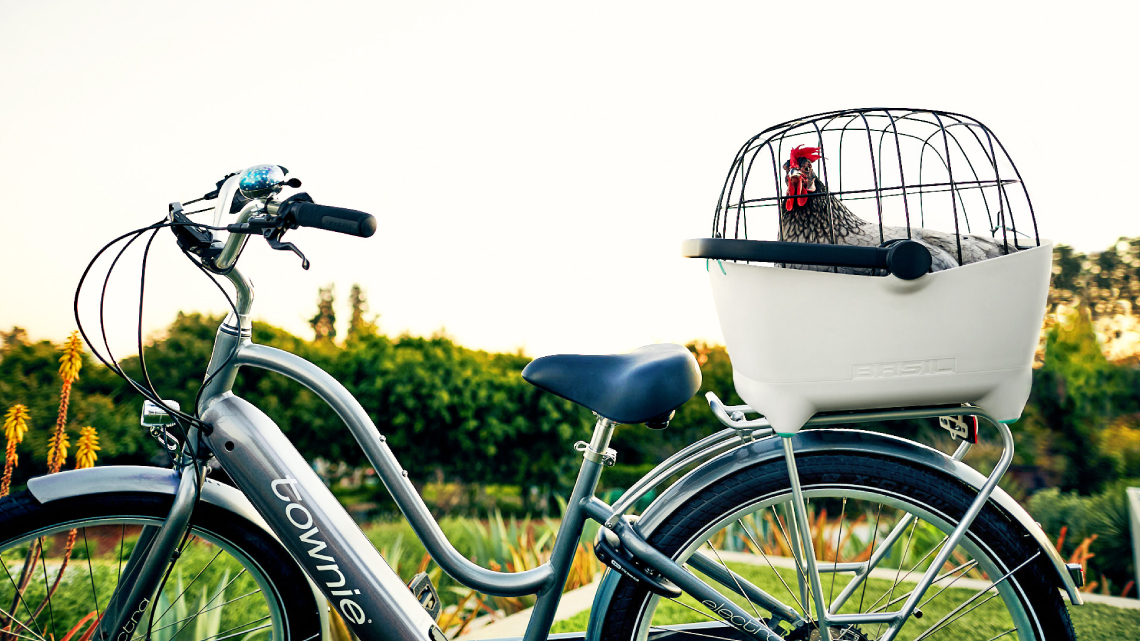 Even if your Valentine's Day doesn't consist of a date on two-wheels, you can find many gifts for your significant other that loves riding. Maybe your valentine is an avocado enthusiast, in which case you should look at the Love-Ocado Socks and Small Ding Dong Bell. If they're the bright and artistic type, they might love the Tie Dye Socks and Spinner Bike Bell combo. Whatever their style, we got something for them.
No matter what your Valentine's Day plan end up being, we hope it's filled with love and two-wheeled adventures.