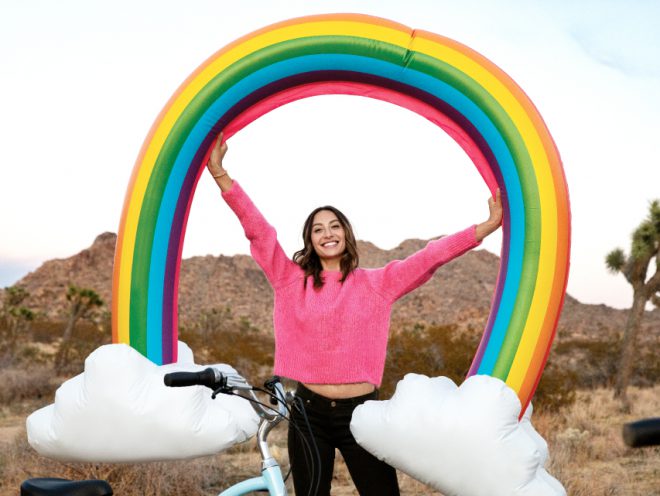 Trend Alert! Lisa Frank and Electra Style Collide
There's no better place to look for style inspiration than a trip down memory lane. Nowadays, it seems like throwbacks are always on trend. While gauchos and mullets might be a bit too much of a throwback, we're excited about a style and craft icon from elementary school.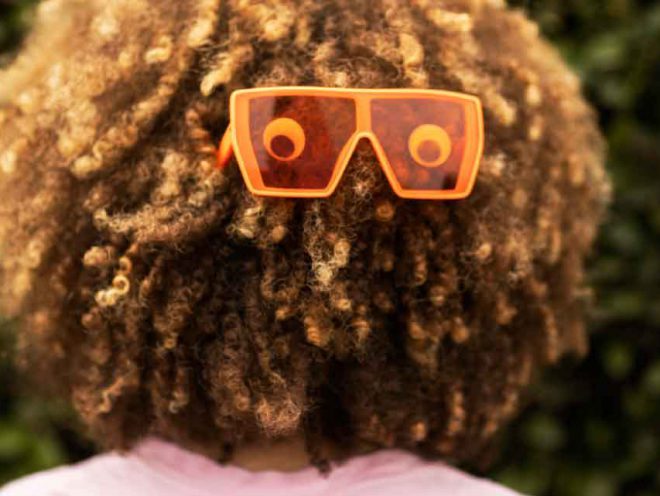 Halloween Remix ft. Electra
This year, trick-or-treating is going to be… well… tricky, or even worse, cancelled. Electra is here to say that the Halloween show must go on! We have a few ideas up our sleeve on how to make this year's spooky holiday just as great as years past. Pull those decorations out of storage, get your costume ideas flowing and get ready to celebrate Halloween: the Electra Remix.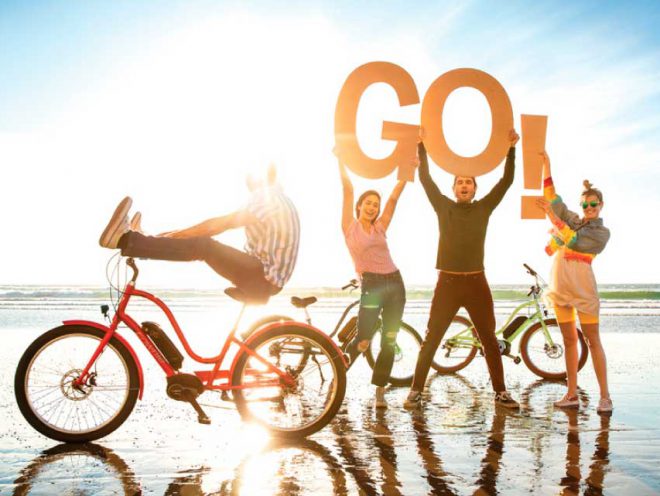 Upgraded and Ready to Ride: Townie Go! 8D EQ
Everyone loves a little something extra — it's why we add sprinkles to ice cream and guacamole to our burrito. It's also why our Townie® Go! 8D now comes standard as an EQ model.