The E-bike for Everyone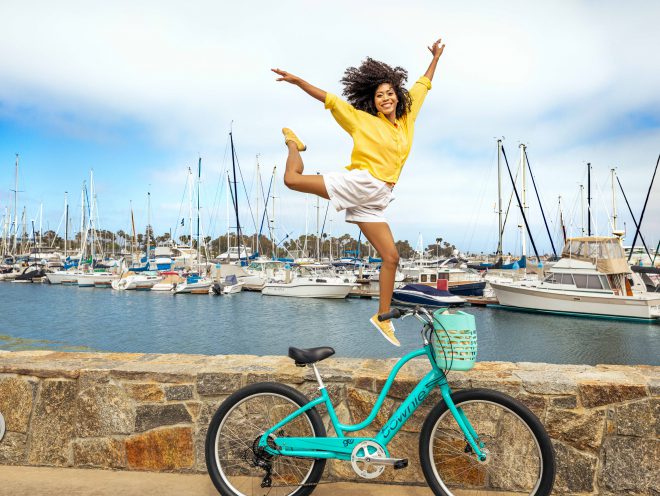 All-Day Smiles on the New Townie Go! 7D
When we introduced the Townie Go! 7D back in 2019, we knew it'd be an e-bike everyone could enjoy. It is easy to use, fun to ride and available at an attainable price. Who here thinks that deserves a standing ovation? While we might be slightly biased, we certainly do. *clap, clap, clap, clap* Over the past couple years, we've reflected and sought out the latest improvements to keep bringing the power to the people. That's why we're beyond stoked to introduce the new Townie Go! 7D.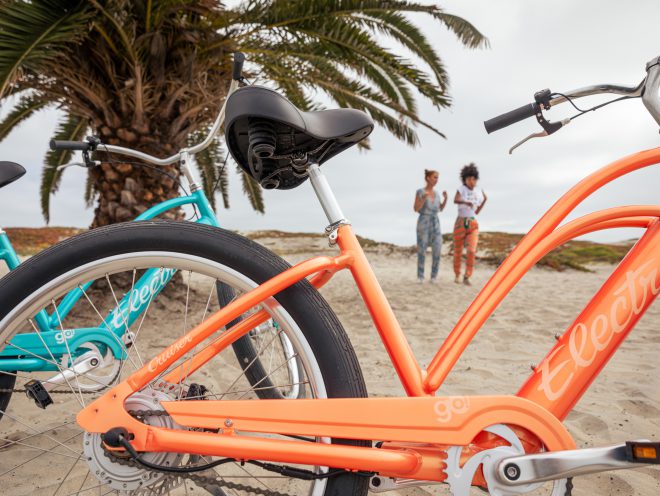 Rethink Cruising on the Cruiser Go!
There are very few things we take seriously. Tacos, chillin', bikes. That pretty much sums up the list and when we think back on how we got hooked on bikes, it all comes back to the Cruiser. A lot has happened since then, and twenty-odd years later, here we are introducing the new Cruiser Go! to the world.
On Instagram
This error message is only visible to WordPress admins
Error: Invalid Feed ID.