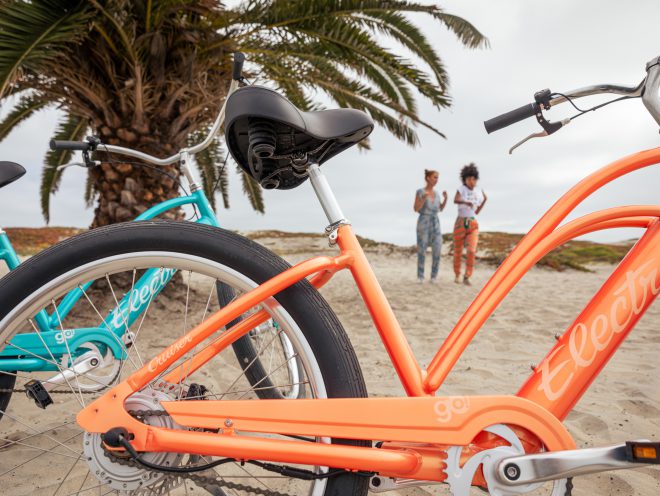 Rethink Cruising on the Cruiser Go!
There are very few things we take seriously. Tacos, chillin', bikes. That pretty much sums up the list and when we think back on how we got hooked on bikes, it all comes back to the Cruiser. A lot has happened since then, and twenty-odd years later, here we are introducing the new Cruiser Go! to the world.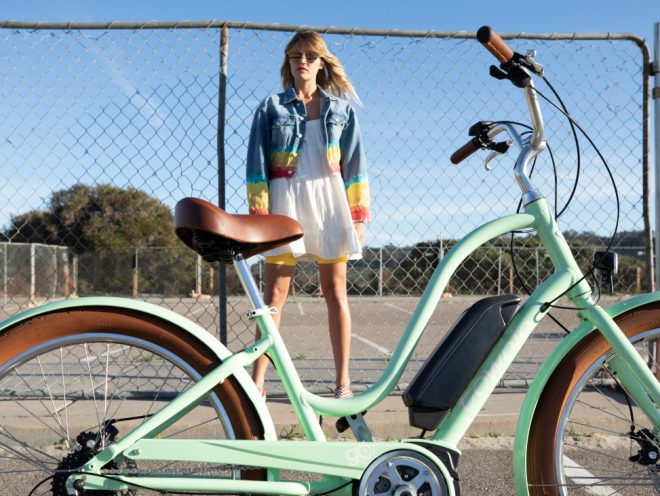 The Name Game: Electra Hour
It's no surprise that people love their bikes. They're more than two wheels, a frame and some handlebars. A bike is an escape… A way to get back into shape… An eco-friendly, traffic-free commute… A bike brings happiness with every ride.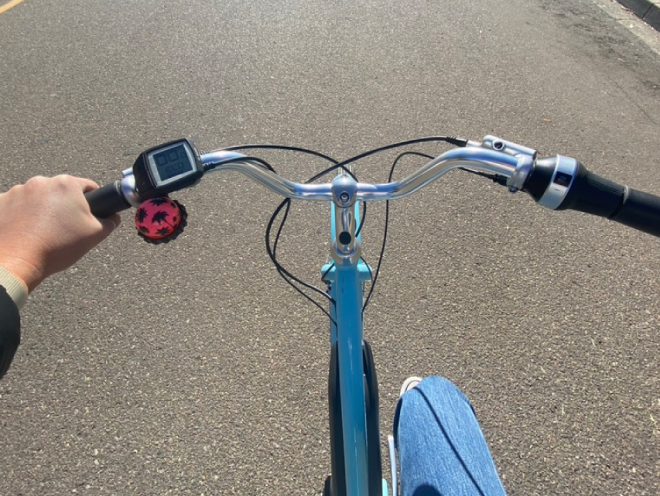 Electra Bells, Electra Bells
While this might be the season for Silver Bells, the season for Electra Bellslasts all year long. Over the summer, we introduced new bells to our collection, like Love-Ocadoand Tiki Time, but we also kept an elite crew of best sellers. Yes, yes, Cool Catis still around. *cue sigh of relief* Although it's the food-centric, animal-loving and overall adorable graphics that we get super-excited about, we'd be remiss to not acknowledge the addition of a few new bell types.